Australia: A holiday the whole family can enjoy
Looking for a fun-filled destination that offers a diverse range of experiences for the whole family? Look no further than our own backyard! With its stunning natural landscapes, unique wildlife, vibrant cities, and family-friendly attractions, our remarkable country has everything you need for an unforgettable family trip. Get ready to embark on a journey filled with adventure, exploration, and cherished moments. G'day mate!
Where to Stay in Australia with the Family
Australia offers a wide array of accommodation options that cater to families of all sizes. When choosing a place to stay, look for family-friendly amenities and convenient locations. Here are three popular areas that are perfect for families:
Sydney: The vibrant city of Sydney is a fantastic choice for families. From iconic attractions like the Sydney Opera House and Sydney Harbour Bridge to beautiful beaches like Bondi and Manly, there is no shortage of things to see and do. You'll find family-friendly hotels and apartments with amenities such as swimming pools, kids' clubs, and spacious rooms.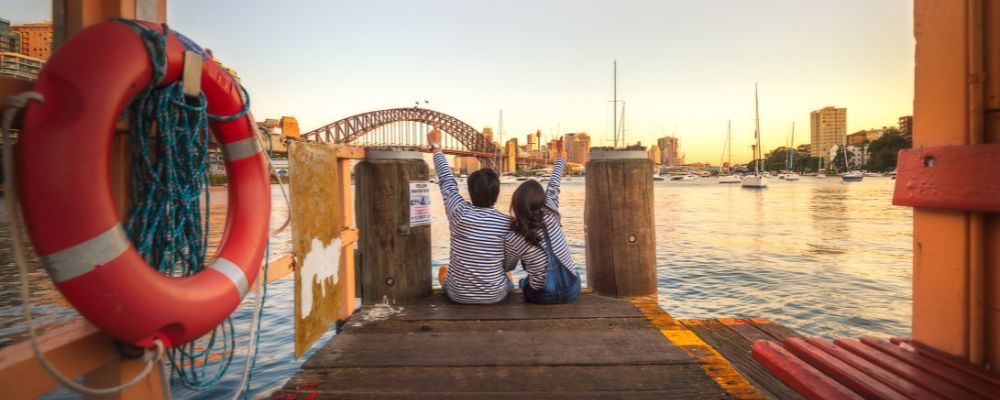 Gold Coast: Known for its sunny beaches and thrilling theme parks, the Gold Coast is a paradise for families seeking excitement. Visit popular attractions like Dreamworld and Warner Bros. Movie World for unforgettable adventures or shop up a storm at one of the many malls. Family-friendly resorts and holiday apartments are plentiful, offering convenient access to the beach and entertainment options.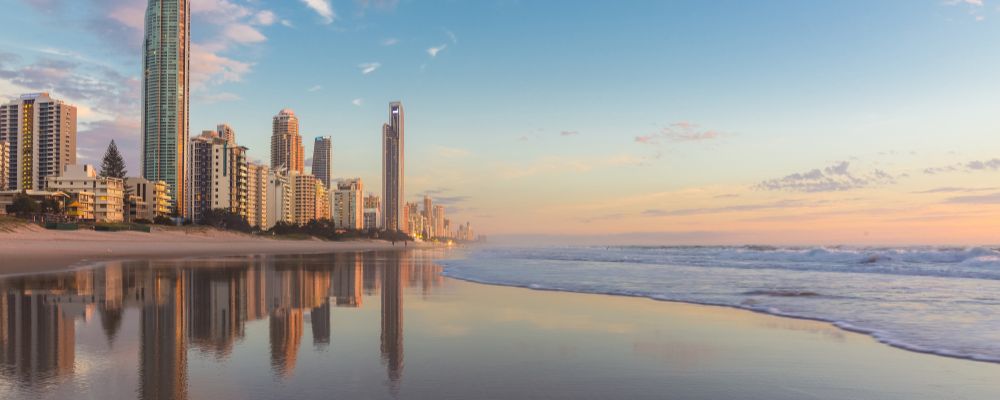 Cairns: Located in tropical North Queensland, Cairns is the gateway to the Great Barrier Reef and the Daintree Rainforest. Explore the wonders of the underwater world through snorkeling or diving, or embark on a rainforest adventure to encounter unique wildlife. Cairns offers a range of family-friendly accommodations, including resorts with pools, playgrounds, and organized kids' activities.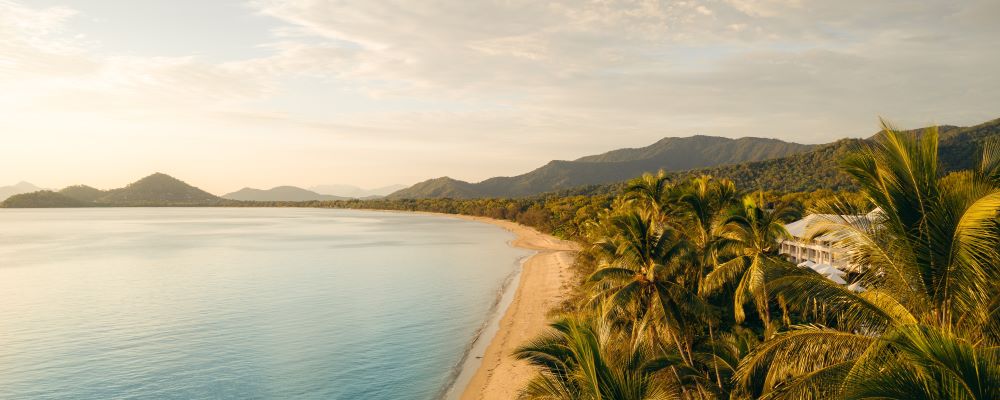 Family Adventures in Australia
Australia is a treasure trove of exciting activities that will captivate the whole family. Here are three must-try adventures:
Great Barrier Reef: Dive into an underwater wonderland at the Great Barrier Reef, one of the world's most spectacular natural wonders. Snorkel or take a boat tour to explore the vibrant coral reefs and encounter an incredible diversity of marine life. It's an experience your family will cherish forever.
Taronga Zoo, Sydney: Get up close and personal with Australia's unique wildlife at Taronga Zoo in Sydney. Meet kangaroos, koalas, and platypuses, and learn about the country's conservation efforts. Don't miss the opportunity to join special animal encounters and shows for an educational and entertaining experience.
Kangaroo Island: Venture to Kangaroo Island off the coast of South Australia for an unforgettable wildlife adventure. Encounter kangaroos, sea lions, penguins, and koalas in their natural habitats. Explore stunning landscapes, including pristine beaches, rugged cliffs, and national parks. Kangaroo Island offers family-friendly accommodations and guided tours for an immersive experience.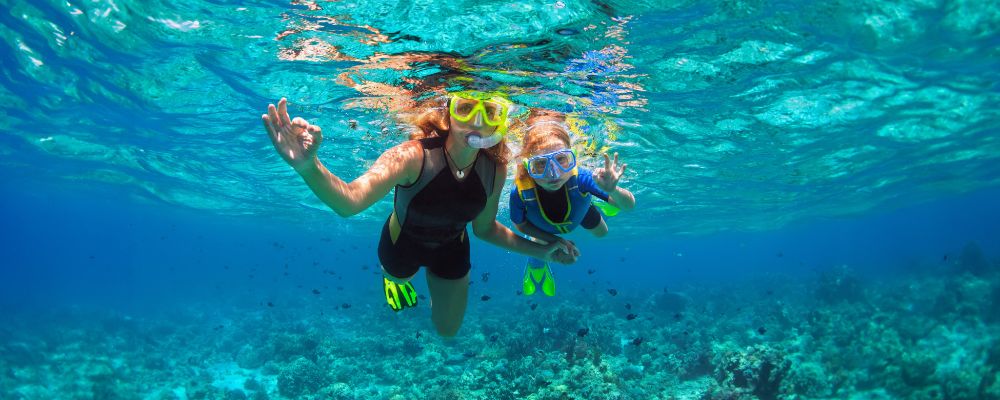 Cultural Experiences in Australia
Australia's rich cultural heritage offers a multitude of immersive experiences for families. Here are three cultural activities to enjoy together:
Indigenous Cultural Tours: Learn about Australia's Indigenous cultures through guided tours and cultural experiences. Visit ancient rock art sites, hear Dreamtime stories, and participate in traditional arts and crafts workshops. Gain a deeper understanding of Australia's First Nations people and their connection to the land.
Aboriginal Cultural Centers: Explore Aboriginal cultural centers, such as the Tjapukai Cultural Park in Cairns or the Koorie Heritage Trust in Melbourne. These centers offer interactive exhibits, performances, and workshops that showcase Aboriginal art, music, and storytelling traditions.
Australian Museum, Sydney: Delve into Australia's natural history and cultural heritage at the Australian Museum in Sydney. Discover fascinating exhibits about dinosaurs, megafauna, Aboriginal culture, and more. The museum often hosts family-friendly events and educational programs that make learning fun for everyone.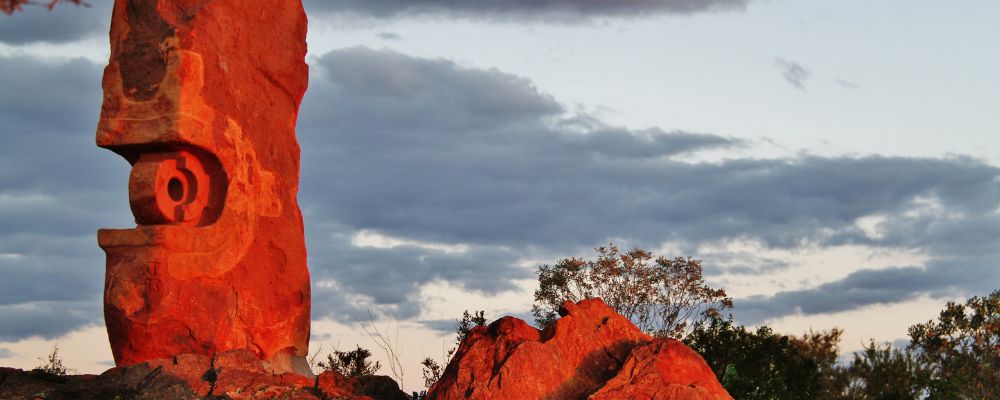 Do's and Don'ts for Travelling to Australia with Your Family
Australia is a fantastic destination for families, offering a wealth of natural wonders, cultural experiences, and thrilling adventures. Here are some tips to ensure a safe and enjoyable trip:
Do's in Australia:
Do plan your itinerary in advance, considering family-friendly activities and attractions.
Do check official travel advisories and follow safety guidelines provided by local authorities.
Do pack essentials such as sunscreen, hats, comfortable clothing, and insect repellent.
Do respect the local customs and traditions, including Indigenous cultural protocols.
Do stay hydrated and encourage your family to drink plenty of water, particularly in hot and dry regions.
Do utilise public transportation or reputable car rental services for convenient and safe travel.
Do supervise your children at all times, especially in crowded areas and near water bodies.
Do enjoy Australia's stunning beaches, but always follow safety instructions and swim in designated areas.
Don'ts in Australia:
Don't underestimate the size of Australia. Plan your itinerary wisely and allow enough time to explore each destination fully.
Don't disturb or feed wildlife. Australia is home to unique and often endangered species, so it's important to observe them from a safe distance.
Don't litter. Help preserve Australia's pristine environment by disposing of your rubbish properly and respecting nature.
Don't touch or handle marine creatures, such as jellyfish or cone snails, as they can be dangerous.
Don't engage in activities that harm the environment, such as taking shells or coral from protected areas.
Don't forget to carry necessary medications and inform yourself about any health precautions or vaccinations required before traveling to specific regions of Australia.
Remember to prioritise the safety and well-being of your family while traveling in Australia. Enjoy the diverse landscapes, wildlife encounters, and cultural experiences that this remarkable country has to offer. Create unforgettable memories together and embrace the spirit of adventure. Happy travels!
The content of this article is general and provided for information purposes only. Southern Cross Travel Insurance (SCTI) doesn't guarantee or warrant the accuracy, completeness or currency of any article.
This article may contain hyperlinks to other websites owned or operated by third parties, or references to third party products or services. SCTI isn't responsible for, and makes no recommendation about, the content or accuracy of any third party website, or for the suitability or performance of any product or service. The inclusion of a link in this article doesn't imply that SCTI endorses the website or third party product/service.