We're extremely proud to be recognised both locally and internationally for our commitment to delivering quality products, value for money and dedication to customer service.
Winning several industry awards over the years is a true testament to the passion the team at Southern Cross Travel Insurance has for creating positive experiences for our customers.
ProductReview.com.au Travel Insurance Awards
For the third year in a row, we're proud to have won the Travel Insurance category in the ProductReview Awards.
ProductReview.com.au is Australia's largest consumer opinion website and aims to help consumers make better purchasing decisions. The 2020 ProductReview Awards showcase the site's top performing products and services as rated by Australian consumers in the last 12 months.
The awards are judged independently by the ProductReview Editorial and Data team. They evaluated more than 75,000 eligible nominations and identified 152 award winners. In order to qualify for an award, organisations must achieve a minimum 4.1 star rating from the ProductReview community.
SCTI has a ProductReview star rating of 4.7/5 from more than 2,700 online consumer reviews (as of October 2021).
Business Development Manager for ProductReview, Renee Xie, says winning a ProductReview.com.au Travel Insurance award for the third year in a row is a testament to the great service and value that Southern Cross Travel Insurance provides Australians.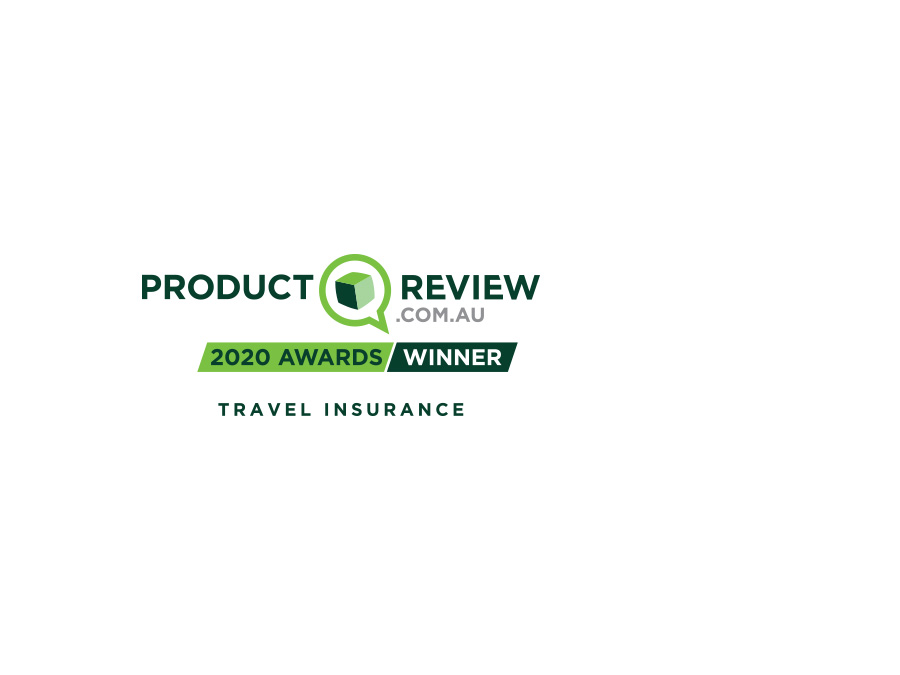 Sitecore Experience Awards
We're extremely proud to have received an honourable mention for the Best Digital Experience Transformation at the Sitecore Experience Awards 2021, in recognition for the relaunch of our website in 2020.
These international awards recognise companies who are driving innovative, digital transformation using Sitecore solutions. We are humbled to be mentioned and to have been ranked alongside brands such as HSBC, EasyJet, London Marathon and Tourism Ireland within our category.
The relaunch of our website introduced new log-in functionality to allow customers to view their policies online, and upload claims documents and track the status of a claim online. This honourable mention reinforces our commitment to providing a better online experience for our customers.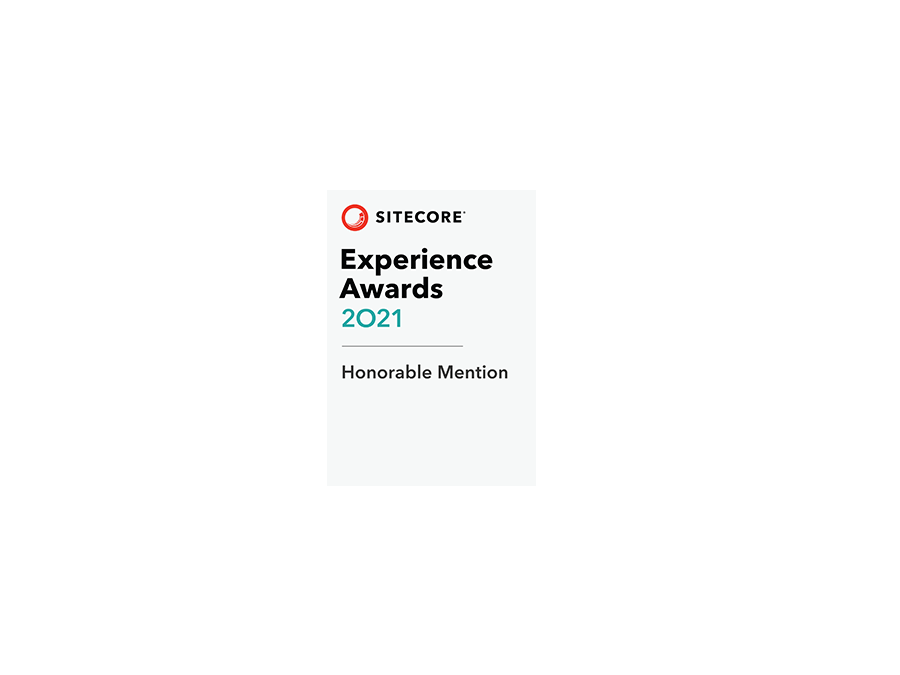 Mozo Experts Choice Awards
We're thrilled to have won the 2018 Mozo Experts Choice Award for Exceptional Value Comprehensive Travel Insurance and Exceptional Value Cruise Travel Insurance.
Mozo is one of Australia's leading comparison websites, helping Australians easily compare banking and insurance products to find the best deals for their needs.
The Mozo Experts Choice Awards recognise products that deliver exceptional value or quality to consumers. The Exceptional Value category looked at 271 different travel insurance policies and recognised the best priced for the cover they offer.
We're thrilled to have been named as a winner in two categories and pride ourselves on the excellent value we offer our customers.
Finder Best Travel Insurance Awards
We're proud to have been a finalist in the 2017 Best Travel Insurance (Comprehensive) category, which celebrates the best offers on the market.
Finder.com.au analysed more than 6,000 products in their search for this year's market-leading products and services, as part of their annual Finder Awards.
In selecting the finalists in this year's comprehensive travel insurance category, Finder's analysts considered a combination of product features, including excess fees, premium costs, the variety of insured items and policy limits.
Over 450,000 Aussies have used Finder to compare travel insurance policies, making it one of Australia's most popular free-to-use comparisons platforms.