Travel insurance for seniors
Whether it's sailing away on a round-the-world cruise, or visiting family and friends on distant shores, senior travellers know that age is no barrier to living their dreams.
With our comprehensive and affordable travel insurance for seniors, you can live yours too.
What we cover
Travel insurance is an important item for any overseas holiday. But for older travellers, finding the right policy can be a confusing tangle of pre-existing conditions, age limits, cover restrictions and additional premiums.
Thankfully, our TravelCare policy can give you the peace of mind of knowing that you and your family are protected if the unexpected occurs.
Our comprehensive TravelCare insurance offers cover for:
Unlimited medical and evacuation expenses that arise due to unexpected events while on your journey
Cancellation fees and lost deposits – increase your cover depending on the cost of your journey
Damaged or lost baggage
Personal items if they are stolen or damaged
Rental car excess should you have an accident
Emergency dental treatment
Funeral costs
When you protect yourself with a TravelCare policy, you also gain access to our worldwide emergency assistance team who are just a phone call away, and available 24 hours a day, 7 days a week.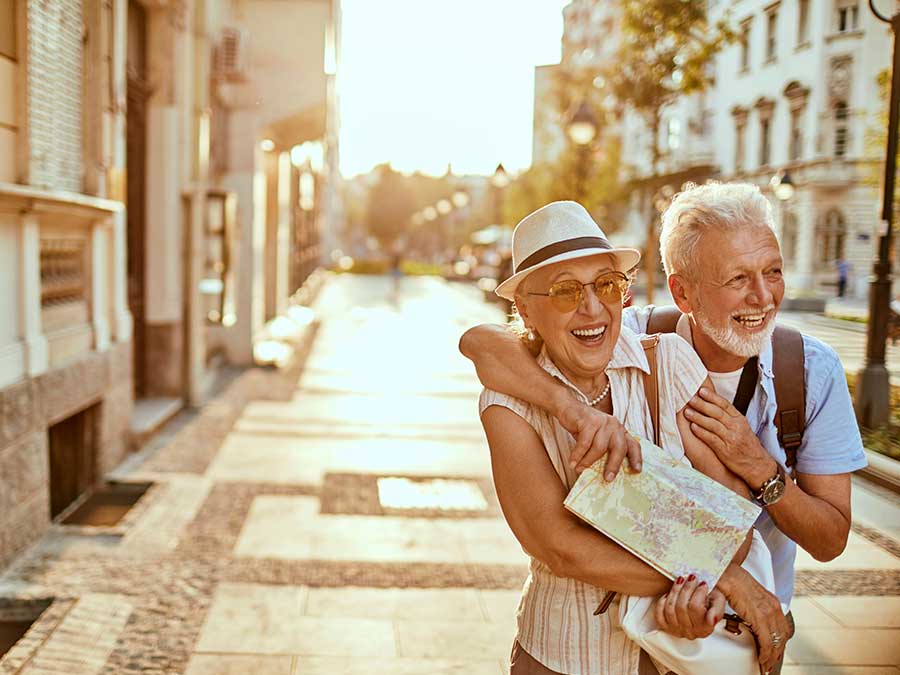 Travel insurance for seniors with pre-existing conditions
We consider a pre-existing medical condition as any illness or injury of any person named on your Certificate of Insurance, which that person is aware of, or a reasonable person in that person's circumstances ought to have been aware of, which in the last 3 years prior to your:
start date of insurance (on the Single Trip Policy); or
issue date of insurance (on the Annual Multi-Trip Policy),
that person has sought, received, been recommended or is waiting for:
advice from a health professional;
tests, investigations or specialist consultations;
care, treatment, or medical attention including surgery; or
medication or a script for medication,
whether or not a medical diagnosis has been made.
It is important to check the terms of your policy for information about excesses, exclusions, and other terms and conditions.
Do pre-existing conditions affect the price of my policy?
In a nutshell, yes. Seeking cover for pre-existing medical conditions will affect the price of your travel insurance policy. Any additional costs are displayed to you before you buy your policy, so you can choose whether or not to proceed with the purchase.
To find out more about pre-existing medical conditions, including when you must declare your conditions, you can read our pre-existing medical conditions page here.
Remember, overseas medical emergencies can be astronomically expensive for uninsured travellers, as some of our highest medical claims show. So, declare your pre-existing medical conditions so you know what you are covered for.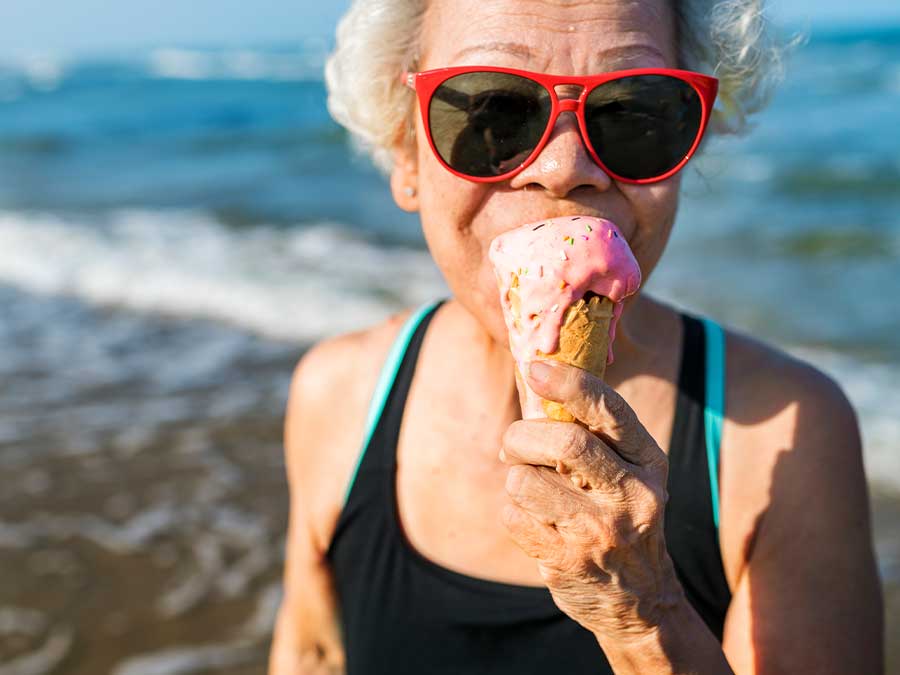 Seniors travel insurance for cruises
Cruises are a great way to explore exotic and exciting locations with premium comfort and convenience. But whether it's a misplaced bag or a bout of the flu, there's still the risk of something spoiling your trip.
The good news for seniors is that our TravelCare policy includes cover for overseas cruises at no extra cost.
If you're embarking on a cruise holiday, remember to:
Select cover for all of the destinations you'll be visiting on your cruise.
Start your policy as soon as you've booked your cruise, so you're covered for unexpected cancellations and illnesses before you leave.
If you plan to enjoy any adventure sports or activities on your trip, check the policy wording to see if you're covered.
Cover for seniors over 85
Some insurers don't offer policies to people over 85. We believe that everyone should be free to experience the joy of travelling, no matter their age, which is why there is no age limit for our TravelCare policy.
So if you're over 85 and travelling overseas, you can purchase this TravelCare policy as long as you meet our eligibility criteria. You can view the eligibility criteria here.
Travel insurance tips for seniors
We know that finding the right policy for your holiday can be confusing. But with the right research, you can find great value cover at an affordable price. When researching your travel insurance, remember to:
Understand your pre-existing medical conditions and what they cost to cover.
Look out for any age limits.
Start your insurance as soon as you book your flights and accommodation, so you're covered for unexpected cancellations.
Research customer reviews to find great quality cover.
If you suffer from any illness or injury (symptoms included) after starting your insurance but before you travel, remember to notify us.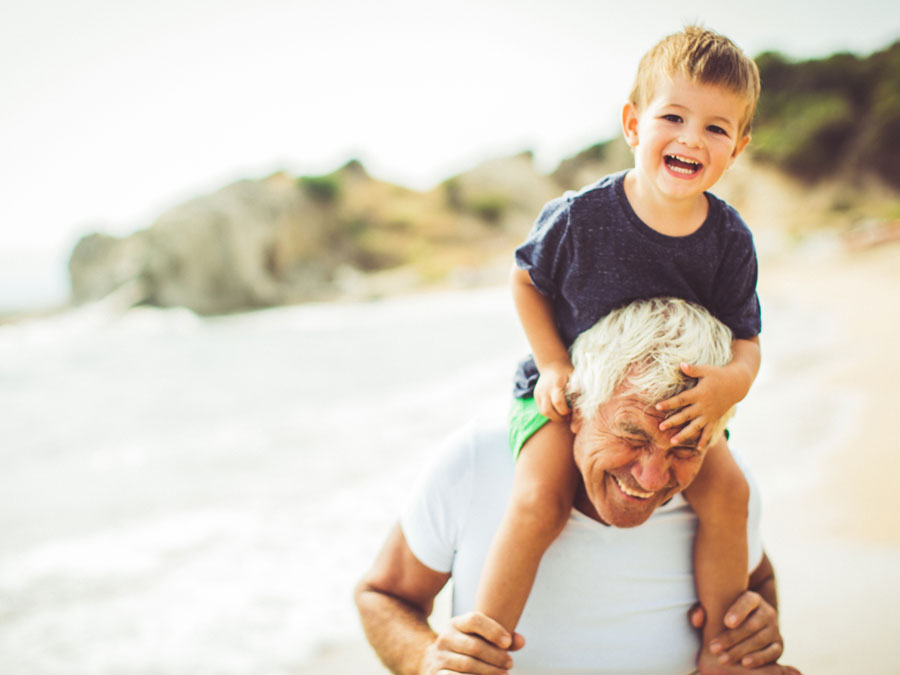 Need some help?
If you would like to get in touch, we're here to help. Please feel free to email us at any time, or speak to one of our friendly insurance experts on 1800 196 484. Our office hours are Monday – Friday, 10.00am – 4.00pm.