Our team at Southern Cross Travel Insurance (SCTI) has been looking after Aussie travellers for more than 13 years. During that time, we've won several competitive industry awards, earned thousands of great customer reviews, and helped countless people travel with confidence.

But, we're more than just a collection of numbers. We're a team of travel addicts, dedicated to helping you enjoy what the world has to offer while providing comprehensive travel insurance that protects you from the unexpected.
Our history
SCTI was first established in New Zealand 40 years ago and is part of the Southern Cross group; one of New Zealand's most enduring and trusted brands.
In 2009, we expanded our footprint to Australia, where we have provided peace of mind to tens of thousands of travellers heading overseas. In 2020, we launched our Domestic travel insurance policy and in 2022, we launched our International Medical Only cover.
We've been with Aussie travellers for over 13 years
Our journey with Australian travellers began in April 2009 when we launched our International Comprehensive travel insurance policy. Since then, we've been with Aussies on their overseas and domestic adventures, helping them to explore the world with peace of mind, knowing they're protected.
We've seen the world and the way we travel change significantly in the past 13 years, from natural disasters to more recently, an unprecedented global pandemic. However, looking back at the very first year, here are some interesting facts:
Data collected by Southern Cross Travel Insurance from 1 April 2009 to 31 March 2010.
Our awards
We're proud to have won several competitive industry awards over the years, which recognise our quality products, value for money and dedication to customer service.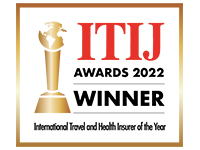 Our team
At SCTI, our team works a little differently to many travel insurance companies. We underwrite our own policies. This means that when you buy one of our products, you have the reassurance of knowing that standing behind the promises of cover is us, and not a third party company.

Underwriting our own policies also allows us to cut out the middleman, offering you more competitive prices for our award-winning insurance. And if you need to make a claim, you can manage the entire process online and even track your claim as it's being assessed by one of our advisors.

Our policies
At SCTI, we offer travel insurance policies to suit different kinds of travellers.
Proud supporters of the Code of Practice
The General Insurance Code of Practice commits us, among other things, to provide a high standard of customer service and a fair and effective complaints process.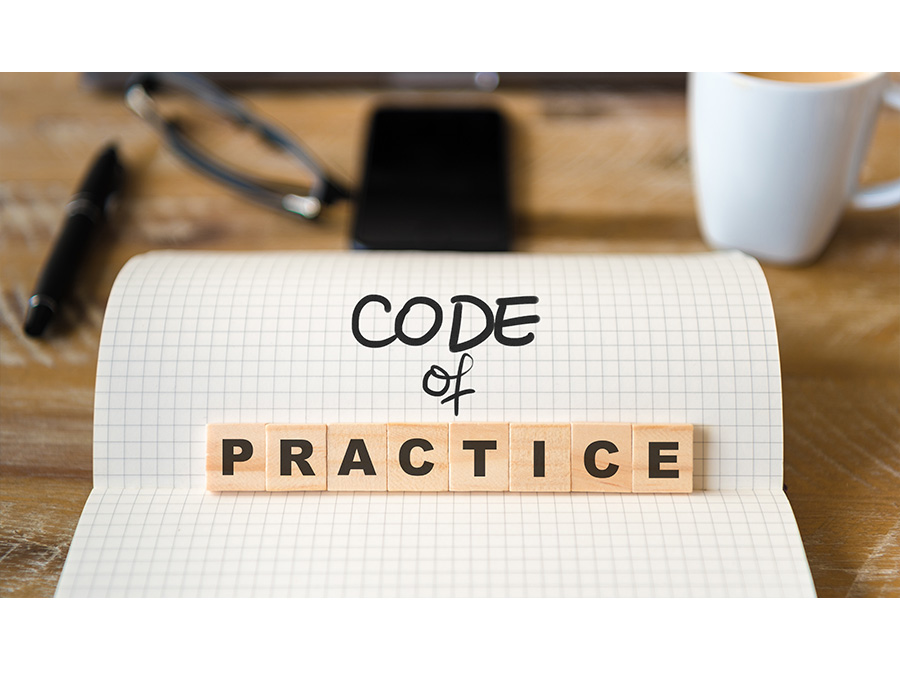 We're here to help
Vulnerability can impact different people at different times in their lives. As part of our ongoing commitment to our customers, we have a number processes and resources in place to provide extra support.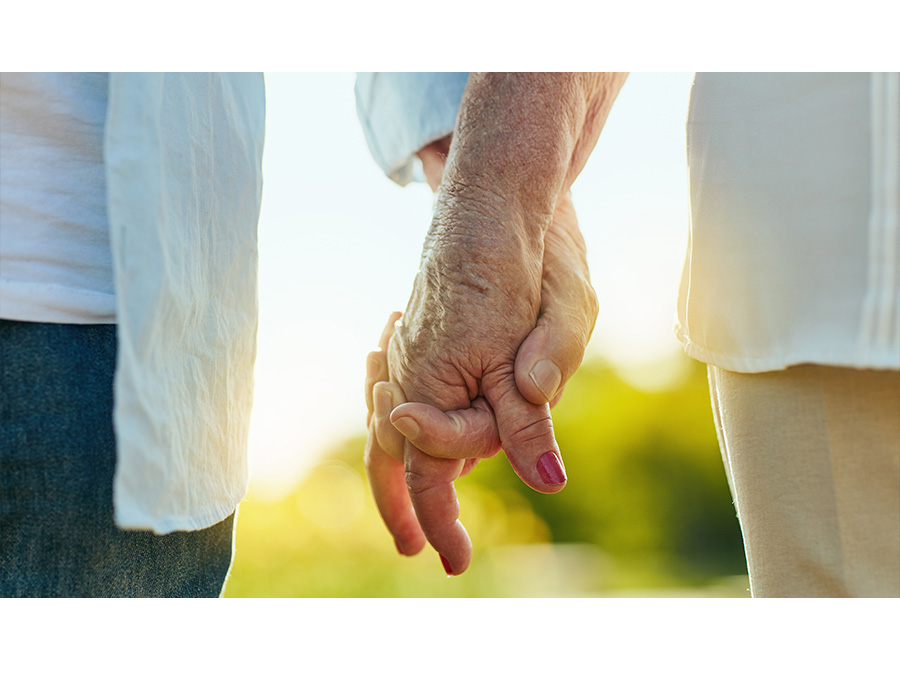 We're here to help
Our Sales & Service and Claims teams are available via email, phone and live chat Monday to Friday, 8.30am - 5.00pm (AEDT) excluding public holidays. Our Emergency Assistance team are available 24 hours a day, 7 days a week.