Worldwide travel insurance
If you're planning a big trip, a few trips in one year, or you haven't completely decided on all the destinations you want to visit, our Worldwide cover might be the right option for you. With Worldwide cover you can be as spontaneous as you like and ensure you still have great travel insurance.
Keep your itinerary open
Maybe you're heading to the UK or USA but don't know where you'll end up going to next. Or perhaps you've got an extended holiday in mind, or even a year-long round the world tour planned.
The easiest way to make sure all of your possible destinations are listed on your travel insurance policy, is to select 'worldwide' as your destination. So wherever you end up globetrotting - you can relax in the knowledge that we've got you covered, should something unexpected happen.
We know travel insurance isn't the most exciting thing about booking your holiday but it's important to protect yourself and your family, in case the unexpected does happen.
Our comprehensive international travel insurance includes cover for:
Unlimited medical and evacuation expenses that arise due to unexpected events while on your journey
Cancellation fees and lost deposits – increase you're cover depending on the cost of your journey
Damaged or lost baggage
Personal items if they are stolen or damaged
Rental car excess should you have an accident
Emergency dental treatment
Funeral costs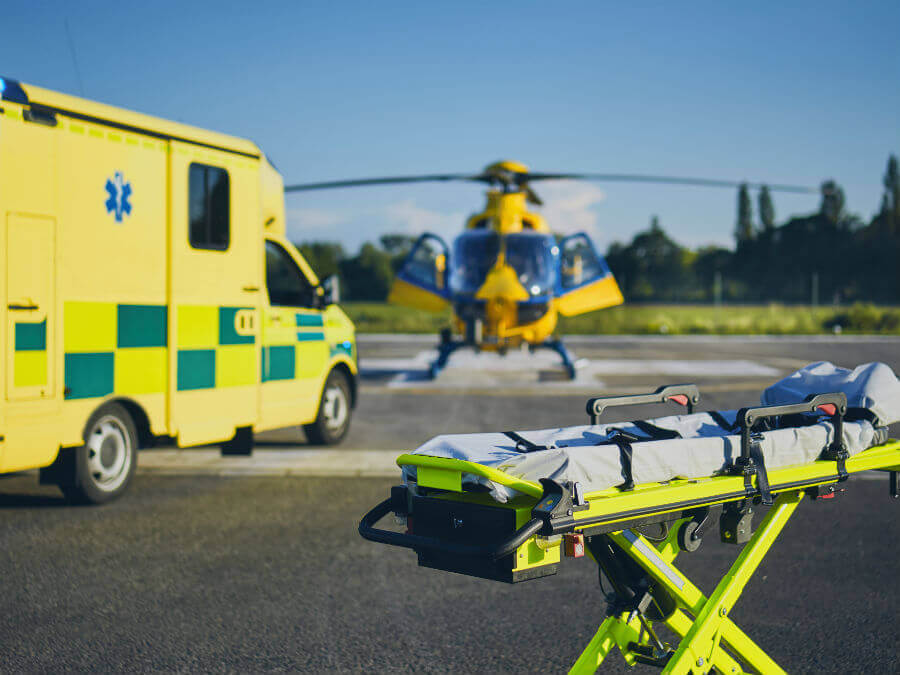 Worldwide emergency assistance
Whether it's urgent medical assistance or you've been stranded overseas, being able to talk to someone that understands whatever predicament you're in, can be reassuring in times of need. Included in your policy, you'll get access to our worldwide emergency assistance team 24 hours a day, 7 days a week.
Get covered now
Organising travel insurance when you book your trip is the best plan - that way you're covered for unexpected events that might prevent you from travelling, as well as all the great cover you get whilst overseas.
Instant quotes for a great price
Complete the basic details of your trip, and get an instant quote now. Find out how much money you can save with travel insurance direct to you.
Need some help?
If you would like to get in touch, we're here to help. Please feel free to email us at any time, or speak to one of our friendly insurance experts on 1800 196 484. Our office hours are Monday – Friday, 10am – 4pm (AEST).