Nothing beats enjoying an overseas adventure with the family in tow. Whether it be a tour of USA's best theme parks, or a school holidays escape to a distant tropical shore, experiencing new things with the ones you love the most is unforgettable.
With the right travel insurance, it can be unforgettable for all the right reasons.
There are several things to consider when researching the best policy for your family, like whether the kids are covered for free, what activities they're allowed to enjoy, and what benefits apply to each of you.
What does SCTI family travel insurance include?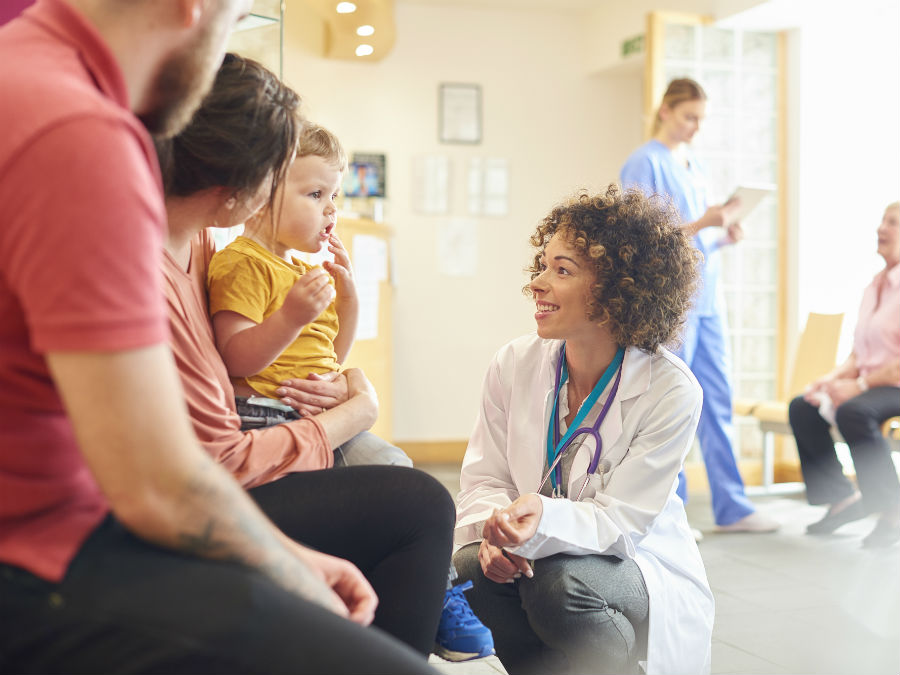 We know how important it is for families to travel with the confidence that they're insured when the unexpected happens. That's why our TravelCare policy includes a comprehensive schedule of benefits, including cover for*:
Unlimited medical and evacuation
Stolen, lost and damaged valuables
Travel delays
Personal accidents
Emergency dental treatment
Rental car excess
When you protect your family with Southern Cross Travel Insurance, you also gain access to our worldwide emergency assistance team, who are available for advice and assistance 24 hours a day, 7 days a week.
Kids go free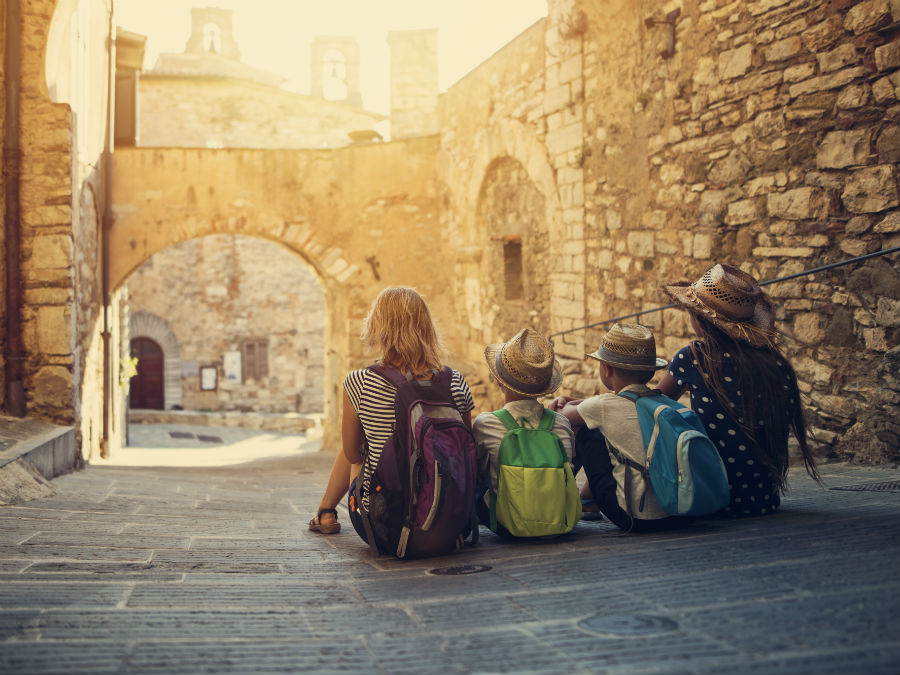 We know that with flights, accommodation, tours and transport, the costs of a family holiday can really add up. That's why we offer free travel insurance for your dependent children who are included on your policy.
For a child to be dependent, they must meet all the following criteria:
They must be under 21 years old at the date your insurance was issued
If they are 18 years old or over, they must:

be unmarried
not be in full-time employment
be financially dependent on at least one adult listed on your Certificate of Insurance (a child is not financially dependent if you're only covering their finances while on the journey).
Pre-existing medical conditions and high value items aren't automatically covered by this policy. This means if your kids need cover for these, you may need to pay an additional premium. To find out if we're able to offer you cover, you'll need to apply during the application process.
Is there a different level of cover for kids?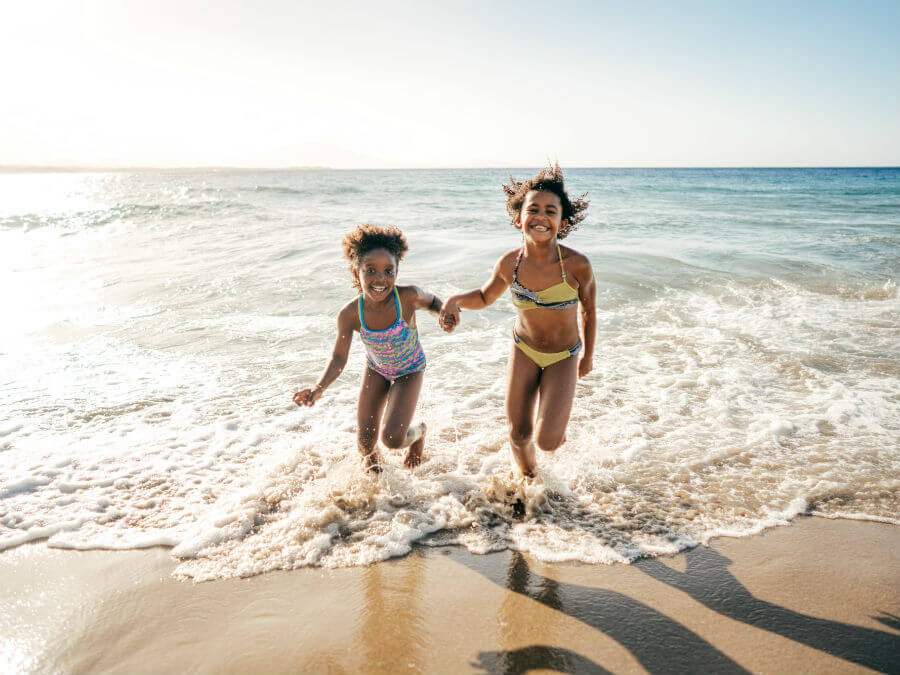 Your kids receive the same great benefits as you do under our TravelCare policy (apart from the 'Personal Accident' section of the policy).
The 'Medical and Evacuation' section of the policy doesn't have any age restrictions, so your children receive the same comprehensive cover for unexpected accidents and injuries or illness that occur overseas.
What activities are covered for kids?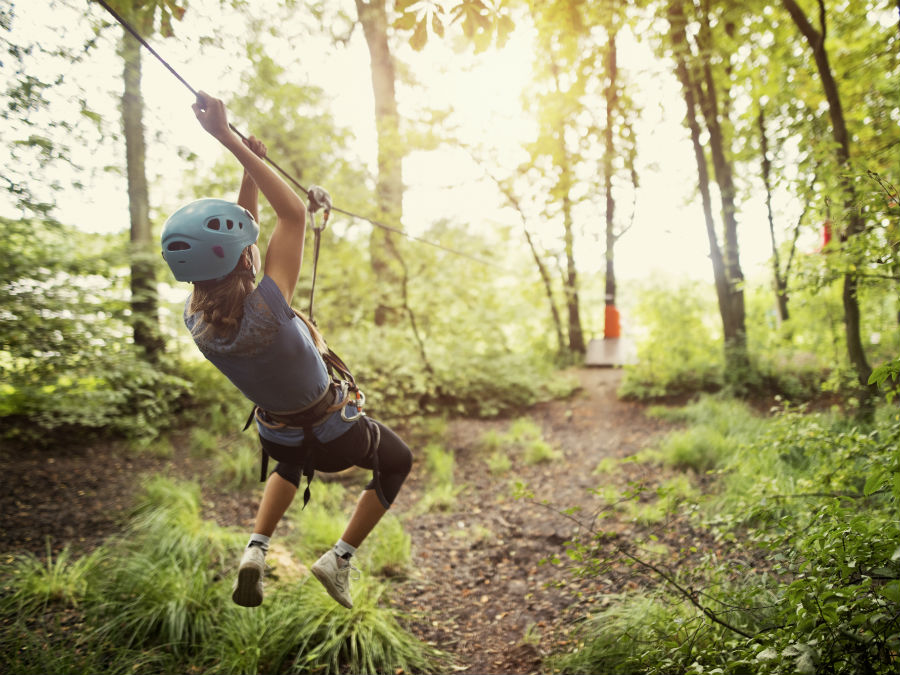 Kids can be an adventurous bunch, which is why it's so important that they're insured in case of any unexpected bumps and scrapes. We know that adventure is all part of the fun, which is why our TravelCare policy includes comprehensive medical and evacuation cover for things like:
Snorkelling
Hot air ballooning
Scuba diving (with a qualified instructor or if you hold an open water diving certificate)
Skateboarding
Zip lining
However, there are some activities that we don't cover under our TravelCare policy, including:
Kitesurfing
Abseiling
Outdoor rock climbing
Parachuting, paragliding, hang gliding, whitewater rafting and bungee jumping, unless participating with a licensed operator in the country you're visiting
Hunting
Rodeo
Unfortunately, we've seen some serious claims for unlucky children who have been injured while participating in all kinds of activities. So it's important that you protect your family with a travel insurance policy that includes comprehensive medical and evacuation cover.
Travel insurance while pregnant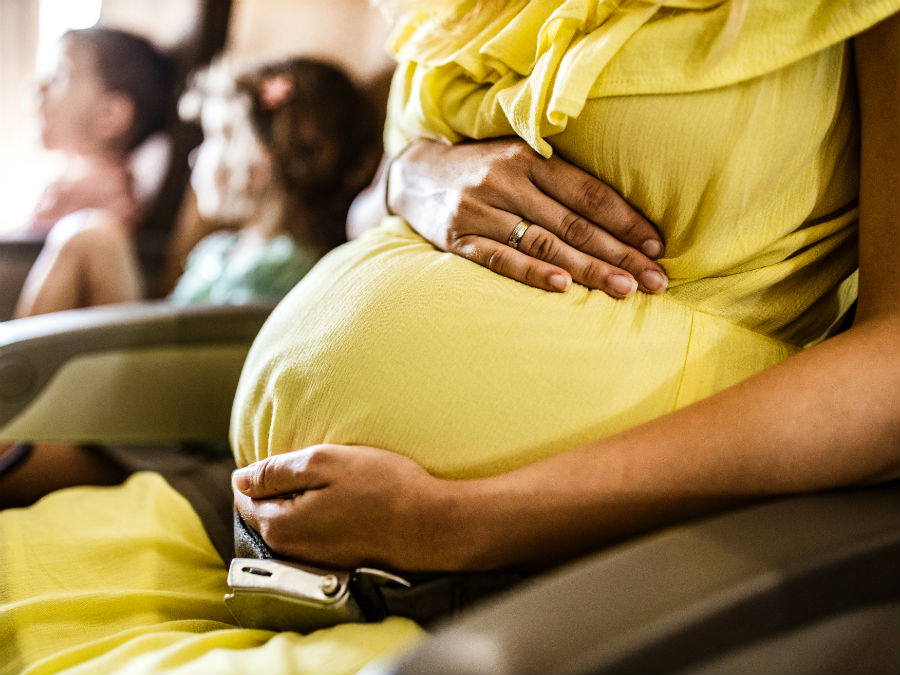 It's becoming increasingly common for expectant mothers to take a short holiday before the birth of their child - referred to as a 'babymoon'.
Travelling while pregnant can be a great way to unwind and take some much-needed 'me time', however babymoon holidays do require some more careful planning. First of all, you need to research whether or not you are even permitted to fly, as airline carriers each have rules about travelling while pregnant.
Our TravelCare policy automatically provides cover for up to and including the 24th week (the first 23 weeks and 6 days), as long as there were not complications before your start date of insurance. Cover includes:
Single pregnancy
Multiple pregnancy, such as twins or triplets
Pregnancy through fertility treatment
We'll pay for emergency medical treatment if:
There were no pregnancy related complications prior to your start date of insurance
The claim is for a medical treatment related to an emergency pregnancy complication. Common pregnancy symptoms including breast tenderness, constipation, fatigue, frequent urination, heartburn and morning sickness are not covered.
The claim is for the early childbirth costs associated with a person named on the policy.
Tips for travelling as a family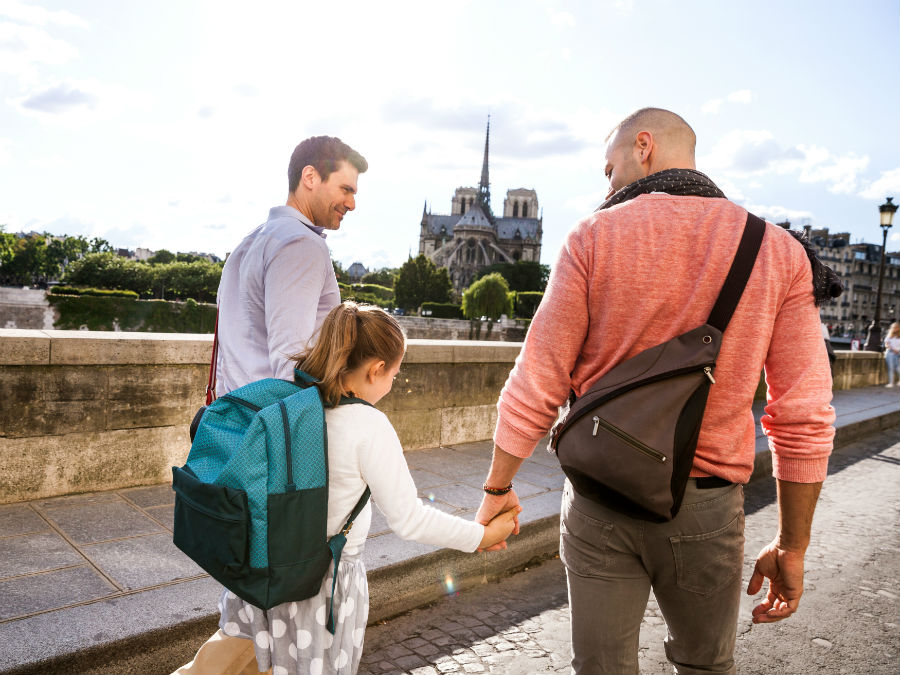 Whether it be a relaxing family holiday to Fiji or a cruising adventure, your trip has the potential to be a blast for everyone involved. However, like most things in travel, a large part of this success depends on your research, planning and preparation. Our Travel Advice is a great resource of travel tips and hacks to help you start planning your family adventure.
*Terms, conditions and exclusions apply. Please refer to our TravelCare Financial Services Guide and Product Disclosure Statement or contact us at info@scti.com.au for further information.
Need some help?
If you would like to get in touch, we're here to help. Please feel free to email us at any time, or speak to one of our friendly insurance experts on 1800 196 484. Our office hours are Monday – Friday, 8.30am – 5.00pm.