Comprehensive travel insurance
Whether it's a delayed flight or a week of bad weather, overseas holidays rarely go exactly to plan. However, sometimes these travel mishaps become far more serious and far more expensive.
Emergency medical care, natural disasters and even air evacuation are all unpredictable possibilities that can devastate travellers who aren't protected with comprehensive travel insurance.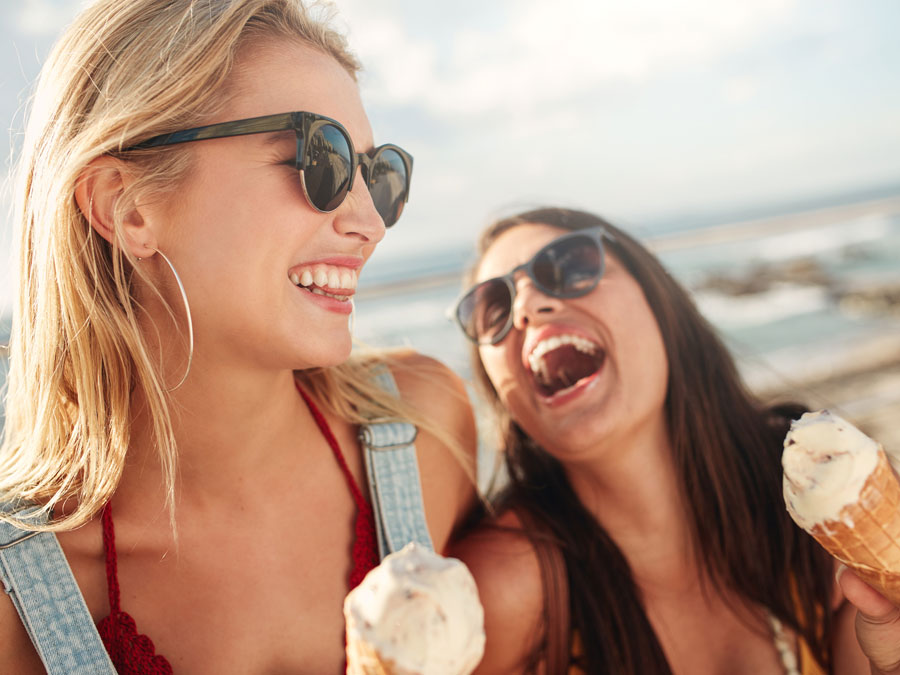 What is comprehensive travel insurance?
There's a lot that can go wrong when travelling, which is why it's a good idea to get a travel insurance policy that can help foot the bill for unexpected costs.
Comprehensive travel insurance is a great way to protect yourself from unforeseen events overseas. It can provide cover for almost all the things that can go wrong overseas, from stolen luggage to medical emergencies.
We've outlined below some of the ways a comprehensive plan differs from a basic policy.
Comprehensive travel insurance vs basic travel insurance
Basic travel insurance policies are often cheaper than comprehensive policies, but may only cover you in a couple of ways. For example, a basic insurance policy might provide some medical cover and personal liability insurance, but may not cover you for things like lost luggage or cancellation fees.
The risk of buying a basic policy is that you pay for limited cover, so you may find that you're not insured if something happens outside of your policy benefits. The extra cost of buying a quality comprehensive policy might prove to be worth it when something more serious happens and you need to make a claim.
Our International Comprehensive policy
Our International Comprehensive policy offers outstanding benefits. When you protect yourself with International Comprehensive, you also gain access to our worldwide emergency assistance team, who are available 24 hours a day, seven days a week.
Our International Comprehensive insurance includes cover for:
Unlimited medical and evacuation expenses that arise due to unexpected events while on your journey
Cancellation fees and lost deposits – increase your cover depending on the cost of your journey
Damaged or lost baggage
Personal items if they are stolen or damaged
Rental car excess should you have an accident
Emergency dental treatment
Funeral costs
What we don't cover
Comprehensive travel insurance doesn't cover you for anything and everything under the sun. Just like basic policies, there are exclusions to keep in mind. For example our International Comprehensive policy doesn't cover you:
If you're under the influence of alcohol or drugs
f you're breaking the law of your destination
If you're hitchhiking
If you're travelling to a destination with a 'Reconsider your need to travel' or 'Do not travel' rating on smartraveller.gov.au at the time of buying your policy
If your belongings are lost, stolen or damaged whilst left unattended
For pre-existing medical conditions that you didn't declare when buying your policy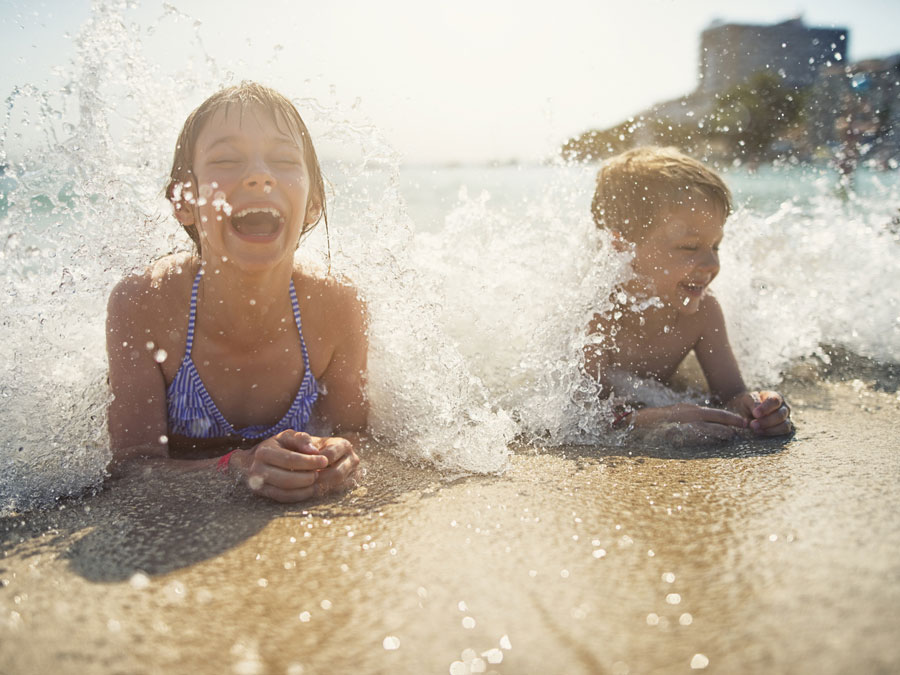 To see why Southern Cross Travel Insurance could be the perfect comprehensive policy for your next adventure, get an instant quote today.