How do I find the best travel insurance?
With so many options out there, finding the best travel insurance for your trip can be difficult. Hidden fees and exclusions, legal jargon and flashy marketing can leave you confused and frustrated when all you want is the best cover at the best price.
The best travel insurance doesn't always mean the cheapest insurance. Make sure that you choose a policy that has the right level of cover for you, so you can travel with peace of mind. For example, if you only travel once a year, then a single trip policy might be your best option. However, if you're a frequent flier who is likely to be overseas more than twice a year, an annual multi-trip policy might save you time and money.
When comparing travel insurance, look at the different benefits and excess options, and decide what is most important to you. The best place to find this information is in the policy wording, where you'll also find any exclusions. Whilst this might not be the most thrilling read, it's important to understand how you're covered, as it could mean the difference between your claim being paid or declined.
At Southern Cross Travel Insurance (SCTI), we're committed to providing comprehensive and affordable cover, so you can protect yourself and your family overseas.
We cover what's important
When you protect yourself with a TravelCare policy from SCTI, you'll be able to travel with confidence knowing you're protected if the unexpected happens overseas and you need to make a claim. Our award-winning TravelCare policy includes cover for*:
Unlimited medical and evacuation expenses
Damaged, lost or stolen personal items
Rental vehicle excess
Travel documents, including passports and bank cards
Personal accident cover
Personal liability cover
Travel delay cover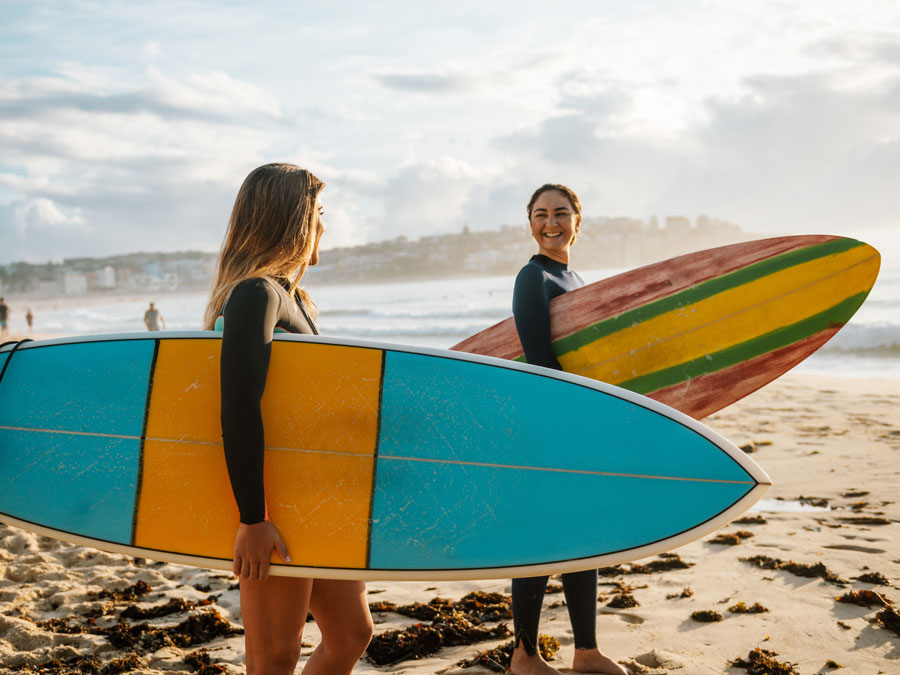 Activities we cover
Whether it's getting out of your comfort zone, ticking off items on your bucket list, or simply exploring a new city with the family, travel is all about adventure. That's why our TravelCare policy includes medical cover for adventure activities like*:
Snorkelling
Surfing
Mountain biking
Bungy jumping
Skydiving
Skateboarding
Hang gliding
Zip lining
Canoeing
Horse riding
Water skiing
Windsurfing
Why choose us
Below are just some of the reasons why travellers choose SCTI to protect themselves and their families overseas.
Award winning travel insurance
We're proud to have received several travel insurance awards in recent years, including:
ProductReview Travel Insurance Award 2020
Canstar Outstanding Value International Travel Insurance 2017
Finder.com.au Best Travel Insurance (comprehensive) finalist 2017
Mozo Best Value Comprehensive Cover Award 2014 and 2015
Mozo People's Choice Award for Best Travel Insurers 2015
We're also proud to have achieved a 4.7/5 star** rating on ProductReview, Australia's largest independent review website. Over 2,200** of our customers have left their reviews of SCTI, with the vast majority rating us as excellent.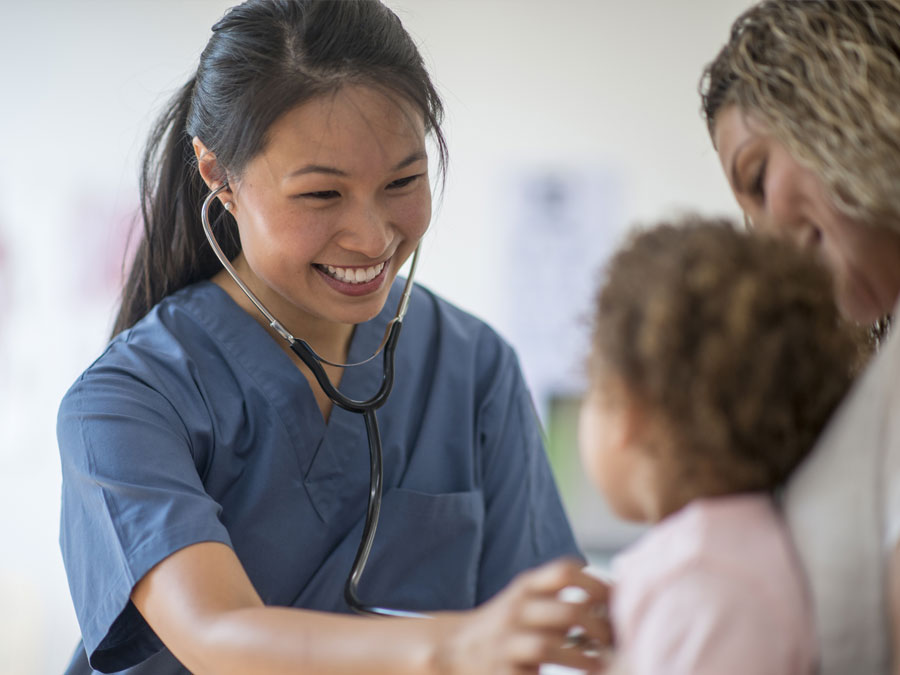 Worldwide emergency assistance
When you protect yourself with a policy from SCTI, you also gain access to our dedicated worldwide emergency assistance team, who are available 24 hours a day, 7 days a week.
Our Emergency Assistance team have over 25 years of service excellence, and include multi lingual staff who can liaise directly with your overseas doctors and hospital staff.
If you get sick overseas and need an air ambulance to take you home, we have access to medical professionals who can escort you back to Australia. We can also help with other aspects of travel, such as arranging flights home if you've missed a flight through no fault of your own. Find out more >>
Unlimited medical and evacuation cover*
Getting sick or injured on holiday can be a traveller's nightmare. We offer unlimited medical and evacuation cover for unexpected events that arise while overseas on your journey because we want to ensure you get the help you need to be able to return home safe and sound. We can also provide a cash allowance to make your hospital stay more comfortable, cover extra travel and accommodation expenses, and pay for a support person or family member to be by your side if required. Find out more >>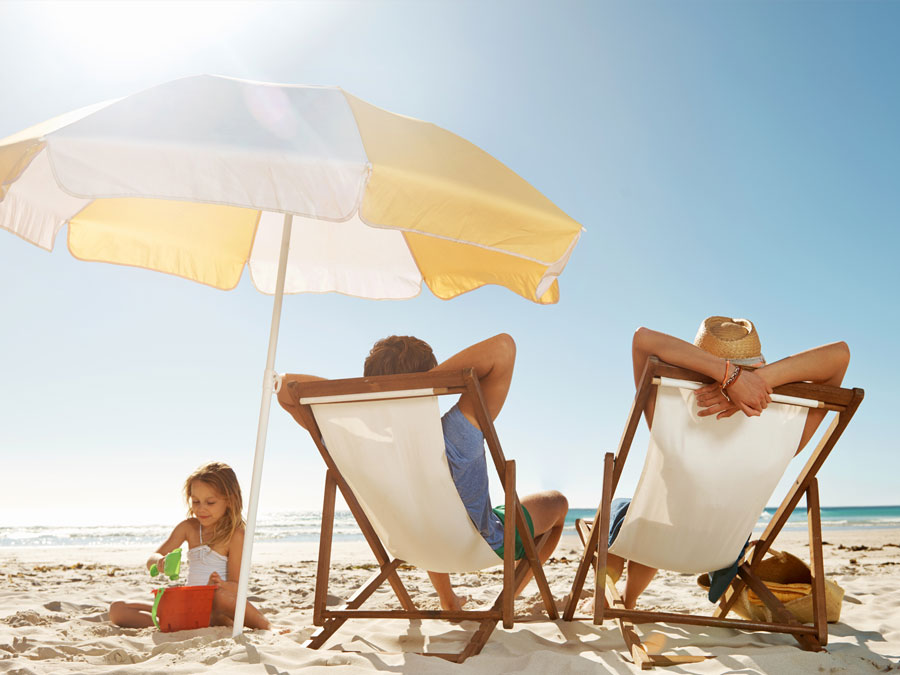 Cruise cover at no extra cost
Cruises are a great way to unwind on the open seas and enjoy a hassle-free holiday with comfort at your fingertips. TravelCare includes cruise cover at no extra cost, so you can sail away with confidence. Find out more >>
We cut out the middleman
At SCTI, we provide travel insurance direct to you. We're the underwriter and the insurer, meaning we're able to cut out the middleman and provide our comprehensive travel insurance at a great price.
Find the best travel insurance for you
Whether you're travelling with family or friends, going on a two-month holiday or a two-day escape, going snorkelling or food tasting, or anything in between, our TravelCare policy is a comprehensive choice.
*Terms and conditions, exclusions and sub-limits apply. Please read the Financial Services Guide and Product Disclosure Statement for more information.
**Data correct as of 16 May 2021.
Need some help?
If you would like to get in touch, we're here to help. Please feel free to email us at any time, or speak to one of our friendly insurance experts on 1800 196 484. Our office hours are Monday – Friday, 8.30am – 5.00pm.