9 wellness retreats to add to your bucket list
Holidays are good for the soul. They help us to relax, regain our curiosity about life and even learn more about who we are. But sometimes, you may need more than an everyday holiday. You may, in fact, need a reset and a fresh start. A wellness retreat can draw a distinct line between your stressed present and your balanced future.
With the uncommon stresses of modern life, more and more travellers are looking to wellness retreats as an optimal way to spend their vacation days. Instead of just staying for a week in a new place and exploring the local treasures, you can reset your habits, learn how to connect with yourself and, potentially, improve your life.
Before we dive into our bucket list of global wellness retreats, let's look at some of the benefits you can gain from such an experience.
Benefits of wellness retreats
People book wellness retreats for a variety of reasons, but one overarching theme prevails: self-improvement. If there's something you want to alter about your life, a visit to a wellness retreat may give you the tools and motivation necessary to make lasting changes. Let's take a look at some of the specific benefits of spending your holiday at a wellness retreat.
Stress reduction
A recent survey showed that a third of Australian employees suffer from anxiety, stress or depression. Not only do these mental health issues affect workplace productivity, but they also touch every aspect of the employees' lives. From personal relationships to physical health, stress can take its toll.
Some wellness retreats focus on helping visitors to manage their stress and learn relaxation techniques that can be used long after the visitor returns home. With time set aside for reflection and calm, you can rejuvenate and gain a new perspective on life before returning to work and home.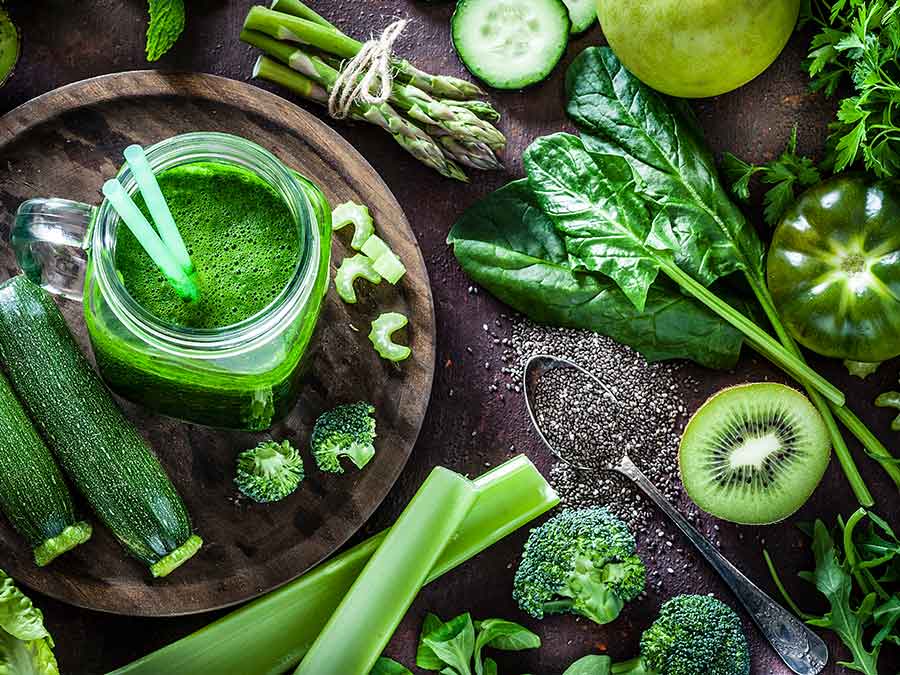 Detox
Modern life can be a whirlwind, and it's all too easy to expose yourself to addictive elements like sugar, artificial ingredients, alcohol and tobacco, too much screen time, and other negative influences.
If you'd like to detox from some of these influences, find a wellness retreat that gives you an opportunity to distance yourself from them and learn new ways of living. For example, the retreats at the Sugar Free Farm in the UK include a personal health assessment upon arrival, followed by behaviour and hypnotherapy workshops, plenty of physical activity, cooking workshops, and sugar-free meals and snacks. With a reset like this, you'll be detoxified and prepared to return home armed with the knowledge, habits and motivation to continue to improve your life.
Fitness
It is one thing to pursue a new fitness program on your own, but it's something else entirely to give yourself a fitness reset in the company of a supportive and helpful community.
New Zealand's Resolution Retreats, for example, allow you to completely escape your current life and get a head start on your fitness goals in a contained, positive atmosphere. You'll be treated to healthy and nutritious meals that won't distract from your weight loss and fitness goals. From daily meetings with your personal trainer, yoga sessions and motivational seminars, to cooking classes, outings and sessions with your coaches, you'll be equipped to handle your regular life in powerful new ways. That's the power of wellness retreats.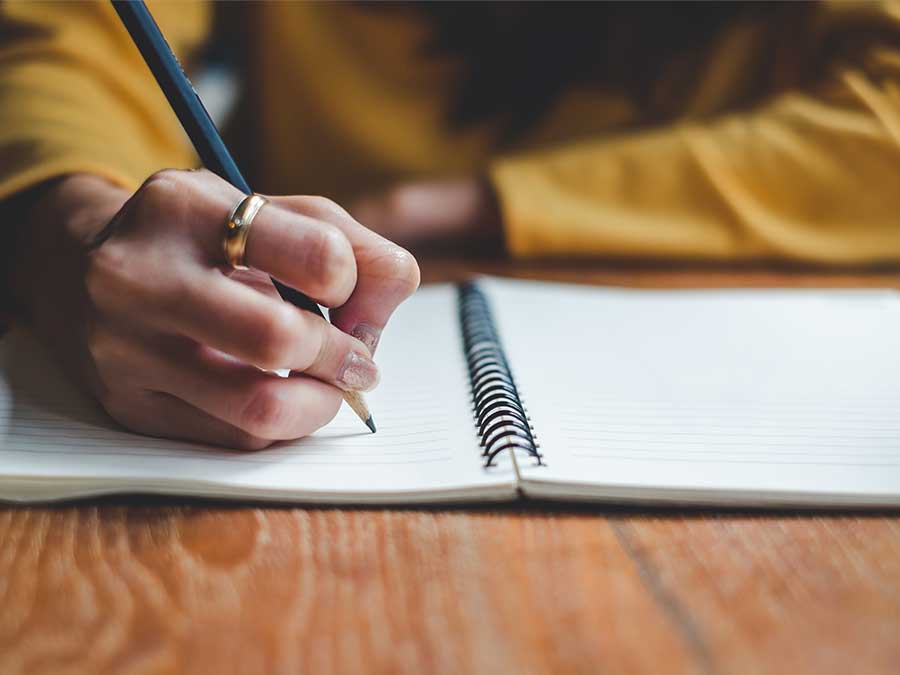 Learn something new
Some wellness retreats focus on the acquisition of new knowledge. Instead of simply focusing on relaxation, why not focus on learning, and in doing so, return to your life with a fresh perspective and new skills to match?
Whether you want to learn about journaling, nutrition, cooking, yoga or any number of other skills, it's likely you'll find a retreat offering the kind of knowledge you seek. You'll also enjoy networking with others who share your interests, and these new connections can add to the richness of your post-retreat life.
9 bucket list wellness retreats
The following bucket list represents many different kinds of retreats from tempting global destinations. As you'll see, you can find just about any kind of retreat you're looking for, and the length of stay can vary from just a few days to a month or more. Let's jump in!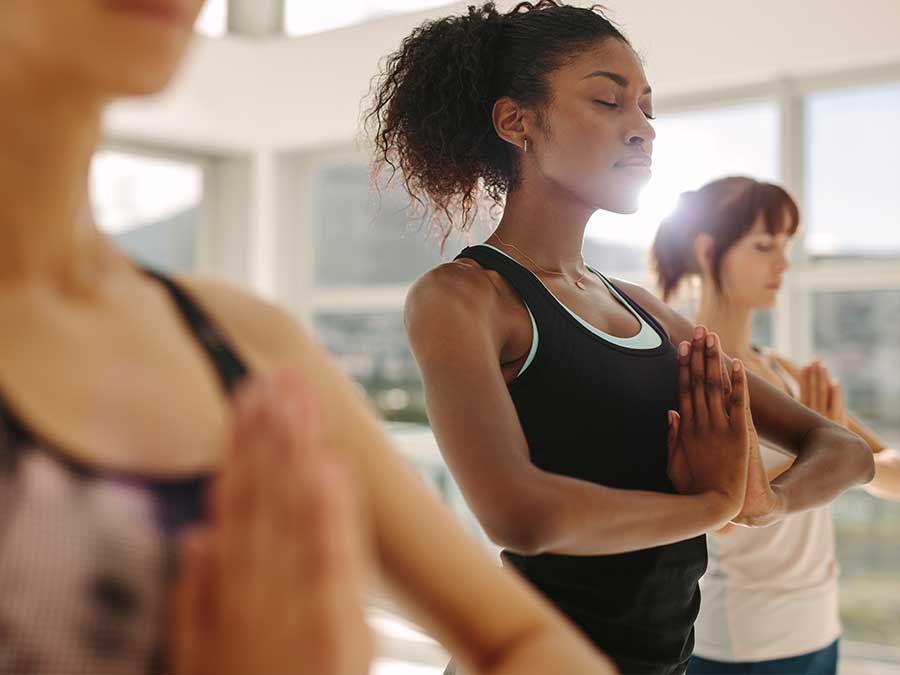 1. Villa Eden in Merano, Italy
In the crisp alpine air of northern Italy, Villa Eden provides the perfect place to jump start your health. With a doctor on hand for daily visits, this retreat focuses on helping visitors to take control of their wellbeing and establish healthy habits that will last a lifetime.
Your body will appreciate the low-glycemic diet and afternoon yoga classes, and you can participate in health workshops, hikes in the mountains and afternoon excursions to the lovely city of Merano.
Best time to go: May - August
Best for: Establishing long-term health habits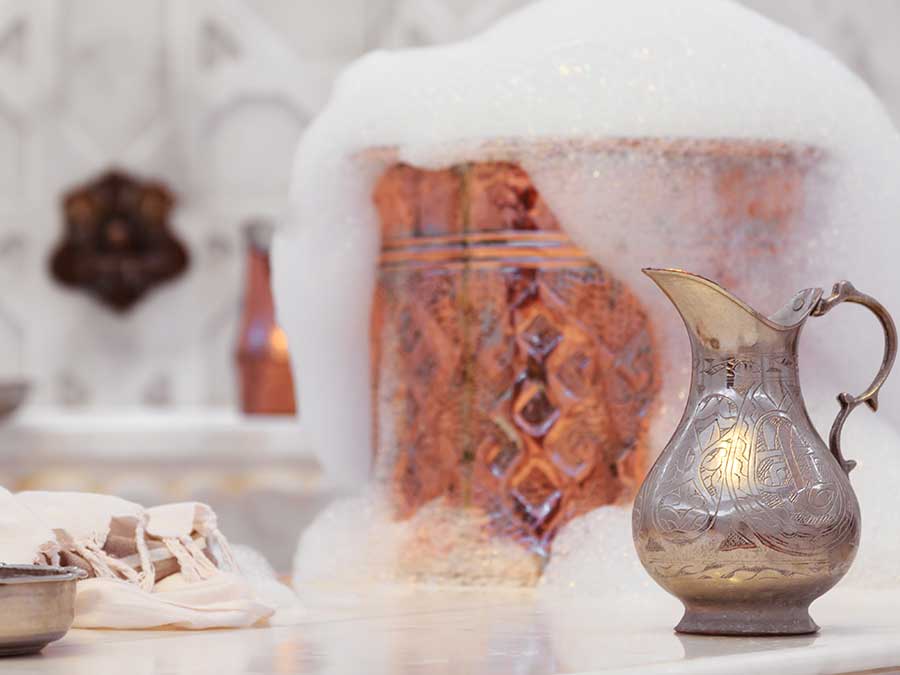 2. Sianji Wellbeing Resort in Turgutreis, Turkey
With landscaping modelled after the Hanging Gardens of Babylon, your senses will delight in your surroundings at Sianji Wellbeing Resort. This resort is perfect for drawing a firm line between your old unhealthy life and your new mindful life.
Between your cooking courses, massages, yoga classes and dips in the thalasso pool, you can take part in ozone and electrotherapies, as well as Turkish beauty treatments. If you love history, book an excursion to the nearby ancient Roman city of Ephesus.
Best time to go: September - March
Best for: A full detox to mark a turning point in your health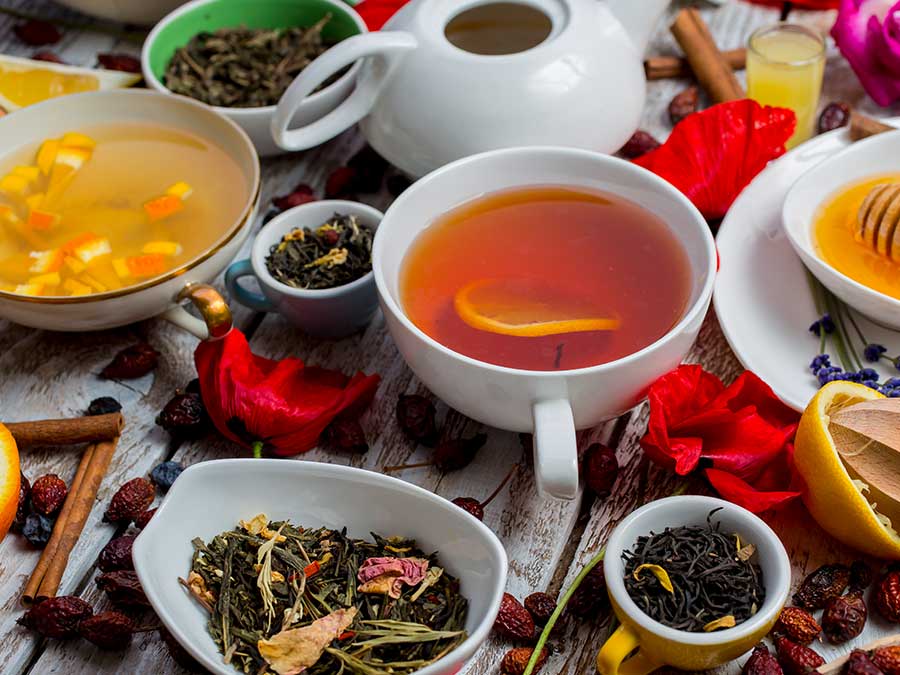 3. Kalari Kovilakom in Kerala, India
Visitors don't travel to Kalari Kovilakom for a pampering spa. They go to address serious health issues or to tackle weight-loss, stress-relief or detoxification. Located in the ancient palace of Ayurveda, this retreat is designed to heal you from the inside out.
Dressed in white pyjamas, you'll learn about medicinal plants by strolling through the gardens, and you'll experience a thorough detox from sugar, meat, the digital world and other influences that cause stress in the modern world.
Best time to go: September - March
Best for: A complete mind/body overhaul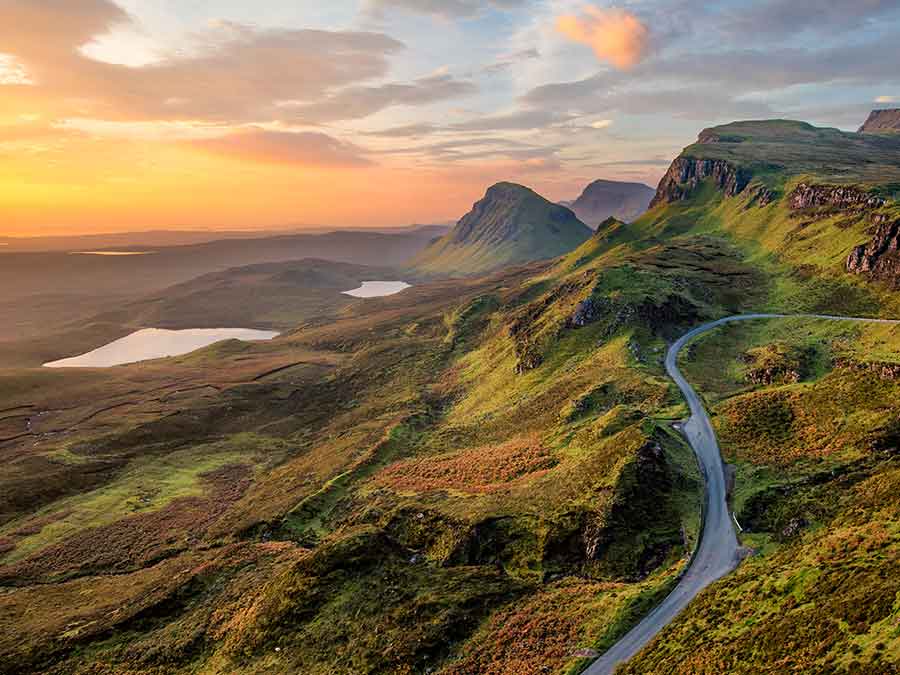 4. Alladale Wilderness Reserve in the Scottish Highlands
At the Alladale Wilderness in the Scottish Highlands, you can take some time out of your busy life to learn something new! Choose the Food/Forage/Foto retreat to improve your photography skills and experience the Highland's freshest seasonal produce.
Or, if you want to connect with nature in a completely different way, book a spot in the Vinyasa Mindfulness and Yoga Retreat. Whichever retreat you choose, take advantage of the stunning landscapes at the Alladale Wilderness Reserve, and make sure to spend some time hiking and fishing on the 23,000 acres of dramatic mountains.
Best time to visit: June - August
Best for: Picking up a new hobby in a beautiful location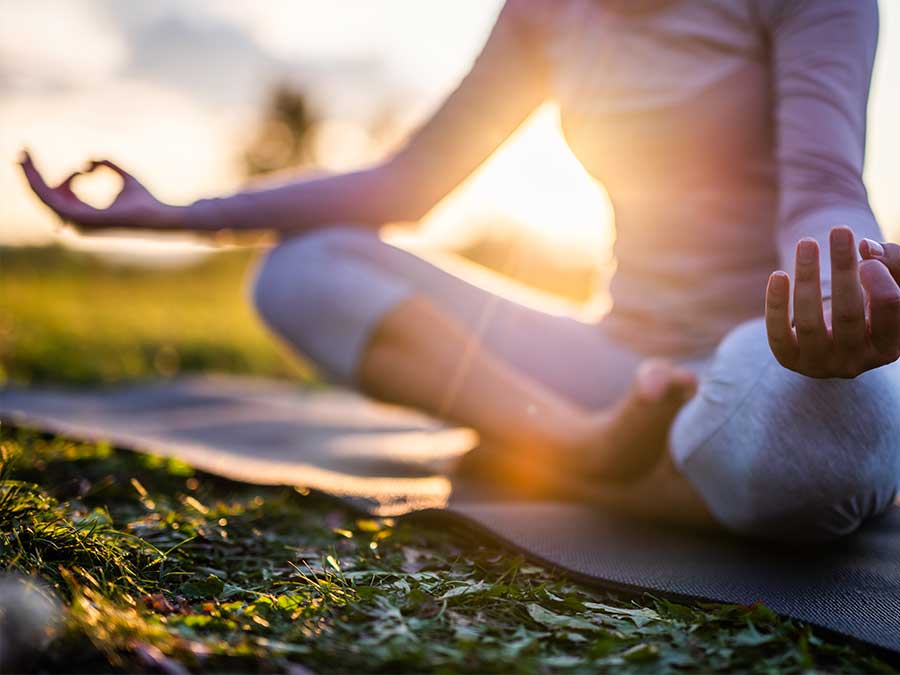 5. Cala De Mar in Ixtapa Zihuatanejo, Mexico
Some people prefer retreats that follow a stricter wellness plan and other people like retreats like this one. At Cala de Mar, you'll feast on gourmet food and enjoy a luxurious experience from morning till night. Whether you're taking a dip in your individual plunge pool or participating in a shamanic Aztec sweat lodge ceremony, you'll feel spoiled at this retreat.
End an active day with sunset yoga, and make sure to spend some time each day taking part in the spa therapies. Or immerse yourself in Mexican culture by participating in ancient cacao ceremonies.
Best time to go: December
Best for: A luxurious getaway and gourmet dining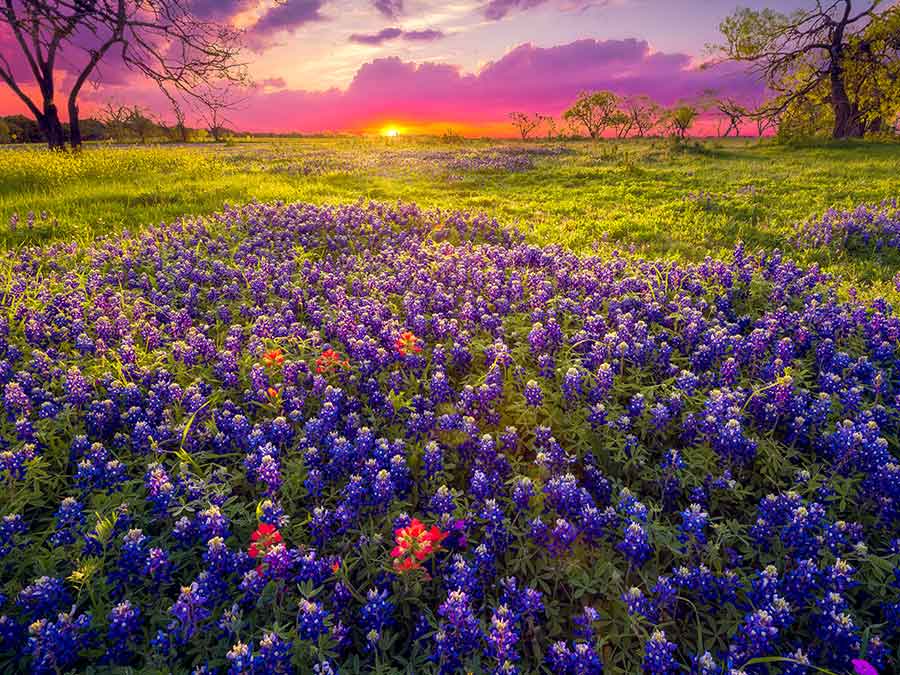 6. Miraval in Austin, Texas, USA
You're not like anyone else, and a retreat at Miraval recognises and celebrates this fact. Designed to help you achieve your best self, this retreat provides a framework in which you can set and work toward your own personal goals.
With custom programs for each visitor, you can attend wellness workshops, go hiking, take part in farm activities, and learn about conscious cooking in immersive workshops and demonstrations. Renew your mind and body as you explore 220 acres of beautiful hill country.
Best time to go: February - May, September - November
Best for: Working toward specific personal goals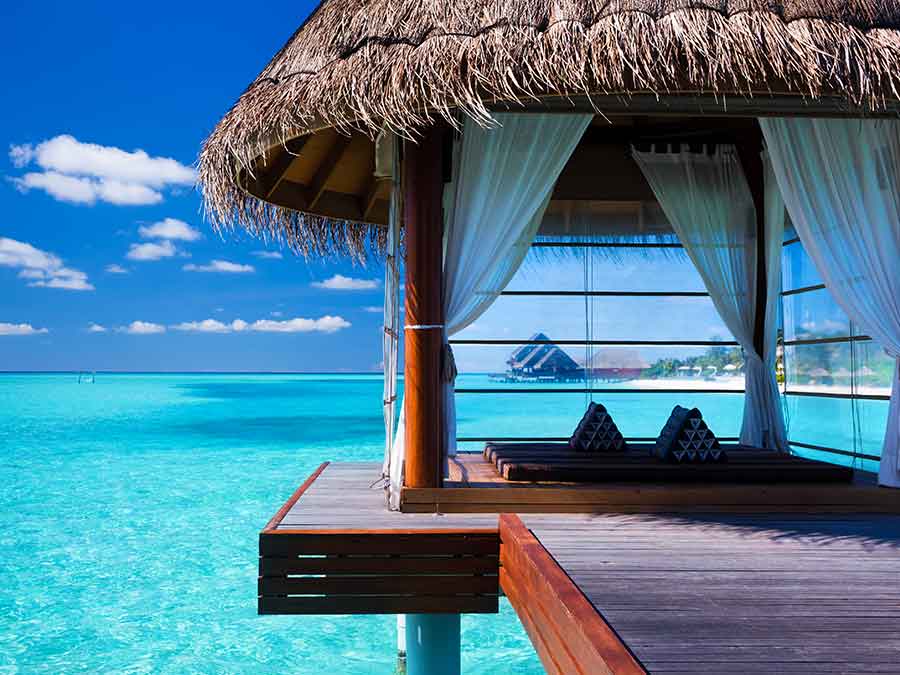 7. Anantara Kihavah in Baa Atoll, Maldives
Anantara Kihavah in Baa Atoll, Maldives, is surrounded by white sands, crystal clear lagoons, and thriving coral and marine life. Aside from its resplendent natural beauty, the resort is striving to help visitors to embrace their health and wellness through holistic experiences, such as yoga and spa therapies.
Set on a private island in a UNESCO Biosphere Reserve, this retreat helps you to reduce your stress as you participate in guided stargazing sessions. Enjoy the workshops in Pranayama breathing, and let the Abhyanga massage sessions and immunity-specific spa treatments heal your body and nourish your soul.
Best time to go: November - April
Best for: Making changes to your immune health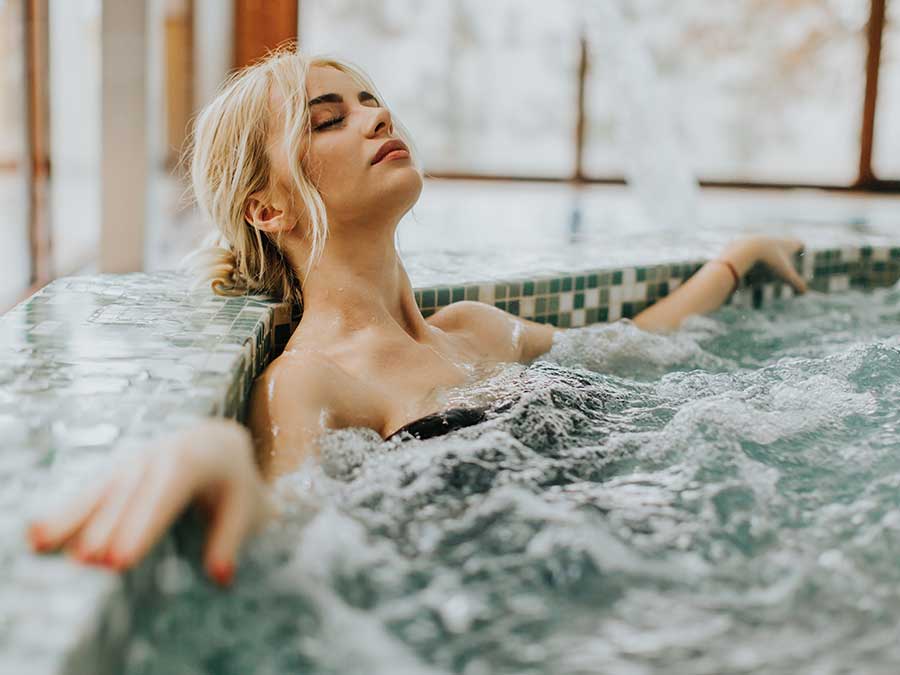 8. Sha Wellness Clinic in Alicante, Spain
So many of us go through the motions of each day without thinking about whether or not we've consciously chosen our lifestyles. At the Sha Wellness Clinic, you can evaluate your life and its impact on your health, and then make well-chosen, grounded changes. Alicante's famously gorgeous weather and scenery add immensely to your sense of wellbeing at this retreat.
With acupuncture, hydrotherapy and even brain phototherapy treatments, visitors can work toward recovering their vitality and balancing their bodies, minds and souls. Nourish your body with vegan food, free from refined sugar, and enjoy natural therapies against a Mediterranean backdrop.
Best time to go: Year-round
Best for: Making discoveries about your personal health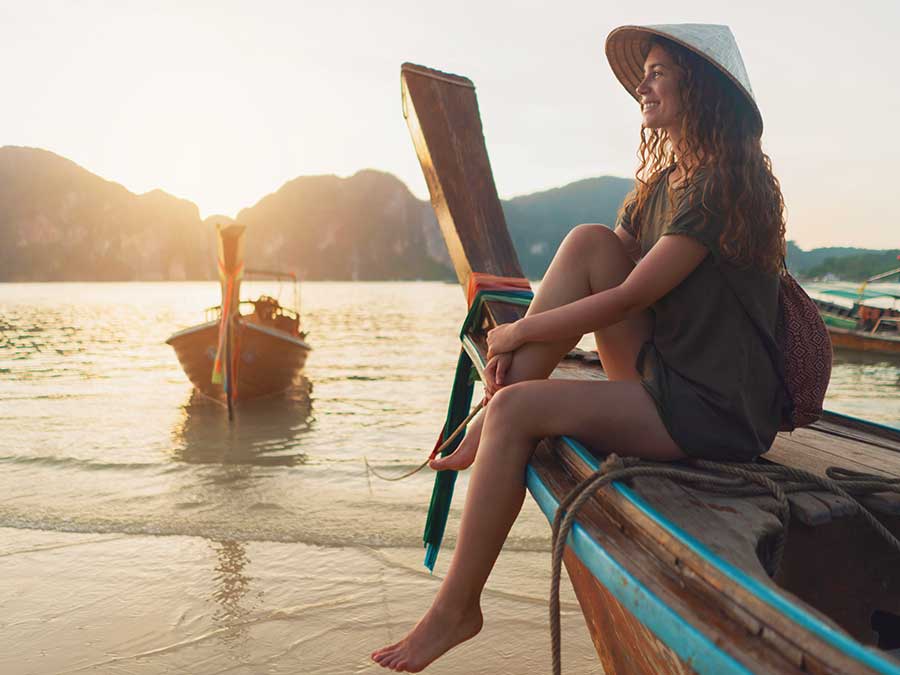 9. Phuket Cleanse in Rawai, Thailand
Ready to take your fitness to a whole new level? Phuket Cleanse in Rawai, Thailand, might be the retreat for you. With raw food cuisine, outdoor workouts, snorkelling, cooking demonstrations, Zumba and beach boot camp, you'll feel amazing. And you might just need those ice baths and therapeutic daily massages provided with your retreat.
When you're not working out, you might want to go out on the longboat or take a bike ride with your new friends. You can also relax in the saltwater swimming pool or spend some time in the Education Centre.
Best time to go: November - April
Best for: Establishing lifelong health and fitness habits
Getting the most from your wellness retreat
Once you've chosen a wellness retreat that helps you to achieve your goals and allows you to visit a desirable destination, start thinking about how you can get the most from your visit. If you want your time at the retreat to have a lasting impact on your wellbeing, you'll need to be thoughtful about your planning.
1. Plan it mindfully
Why do you want to go on this retreat? When you're honest about your goals and intentions, you're more likely to use the experience for your long-term benefit. Decide why you want to go before you choose a destination. This will help you to choose a retreat that will meet your needs.
2. Prepare for the unexpected
Be open-minded in your preparations, and realise that the retreat may be different than you expect. When you arrive, instead of trying to mould the experience to your expectations, approach it with childlike wonder.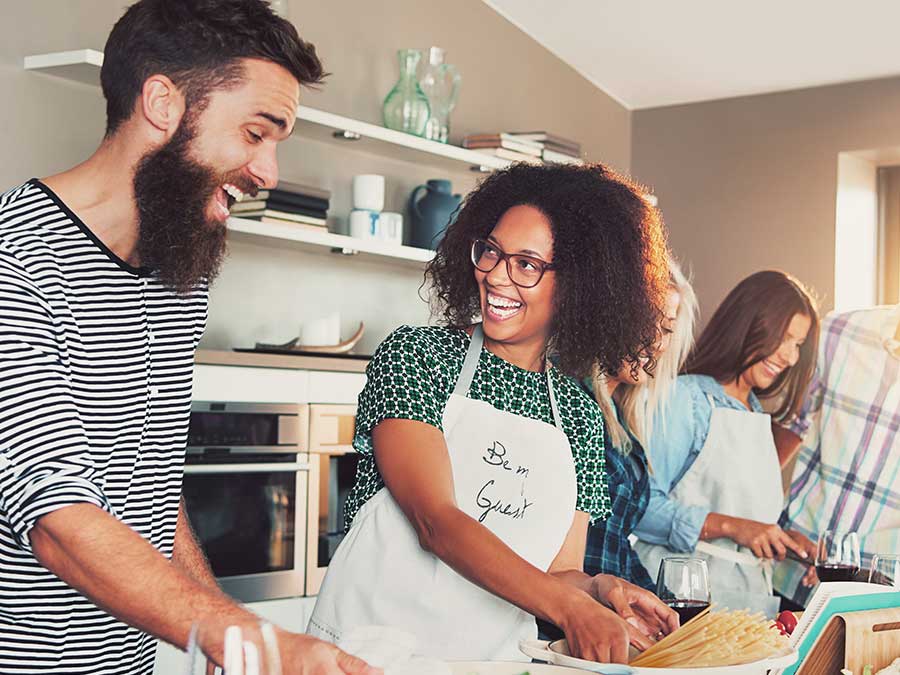 3. Get to know your hosts
Hosts of retreats are often passionate people, and if you make an effort to get to know them, you're more likely to be successful in your efforts to make positive changes. Your hosts may also introduce you to potential friends and allies in your quest to improve your health.
4. Pack carefully
Before you pack, take a close look at the activities offered by your retreat. You may need lots of different kinds of clothing (activewear, swimwear, casual wear and possibly even some formal wear). You'll be more comfortable during the retreat if you're well-prepared.
5. Boost your immunity in the weeks leading up to your retreat
Travelling can be hard on immune systems, and this is especially true if you plan on making life changes during your retreat. Get plenty of sleep, stay hydrated, eat well and avoid extra stress if you can.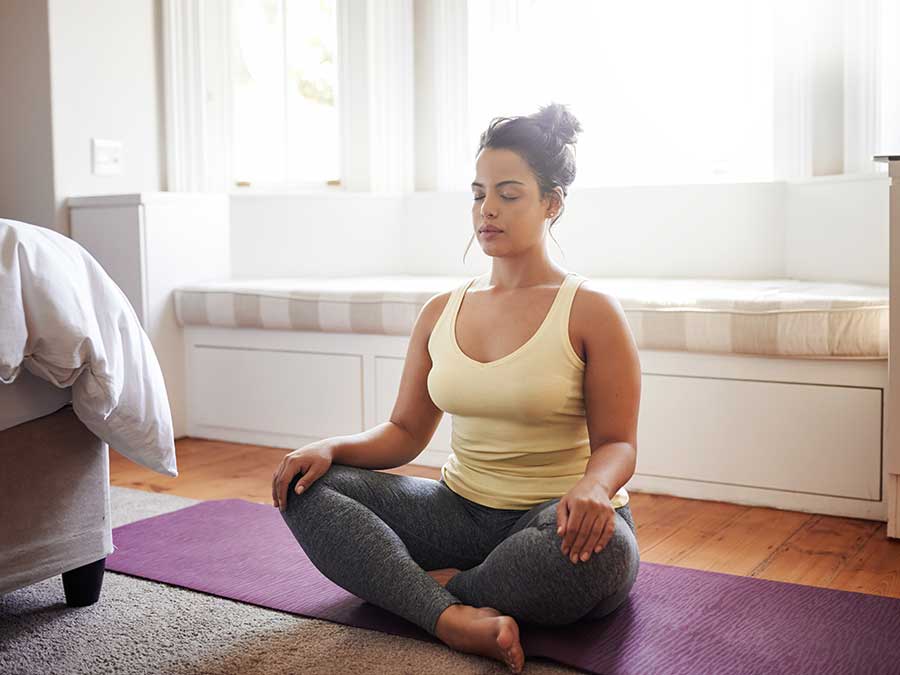 6. Plan for lifestyle changes you want to make when you return
If one of your goals is to make big changes in your life, do yourself a favour and prepare for your future self before you leave for your retreat. For example, if you're hoping to improve your nutrition, get rid of refined sugar in your home so you don't come home, tired and hungry, and reaching for the snacks.
The content of this article is general and provided for information purposes only. It is not intended to be medical advice. Southern Cross Travel Insurance (SCTI) doesn't guarantee or warrant the accuracy, completeness or currency of the articles.
This article may contain hyperlinks to other websites owned or operated by third parties, or references to third party products or services. SCTI isn't responsible for, and makes no recommendation about, the content or accuracy of any third party website, or for the suitability or performance of any product or service. The inclusion of a link in this article doesn't imply that SCTI endorses the website or third party product/service.