The amazing benefits of travelling
It doesn't take a scientific study to convince us that travelling enriches our lives in ways that buying material items just can't, but those studies do exist. In fact, a study out of Cornell University in New York found that people are "more inclined to talk about their experiences than about their material purchases, and they derive more happiness from doing so".
While it's gratifying to buy a new piece of furniture or a stylish new outfit, these items wear out over time. However, the happiness we experience from making travel memories keeps us happier for much longer.
A week exploring the rice terraces in Bali, on the other hand, gives you opportunities to meet people from an entirely different culture, see the world from a different perspective, and create memorable experiences to remember for a lifetime.
So how exactly does travel make your life richer? Let's look at six of the key ways that experiences are more beneficial than things.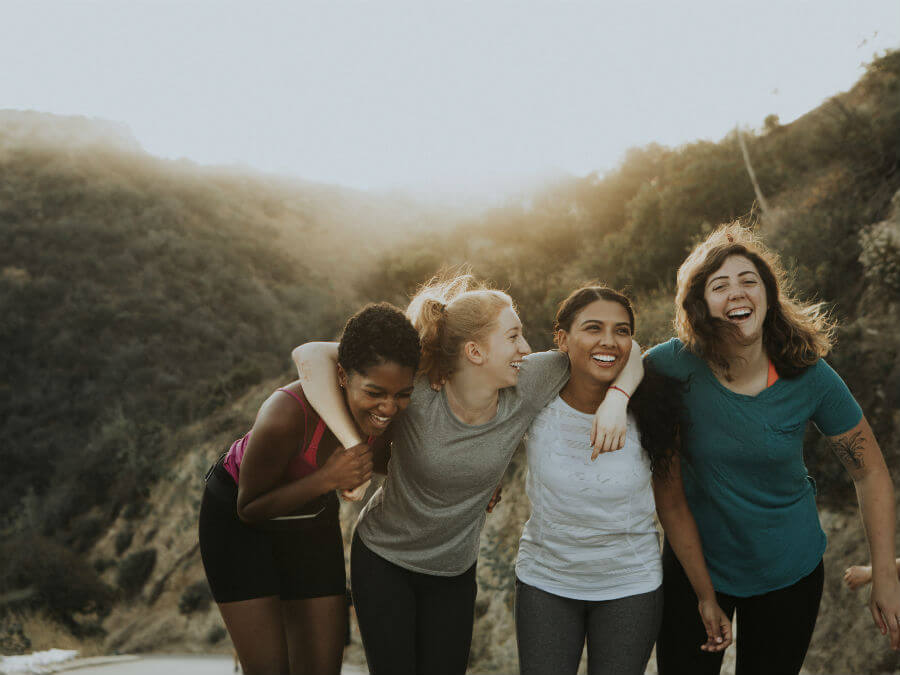 1. Travel can create new friendships and build bonds
When you travel, you can establish friendships with people you may never have known if you'd stayed at home. You can meet new people when you sign up for tours, spend time in wellness retreats or in accommodation that has shared cooking facilities, such as hostels. Your new friends are also likely to have life experiences that are different from your own, resulting in conversations that are both enlightening and entertaining.
In addition to making new friends when you travel, you can also deepen your existing relationships when you go on holiday with friends and family. Seeing each other outside of your everyday environment can strengthen your relationship in surprising ways. You'll also be creating shared travel experiences that you'll be talking about for years to come.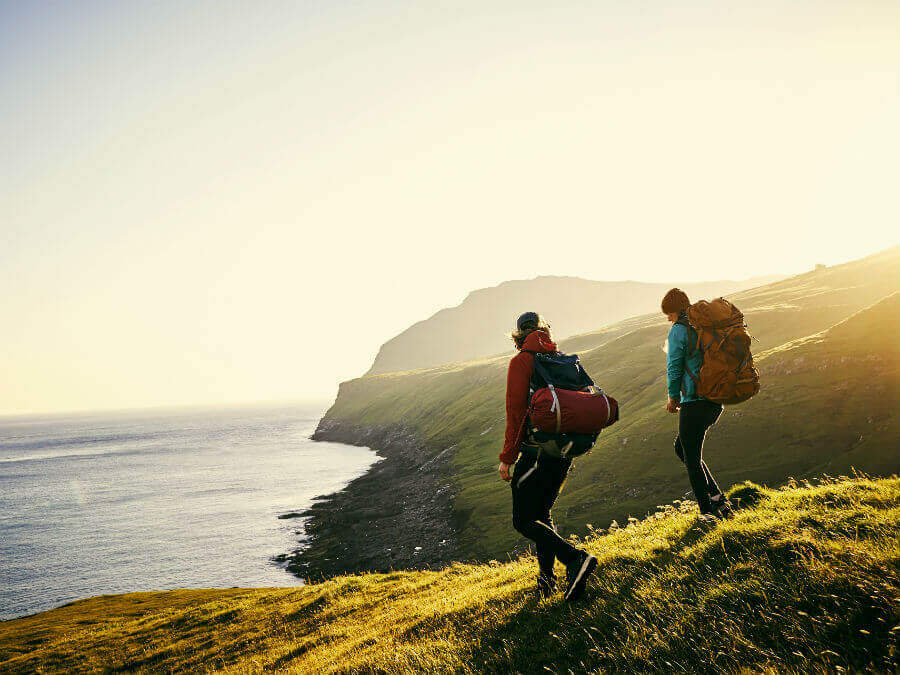 2. Travel helps you gain more perspective on life
A healthy balance can seem impossible to achieve in today's busy, goal-driven world, and travel is an antidote to a life that can often feel off-balance. Travel offers real-world lessons you wouldn't necessarily absorb from sitting behind a computer screen, mobile device or television, such as discovering new cultures, unlocking your own curiosity and creativity, getting outside your comfort zone and trying new experiences, living simply and finding beauty in the small things.
Travel also makes it possible for you to see your own culture from an outsider's perspective. It's not uncommon for travellers to return from trips with a calmer, more holistic view of life. The world is a much bigger place than we often think. Many problems seem smaller when you've caught a glimpse at how large the world really is.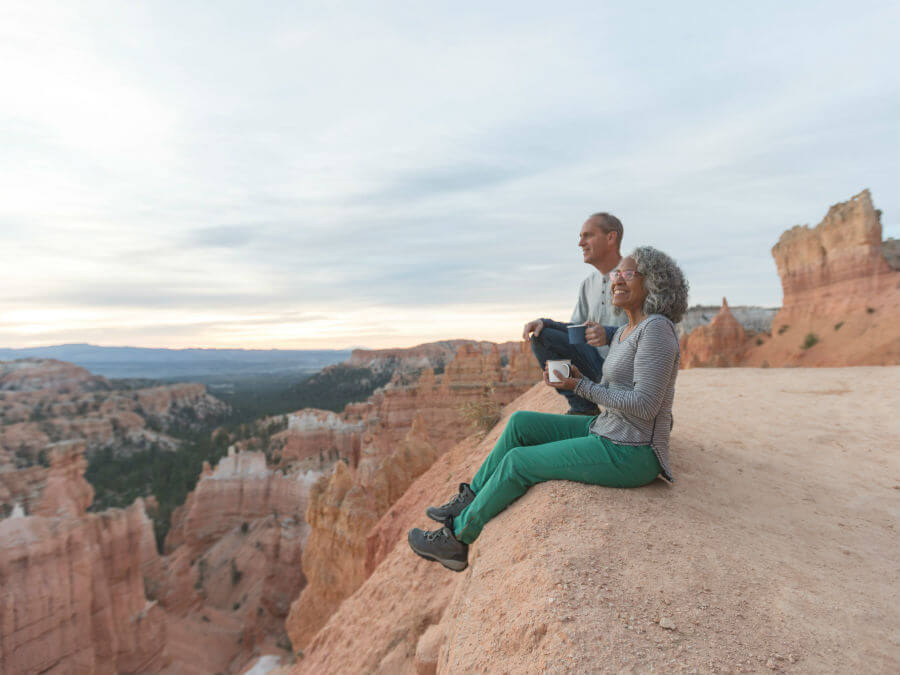 3. Travel allows you to make lifelong memories
We're not just talking photos for your social media account. Travelling embeds important memories in your mind that you'll remember for the most part of your life – whether it was the time you visited Japan and had to navigate your way around the hustle and bustle (and etiquette) of a train ride; or the time you visited a USA national park and first laid eyes on the vast, wide, moon-like landscapes created by Mother Nature.
Some of these memories will be shared, and others will be personal and special, just for you. Wise travellers keep a journal or online blog to record special moments and experiences. Records of your memories will help you to extend your holiday for as long as you like, and share your experiences with family, friends and fellow travellers.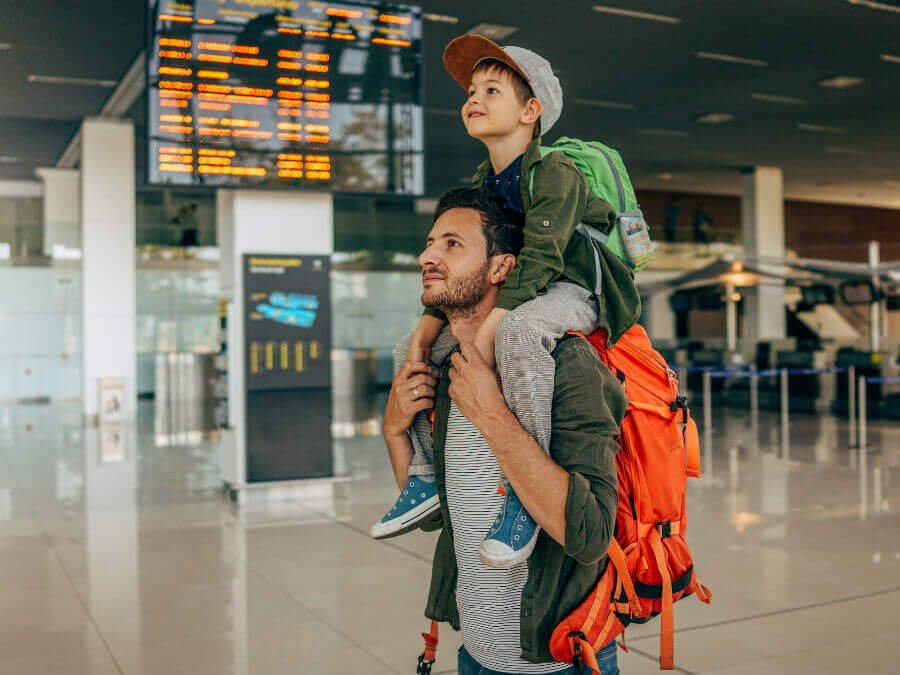 4. Travel ignites curiosity and creativity
When you put yourself in a new environment, your brain has to create new neural pathways to account for the new sights, smells, sensations, language and tastes. Artists and writers, such as Ernest Hemingway and George Orwell, lived in foreign countries as a means of gathering inspiration and improving their creativity.
Even if you're not a writer or artist, you can achieve the same benefits and return to your normal life with a more adaptable, creative brain. There may be times when you feel out of your comfort zone when travelling. The food may be unfamiliar, and the beds may not conform to your standards of comfort. You may feel foolish as you attempt to order off a menu you can barely decipher. This is when the magic happens, though. When you realise how little you know, curiosity explodes, and you open yourself up to a whole world that was formerly hidden from your view.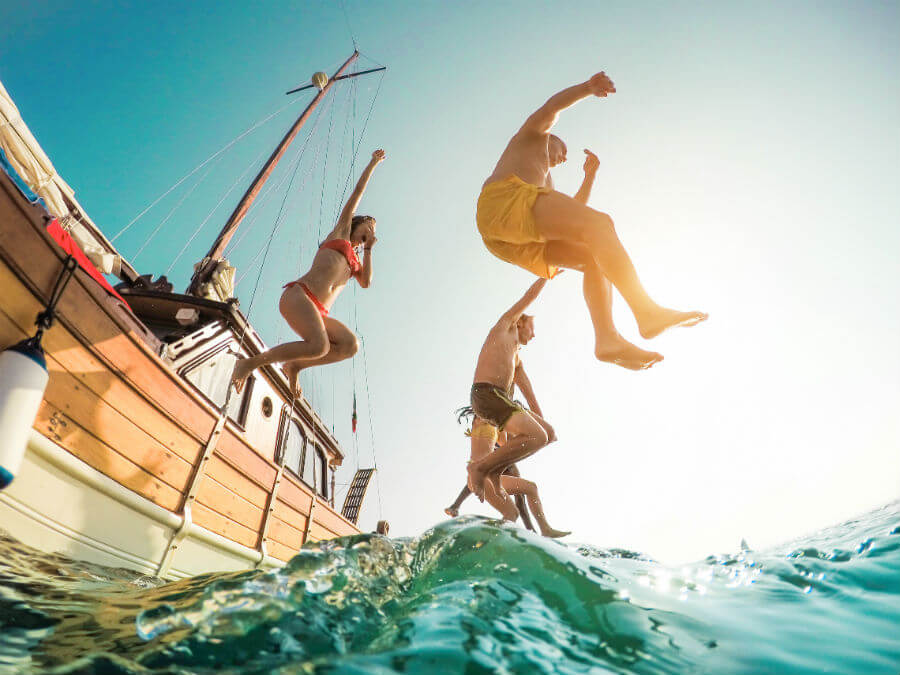 5. Travelling can foster empathy
Empathy is about identifying and understanding the situations, feelings and motives of another person. As travellers, we often find ourselves engaging with people who have very different backgrounds, cultures and points of views; and this communication allows us to better develop our own empathy skills.
When you return home, the empathy you have learned can stay with you, which can make you more open-minded, and more willing to step outside of your comfort zone. You could gain new people skills and have a new perspective and knowledge when discussing certain topics.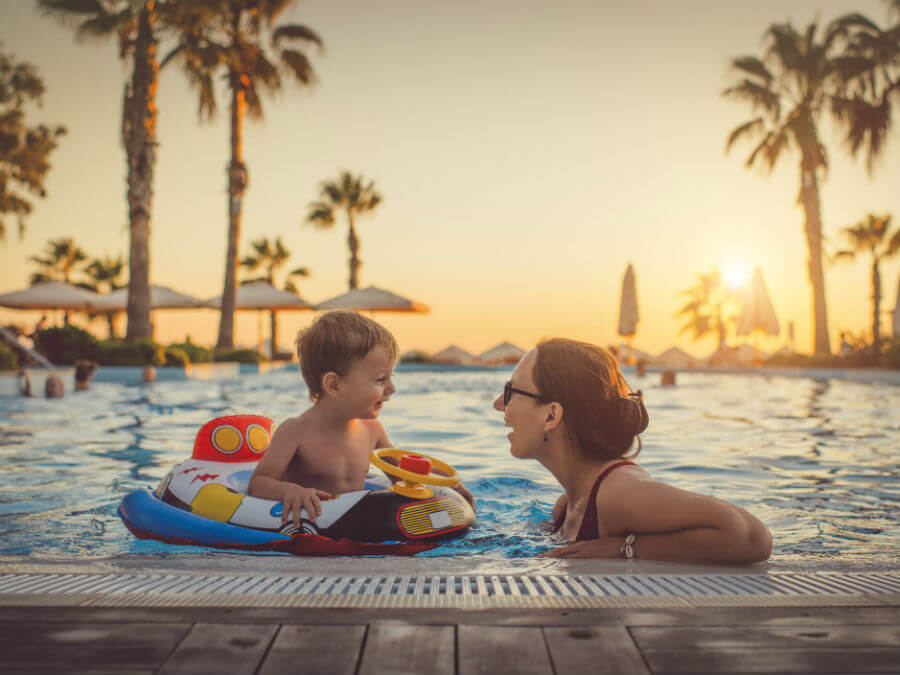 6. Travelling enriches your knowledge
The hands-on experiences you gain from travelling can make you a smarter traveller and enrich you with knowledge that you wouldn't necessarily gain from reading books. Immersing yourself in diverse cultures and being dropped in places that are entirely different from yours can expand your mind, as you drink in all the new sights and sounds.
Einstein once said, "One should not pursue goals that are easily achieved", so challenge yourself by getting outside of your comfort zone, seek out new experiences, explore and discover everything our planet has to offer.
There aren't many things you can buy that compares to travel if you're seeking an abundant, fulfilling life. So, what are you waiting for? Plan that trip. Say yes to new journeys. Go somewhere different. It could be the best thing you do this year for your own personal wellbeing.
Southern Cross Travel Insurance gives you the freedom to explore so you can travel more and worry less. Get a free online quote now for our award-winning travel insurance cover.
The content of this article is general and provided for information purposes only. It is not intended to be medical advice. Southern Cross Travel Insurance (SCTI) doesn't guarantee or warrant the accuracy, completeness or currency of the articles.
This article may contain hyperlinks to other websites owned or operated by third parties, or references to third party products or services. SCTI isn't responsible for, and makes no recommendation about, the content or accuracy of any third party website, or for the suitability or performance of any product or service. The inclusion of a link in this article doesn't imply that SCTI endorses the website or third party product/service.