Travel insurance for China
From the ancient stones of the Great Wall of China, to the modern skyscrapers of Shanghai, China is truly a land of extremes. China is both the world's oldest living civilisation and the most populous country in the world, and continues to draw travellers from across the globe.
With fascinating temples, rural beauty and buzzing modern cities, it's easy to see why.
China may be brimming with history, culture and awe-inspiring attractions, but it also has a number of dangers to consider. That's why it's important that all travellers to China protect themselves from unwanted costs arising from unexpected events with quality travel insurance.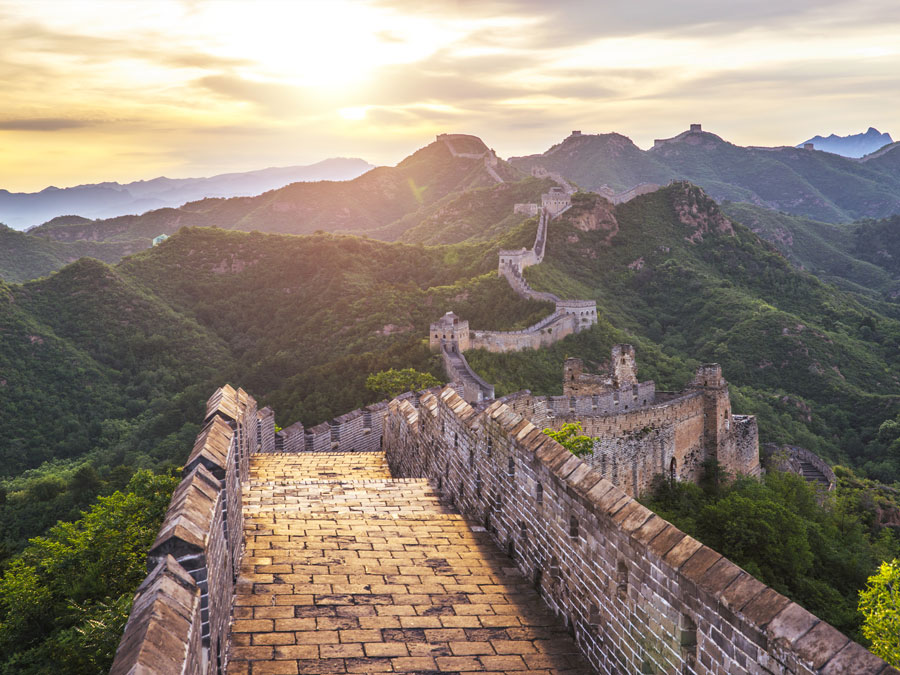 Common travel dangers in China
No matter how carefully you plan or how much research you do, you can't always stp the unexpected from happening overseas. We cover a lot of travellers who visit China, and unfortunately, not all of their trips go off without a hitch.
Here are three of the most common types of claims we receive from travellers to China.
1. Getting sick
We've seen many claims from customers visiting China who have suffered from gastro, diarrhoea or food poisoning. Some of these have even required minor hospital treatment.
How to avoid getting sick in China:
Eating street food can be a common cause of upset stomachs, so steer clear of this if you're unsure about the hygiene levels. If you do want to be adventurous, stick to the busier vendors who cook the food in front of you.
It is unsafe to drink the tap water in China, so avoid eating raw foods that could have been washed in tap water, including fruit, salad, and vegetables (unless you have peeled them yourself).
Never eat uncooked meat, seafood or eggs.
Be cautious of restaurants that look unhygienic, or where you can't see the kitchen. Read online customer reviews on sites such as TripAdvisor before you go to check the quality of the restaurant.
2. Travel interruptions
We receive claims from travellers who have been affected by travel delays and cancellations, most often caused by unreliable local airlines.
Research airlines carefully online before making a booking, looking at awards and honest customer reviews - not all are created equal.
3. Pickpocketing
Like most places in the world, pickpocketing can be a problem in China. We've seen claims from travellers who have had wallets, phones and other valuables stolen by petty thieves.
How to avoid pickpockets in China:
Foreigners are often easy targets, so take extra care of your possessions in crowded places, like markets and train stations.
Leave valuables locked in a hotel safe whenever possible.
Keep your wallet in your front pocket and don't hang your bag over your chair at restaurants.
If you're carrying a backpack with zips, invest in a small padlock to secure your belongings.
If you do become a victim of theft, it's important to go to the nearest police station to report the event. You'll need an official police report when you come to make a claim.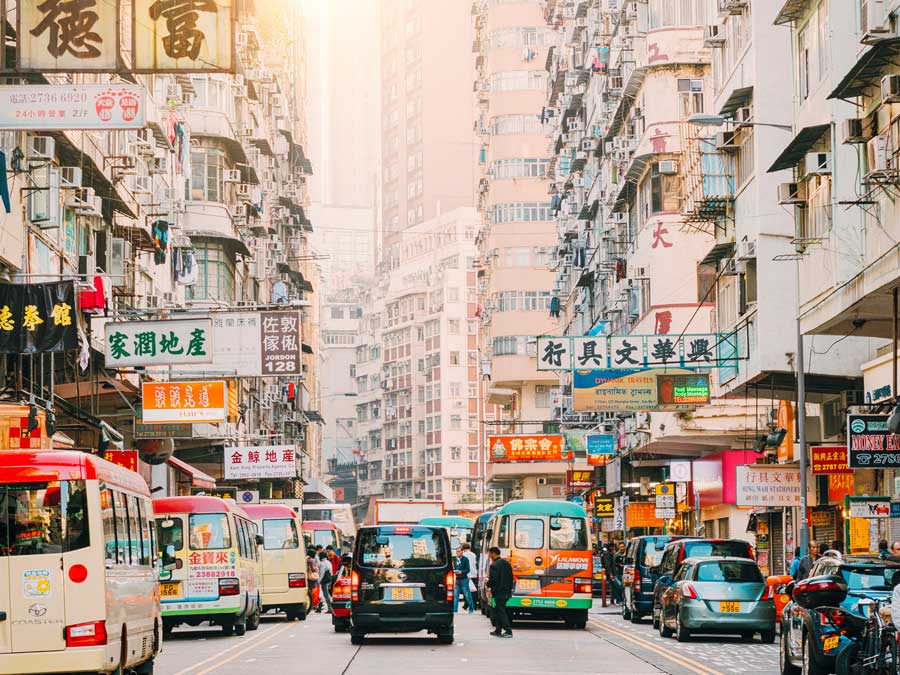 Whether it's a bout of gastro from a dodgy meal, or a sprained ankle after a slip, our International Comprehensive travel insurance policy offers cover for a wide range of unexpected medical and emergency situations.
We know that unexpected events like these can happen when travelling, which is why you're covered for unlimited medical expenses and evacuation, that arise due to unexpected events while in China.
It's always important that you understand the terms of your policy so you can be confident in your cover.
Are my phone and laptop covered if they get stolen?
Petty theft is a danger all around the world, as our traveller pickpocketing stories show. China is no exception. In cities like Shanghai, which has a population of over 24 million, train stations, markets and public streets can become extremely cramped and crowded.
These areas are prime hunting grounds for opportunistic thieves, which is why you should take extra care with your valuables at all times when travelling in China.
Our International Comprehensive travel insurance policy offers cover for lost, stolen or damaged personal items. However, it is important to check the terms of your policy for information about excesses, exclusions, and other terms and conditions.
China may be an exotic and exciting destination, but it does require a little more planning than your average holiday. The sheer mass of people can make the cities intimidating, and the language barrier can make it tough to get around. However, with the right preparation and travel insurance, your trip to China will be unforgettable for all the right reasons.
Need some help?
If you would like to get in touch, we're here to help. Please feel free to email us at any time, or speak to one of our friendly insurance experts on 1800 196 484. Our office hours are Monday – Friday, 10am – 4pm (AEST).