Family adventure awaits: Exploring the USA together
Are you in search of a family-friendly destination that offers a wide range of experiences for all ages? Look no further than the USA! With its diverse landscapes, iconic landmarks, bustling cities, and an array of family-oriented attractions, the USA has everything you need for a memorable family holiday. Get ready for a journey filled with adventure, discovery, and cherished moments. Howdy, folks!
Where to Stay in the USA with the Family
The United States offers a plethora of accommodation options tailored to families of all sizes. When selecting where to stay, consider family-friendly amenities and convenient locations. Here are three popular regions perfect for families:
Orlando, Florida: Known as the "Theme Park Capital of the World," Orlando is a haven for families. Explore iconic attractions like Walt Disney World Resort, Universal Orlando Resort, and Ripley's Believe it or Not. You'll find a variety of family-friendly resorts and holiday rentals with spacious suites, pools, and easy access to the theme parks.
Lake Tahoe, California/Nevada: If your family enjoys the great outdoors, Lake Tahoe offers stunning natural beauty year-round. Enjoy activities like hiking, boating, skiing, and more. Cosy cabins, lodges, and holiday homes are available for a serene family getaway.
Washington, D.C.: Dive into American history and culture in the nation's capital. Visit famous landmarks like the National Mall, Smithsonian museums, and the White House. There are family-friendly hotels and holiday homes in close proximity to the city's attractions.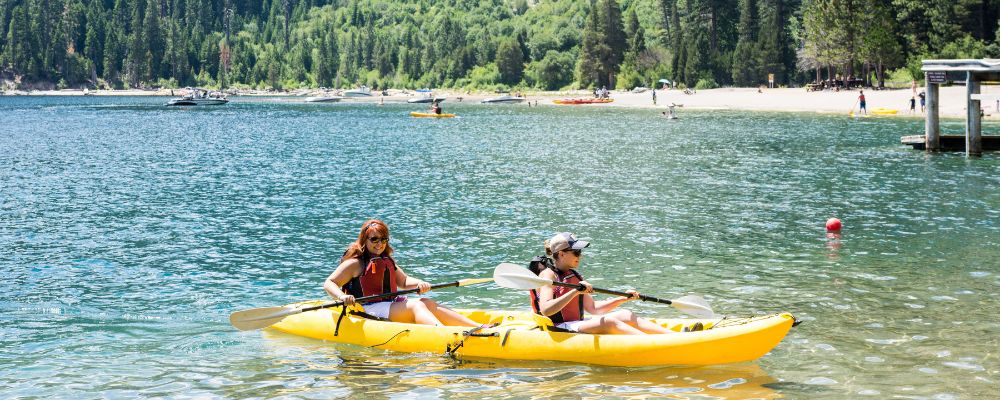 Family Adventures in the USA
The USA boasts an array of exciting activities that will captivate the entire family. Here are three must-try adventures:
Grand Canyon, Arizona: Witness the awe-inspiring Grand Canyon's breathtaking beauty together. Hike along scenic trails, take a helicopter tour, or enjoy a mule ride to the canyon floor for a unique family adventure. Be sure to select a credible licensed tour operator for your Grand Canyon adventures!
Yellowstone National Park, Wyoming: Encounter geysers, hot springs, and abundant wildlife at Yellowstone. Explore the park's wonders by hiking, camping, or embarking on guided tours tailored for families.
Space Center Houston, Texas: Fuel your family's curiosity about space exploration at Space Center Houston. Experience interactive exhibits, astronaut encounters, and educational shows that will inspire young and old alike.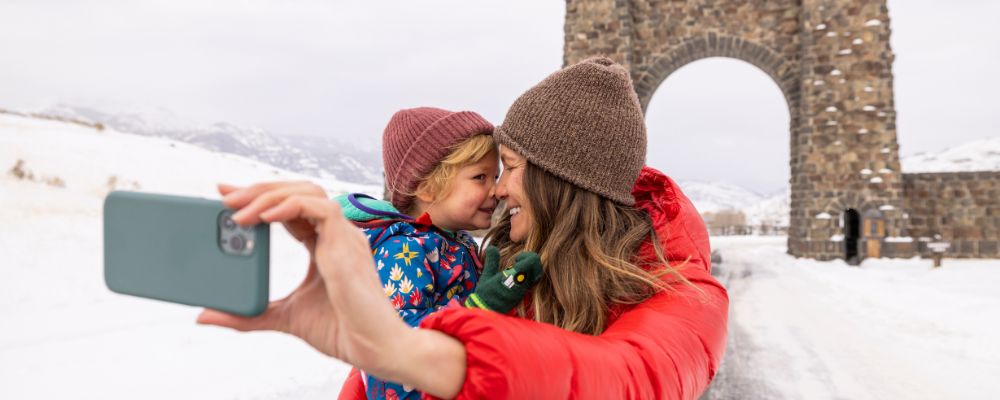 Cultural Experiences in the USA
The USA's rich cultural tapestry offers numerous immersive experiences for families. Here are three cultural activities to enjoy together:
Smithsonian Museums, Washington, D.C.: Dive into art, history, science, and culture at the Smithsonian Museums. Explore hands-on exhibits and learn together in a fun and educational environment.
Native American Heritage Sites, Southwest USA: Learn about Native American cultures at heritage sites like Mesa Verde National Park and Taos Pueblo. Discover ancient dwellings, art, and traditions that offer a window into indigenous history.
New Orleans Jazz and Heritage Festival, Louisiana: If you're visiting in late April or early May, don't miss this iconic music festival celebrating the rich cultural heritage of New Orleans. Enjoy live music, local cuisine, and vibrant parades.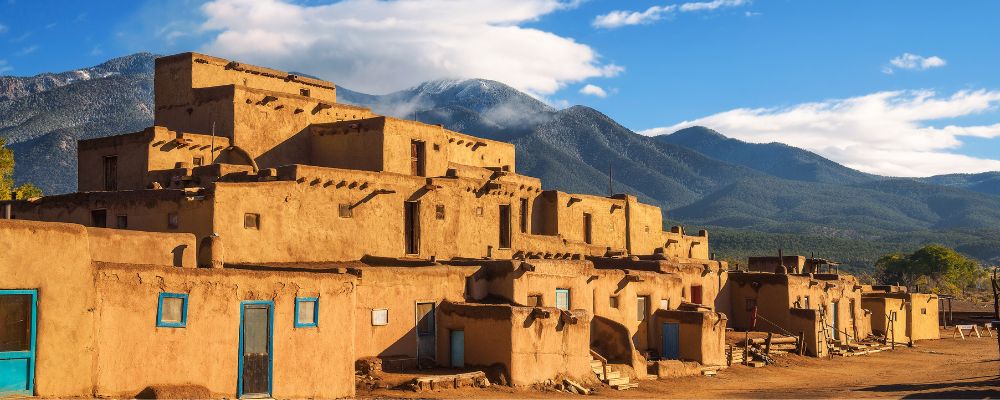 Do's and Don'ts for Traveling in the USA with Your Family
Travelling in the USA with your family can be a fantastic experience. To ensure a safe and enjoyable trip, here are some tips:
Do's in the USA:
Do plan your itinerary ahead, considering family-friendly activities and attractions can book up quickly.
Do check Smartraveller and follow safety guidelines provided by local authorities.
Do pack essentials such as sunscreen, hats, comfortable clothing, and insect repellent.
Do respect local customs and traditions, including indigenous cultural protocols when visiting Native American sites.
Do stay hydrated and encourage your family to drink plenty of water, especially in hot and dry regions.
Do utilise public transportation or reputable car rental services for convenient and safe travel.
Do supervise your children, especially in crowded areas and near bodies of water.
Do enjoy the USA's stunning natural attractions, but always follow safety instructions and respect protected environments.
Don'ts in the USA:
Don't underestimate the size and diversity of the USA. Plan your itinerary wisely and allow enough time to explore each destination fully.
Don't disturb or feed wildlife in national parks or protected areas. Respect their natural habitat.
Don't litter. Help preserve the USA's environment by disposing of your rubbish properly.
Don't touch or handle wildlife, including marine creatures, as they can be dangerous.
Don't engage in activities that harm the environment, such as collecting rocks or plants from protected areas.
Don't forget to carry necessary medications and be aware of any health precautions or vaccinations required for specific regions in the USA.
Enjoy your family adventure in the USA, where there's something exciting for everyone to discover!
The content of this article is general and provided for information purposes only. Southern Cross Travel Insurance (SCTI) doesn't guarantee or warrant the accuracy, completeness or currency of any article.
This article may contain hyperlinks to other websites owned or operated by third parties, or references to third party products or services. SCTI isn't responsible for, and makes no recommendation about, the content or accuracy of any third party website, or for the suitability or performance of any product or service. The inclusion of a link in this article doesn't imply that SCTI endorses the website or third party product/service.