USA's Unforgettable Festivals and Events
In the US, there's never a dull moment when it comes to festivals and events. With a diverse and dynamic population, the country boasts a calendar chock-full of cultural celebrations, music festivals, and unique gatherings that cater to every taste and interest. Whether you're a music lover, a foodie, or a fan of art and culture, there's something for everyone to enjoy.
Mardi Gras - A Carnival Extravaganza
If you're seeking a lively and colourful experience, look no further than the Mardi Gras celebrations in New Orleans, Louisiana. This famous carnival, leading up to Fat Tuesday (Mardi Gras in French), is a whirlwind of vibrant costumes, street parties, and incredible live music. It's a time when the city comes alive with a spirit of revelry and camaraderie, making it one of the most unforgettable festivals in the USA.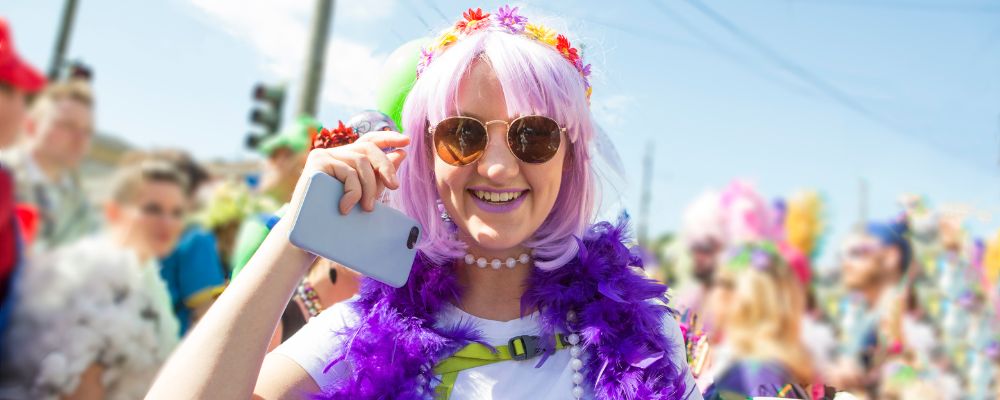 Coachella - A Musical Oasis
For music (or influencer!) enthusiasts, Coachella Valley Music and Arts Festival, held annually in California, is a must-do. This multi-day event features an impressive lineup of top artists from various genres, art installations, and a unique desert setting that adds to its allure.
Coachella is not just a music festival; it's a cultural phenomenon that brings together people from all walks of life to celebrate the power of music and creativity. You may even spot a few famous faces as you're trekking around the festival!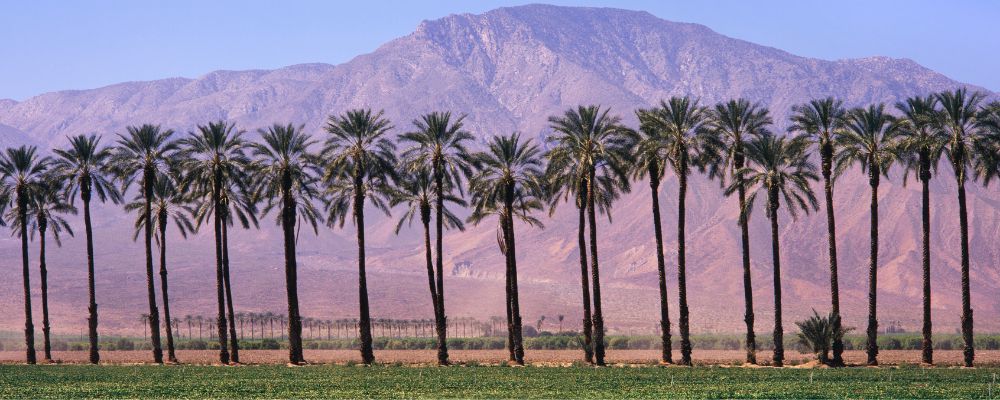 Thanksgiving Day Parade
For families and fans of tradition, the Macy's Thanksgiving Day Parade in New York City is a must-see. Dating back to 1924, this parade is a heartwarming spectacle of giant balloons, marching bands, and dazzling floats that mark the beginning of the holiday season. It's a beloved tradition that captures the essence of togetherness and gratitude.
What makes the Macy's Thanksgiving Day Parade truly special is its ability to capture the imagination of both young and old. For children, it's a chance to see their favourite characters come to life, from Snoopy to Spider-Man. For adults, it's a reminder of the enduring magic of the holiday season and the joy of coming together with loved ones.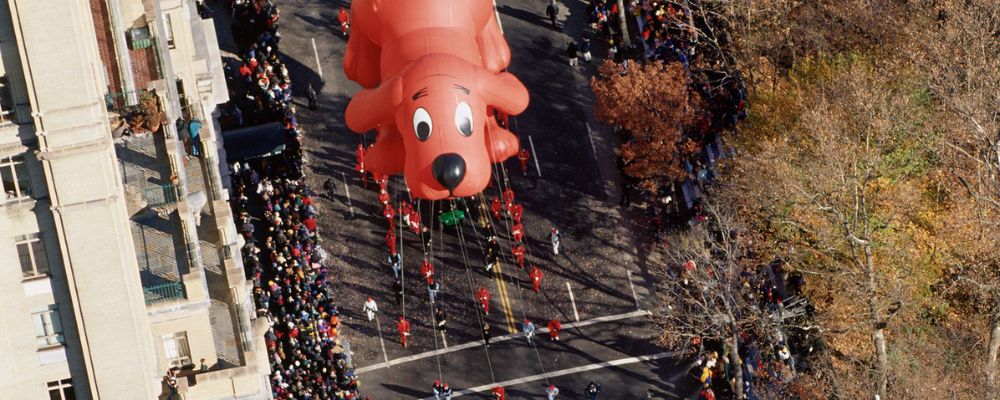 Albuquerque International Balloon Fiesta
For those who yearn for a spectacle that soars to new heights, the Albuquerque International Balloon Fiesta in New Mexico is an awe-inspiring event that captures the imagination. Held annually in early October, this nine-day fiesta is the largest hot air balloon event in the world.
Throughout the fiesta, visitors can explore balloon-packed fields, take tethered rides, and even enjoy evening "glow" events where the balloons illuminate the night. The Albuquerque International Balloon Fiesta is a celebration of adventure and the boundless spirit of human exploration. It's an event that leaves you feeling as if you've touched the sky and inspires you to dream beyond the horizon.
New Orleans Jazz & Heritage Festival
For those who crave the soul-stirring tunes of jazz, blues, and the vibrant tapestry of New Orleans culture, the New Orleans Jazz & Heritage Festival, affectionately known as Jazz Fest, is a musical pilgrimage like no other. This iconic event takes place over two weekends in late April and early May, transforming the Fair Grounds Race Course into a mecca for music enthusiasts and cultural explorers.
Jazz Fest is a celebration of the rich musical heritage of New Orleans, featuring a lineup that spans genres from jazz and gospel to funk and zydeco. The stages come alive with legendary musicians and emerging artists, offering a musical journey that resonates with the heart and soul of the city. As well as divine music, Jazz Fest also celebrates the unique traditions, cuisine and crafts of New Orleans. The festival's vibrant energy and the warm hospitality of New Orleans make it an unforgettable experience that leaves you dancing to the rhythm of the city's heart.
In the USA, the festival and event scene is as diverse as the country itself. Whether you're celebrating the rich culture of the New Orleans Jazz Fest, dancing at Coachella, or reveling in awe at the balloon fiesta, you're sure to find an event that speaks to your heart. So, let the sights, sounds, and friendships at these festivals become the highlight of your next American adventure!
The content of this article is general and provided for information purposes only. Southern Cross Travel Insurance (SCTI) doesn't guarantee or warrant the accuracy, completeness or currency of any article.
This article may contain hyperlinks to other websites owned or operated by third parties, or references to third party products or services. SCTI isn't responsible for, and makes no recommendation about, the content or accuracy of any third party website, or for the suitability or performance of any product or service. The inclusion of a link in this article doesn't imply that SCTI endorses the website or third party product/service.