Accommodation in Japan
Japan offers a great range of accommodation, from guesthouses and first-class hotels, to the more unconventional temple lodgings and capsule pods. Make your reservation in advance, particularly in the high season, as accommodation options can get very busy, especially in cities such as Kyoto.
Popular accommodation choices for visitors to Tokyo can be found in Shinjuku and Shibuya. The luxurious Park Hyatt Tokyo, which plays a starring role in Sofia Coppola's film Lost in Translation, is in Shinjuku, which the director has named one of her "favourite places in the world".
Fortunately, there are plenty more affordable accommodation options, too.
Key accommodation considerations for Japan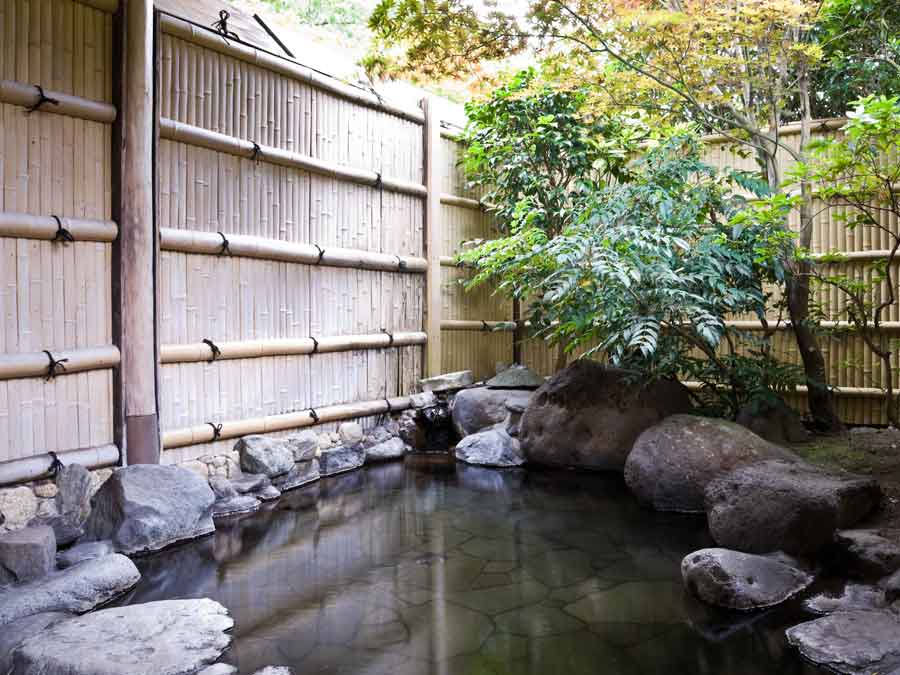 Ryokan
In addition to the Western-style hotels, you'll also find distinctive Japanese-style accommodation such as ryokan, a traditional Japanese inn usually found in scenic locations. These inns offer the quintessential Japanese experience – sleeping in a tatami mat room, enjoying the culture and hospitality of your host, and feasting on traditional Japanese gourmet food.
No two ryokans are the same and the price will indicate the level of quality you're likely to get, from standard no-frills inns through to the luxurious and traditional, which usually provide healing hot spring pools (onsen), fresh local dishes, and views of beautiful gardens just outside your bedroom window.
Ryokan are less common in the big cities and can often be more expensive than hotels. The Japan Ryokan and Hotel Association website provides in-depth information on the various inns around Japan.
Capsule hotels
Capsule hotels offer futuristic, compact sleeping pods at low prices for those that want sleep and nothing else. There are separate areas where guests can use the changing rooms, bathing facilities and locker storage, and sometimes even a vending machine.
Many hotels are aimed only at men, however, some capsule hotels now provide women-only floors. If you are travelling in a mixed group and want unisex options, choose one of the newer hotels, such as Nine Hours, which caters to both. The pods at Nine Hours even have a "Sleep Ambient Control System " to help you rest well.
Different capsule hotels have different rules but most require you to:
Remove your shoes and leave them in a locker at the front desk before entering.
Collect a key from reception, which gives you access to a secure locker where you can store your belongings and clothes.
Wear a gown and robe (provided by the hotel) when you are in your sleeping quarters. It isn't considered bad manners to walk around in your gown.
Be respectful to your neighbors. The capsules offer privacy when you sleep – usually with a shutter, blind or curtain – but you're still in close proximity to those sleeping in the pod next door so keep noise levels to a minimum.
Like most places in Japan, capsule hotels are very safe. Your belongings are securely stored in lockers when you are not using them. Women-only floors will often have a lock at the entrance to the floor and are run by female staff. Additionally, bath houses and saunas are also separated.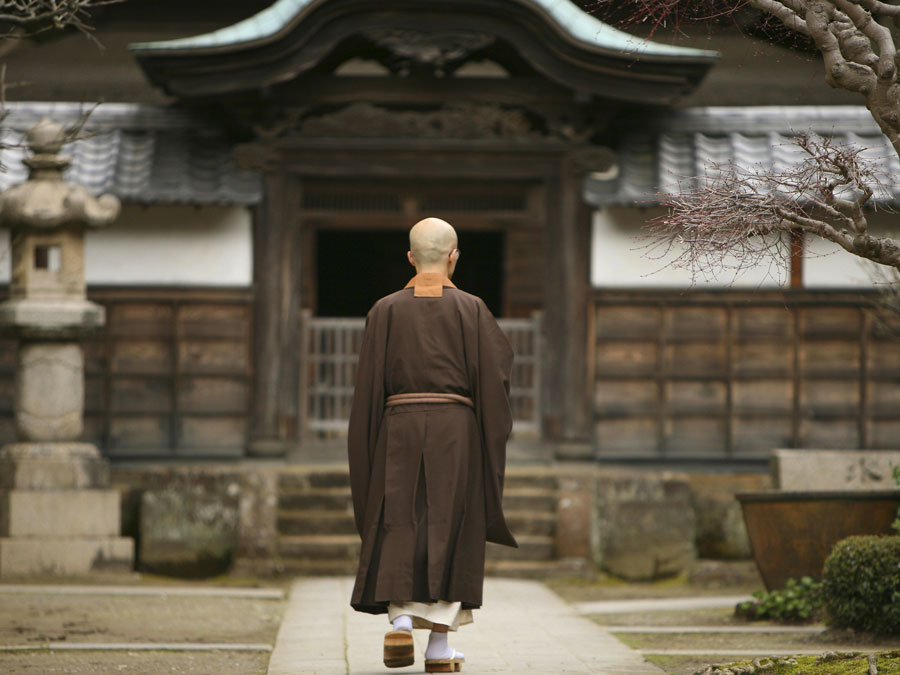 Temple lodgings
Escape the hustle and bustle of city life by staying overnight within the grounds of one of Japan's ancient temples.
Temple lodgings resemble that of a ryokan, with the added aromas of burning incense and the sounds of ringing bells. Guest rooms are private but expect to share bathrooms with other guests and sometimes even monks. Mealtimes will consist of small bowls of seasonal vegetarian food, which you enjoy on a low lying table while sat cross legged on the floor.
Visitors do not need to be a practicing Buddhist to stay at a temple, and are invited along to watch or join in with the morning meditation and chanting ceremony.
A few rules of etiquette are to never speak loudly, don't use flash photography during ceremonies, and do not bring alcohol onto the premises.
Footwear etiquette
Whenever you enter a private home, ryokan or hotel room, you will need to remove your shoes. Slippers are usually supplied for visitors and shoes should be left facing out of the door. This rule also applies to some restaurants, temples, castles and other historical buildings.
If a bedroom has tatami mats you will need to remove your slippers as well. You won't go wrong if you treat tatami mats as you would your bed back home – socks and bare feet only.
In the toilet, you will also find special bathroom slippers. The house slippers are to stay out of the bathroom and vice versa.
Do your research
Japanese accommodation is generally of a high standard, but it always pays to do some research before you commit to anything. Checking websites like TripAdvisor for guest reviews are a great way to ensure you get what you want.
Although Japan has very little crime, it's worth Googling the neighbourhood you'll be staying in to ensure it's safe and has public transport nearby. It also pays to check that the host has local contact details. Additionally, always make sure you read the fine print before booking so you don't arrive to any nasty surprises.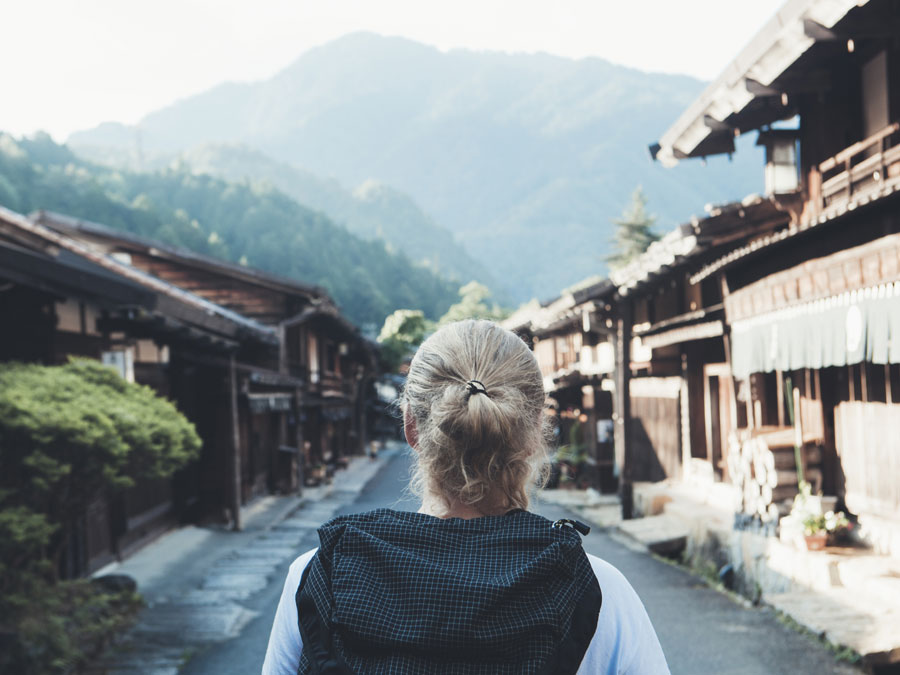 Security
Whenever possible, book a room with a safe, or secure locker facilities and leave your valuables in the safe whenever you don't need them with you.
Although websites such as Couchsurfing and Airbnb are an increasingly popular choice for travellers, it's important to know that we may not be able to cover theft or damage to your belongings if you choose to stay at this type of accommodation.
If you want to book your accommodation through sites such as Airbnb, choose the option to book an 'entire home.' That way, if your stuff is stolen or lost, you'll still be covered. If there isn't a safe at the accommodation, it's better to keep any valuables on you when you're travelling.
If you are staying in shared accommodation, take the same precautions as you would in a hostel. Ensure your valuables are locked securely away and kept out of sight. If there isn't a suitable option for securing your valuables, always keep them on you.
If your personal items are stolen from your accommodation, report it to the local police and get a statement which proves the incident took place. You'll need this document when it comes to making a claim.
Be picky
When you arrive at your accommodation, ensure you get what you were promised. Carry a copy of your booking with you, as it can help to rectify any discrepancies between what you expect and what you receive.
Unfortunately, if you turn up to your accommodation and decide it isn't up to your standards, you won't be covered for alternative accommodation under your policy. So make sure you read online reviews and ensure it has all the facilities you need before you book.
Checking out
When you leave, make sure you check the bill properly for any unexpected extras. If you have hired a house or apartment, make sure you get your deposit back as soon as you have checked out.
Last of all, book your travel insurance as soon as you book your accommodation and flights. That way, all your pre-paid costs are covered if something unexpected happens which prevents you from travelling, such as a natural disaster or extreme weather.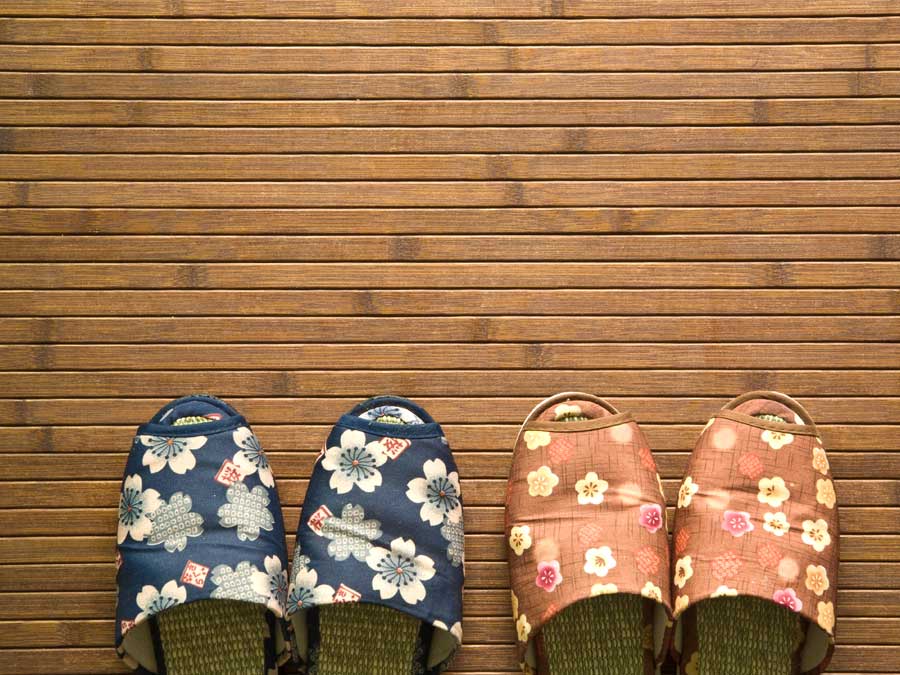 Common claims
Accommodation scams
Imagine arriving at your accommodation after a long flight and a tiring airport transfer only to find it doesn't exist. Worst nightmare, right? This is actually something we see claims for from unlucky travellers who have been scammed during the booking process. Read these tips before booking your next hotel to prevent you from falling victim to this type of trick.
Health concerns
We see claims from customers who have had to make alternative sleeping arrangements after arriving at their accommodation only to discover there a few unexpected guests staying with them – from bed bugs to mosquito and ant infestations. This scenario can often be avoided with a little online research before you book. Websites such as TripAdvisor are invaluable for finding accommodation that's up to scratch, with good honest reviews from fellow travellers.
False advertising
We often receive claims from customers who have not been impressed with their accommodation on arrival. Whether it was not as pretty or spacious as the pictures made it look, or whether the cleanliness levels were somewhat questionable.
Unfortunately, our policy doesn't cover the failings of your service provider, which is why we always encourage travellers to do lots of research and read the fine print when making any bookings. Google the name of your accommodation and see what others are saying, check out travellers personal photos, and ask the service provider any questions if you are unsure about anything.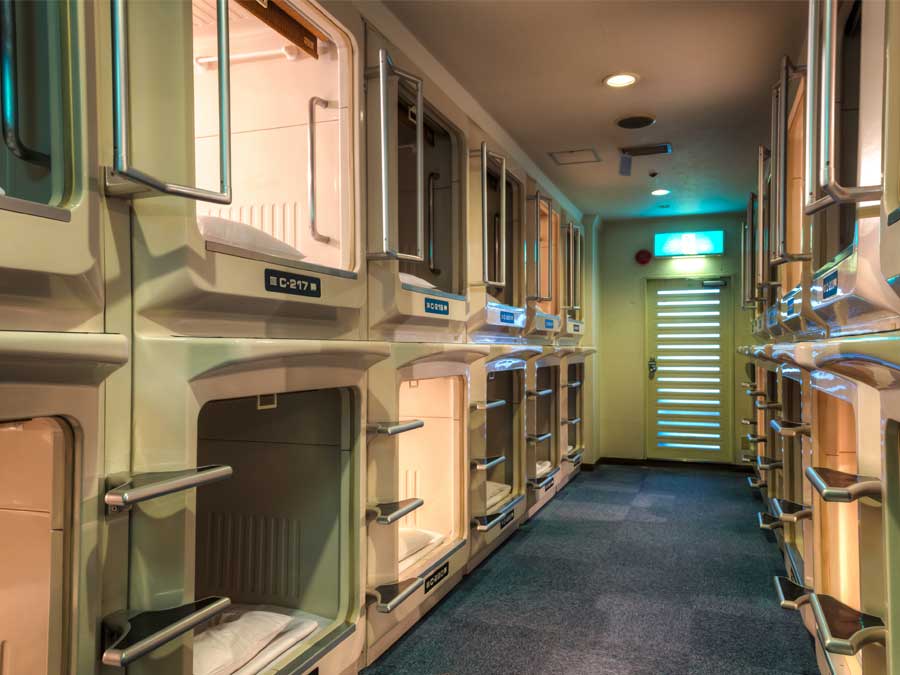 The content of this article is general and provided for information purposes only. Southern Cross Travel Insurance (SCTI) doesn't guarantee or warrant the accuracy, completeness or currency of the articles.

This article may contain hyperlinks to other websites owned or operated by third parties, or references to third party products or services. SCTI isn't responsible for, and makes no recommendation about, the content or accuracy of any third party website, or for the suitability or performance of any product or service. The inclusion of a link in this article doesn't imply that SCTI endorses the website or third party product/service.