Strangest animal claims of 2019
Animals are still getting the one-up on Australian travellers when it comes to some of 2019's strangest travel insurance claims.
In 2018, it was monkeys, a beetle, a zebra and baboons causing mayhem. This year the list of perpetrators has grown to include more primates, a snake and stray dogs.
Mischievous monkeys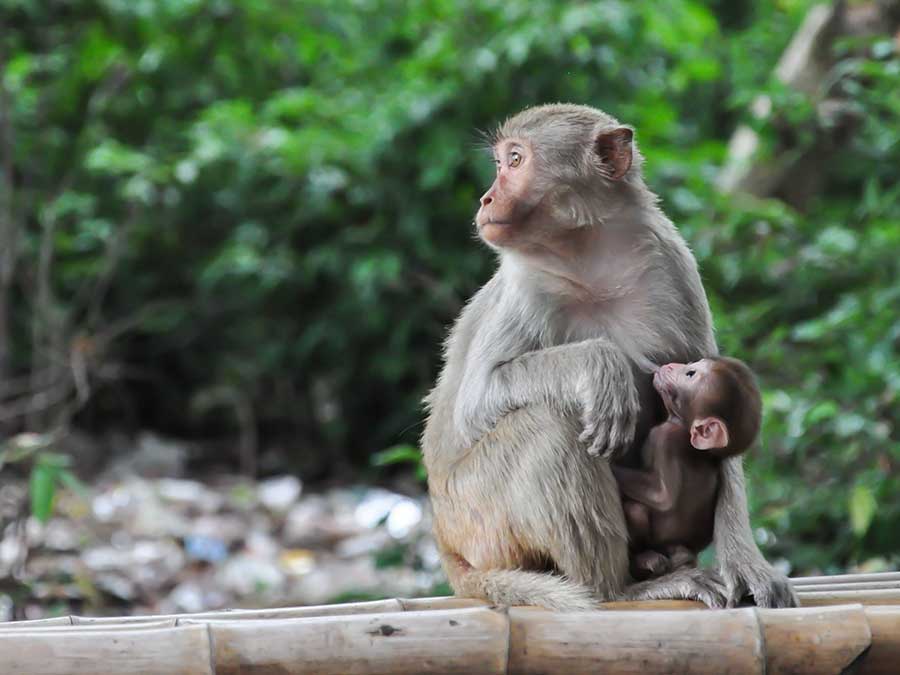 In one of the more bizarre claims lodged, a 33-year-old woman visiting Bali's Sacred Monkey Forest Sanctuary had her handbag snatched by a particularly bold resident.
Handbag stealing by cheeky monkeys may not be all that uncommon, however this one proceeded to run up a tree perched on the side of a cliff and drop the bag into the ocean below. At the same location later in the year, a monkey stole a phone from the hands of a 58-year-old visitor. It cannot be confirmed if it was the same monkey.
Scary snakes
While monkeys are notorious for their antics, they were not the only culprits in the mix. A 58-year-old Australian customer visiting South Africa came across a Puff Adder snake outside the place that she was staying. In response to seeing the snake, which is known to coil into a defensive S-shaped posture and hiss loudly when disturbed, the woman ran into a closed door breaking her nose. This resulted in a claim of almost $4,000.
Dangerous dogs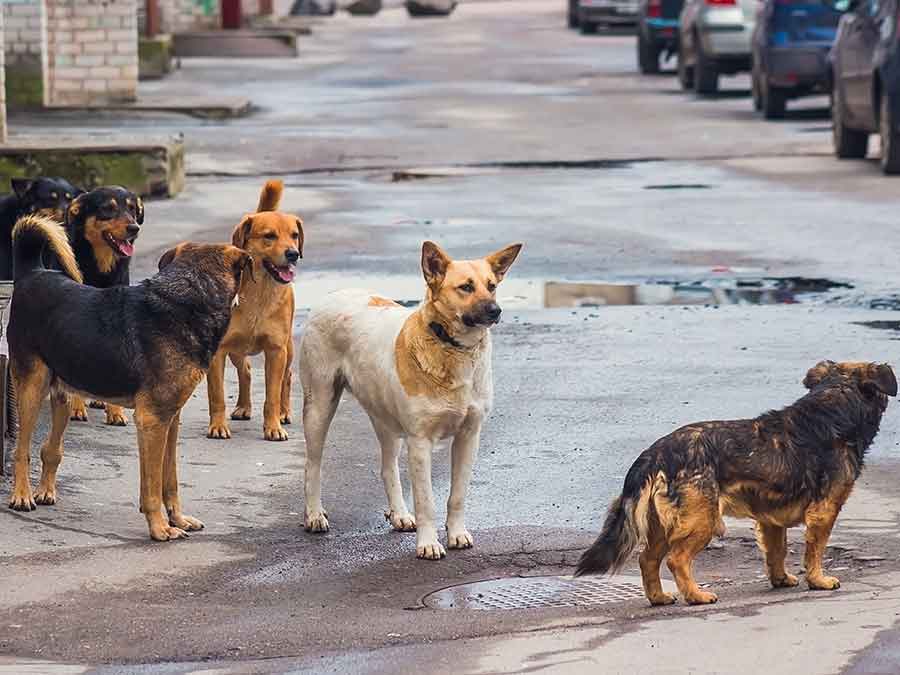 Other wildlife events making the strangest claims list was a customer who tripped while running away from a dog in a London park and damaging their phone and watch. There were also a range of animal bites requiring medical attention and rabies vaccinations.
Expect the unexpected
Southern Cross Travel Insurance Chief Executive, Chris White, says that there's no telling what can happen during the trip of a lifetime, especially when animals are involved.
"Aussies often anticipate the adventures of their holiday instead of unexpected curve-balls they may encounter, but as a market leader we have seen the many weird and wonderful things that can happen abroad."
"Southern Cross Travel Insurance has an emergency assistance team which operates 24 hours a day, seven days a week. This means we always have someone on hand if our customers require assistance – no matter the nature of the claim," says White.