10 tips for smooth sailing on your family cruise trip
This article was written by Julie Scanlon, Editor for Kidspot NZ, with additional information provided by Southern Cross Travel Insurance.
The hassle-free, relaxed, all-inclusive nature of holidaying on a cruise ship is growing in popularity. State-of-the-art ships with amazing activities for all ages, multiple dining options, kids clubs, and awesome pools, mean that cruises are growing in popularity for families too. Disney even has its own cruise line. Throw in the adventure of travelling to multiple destinations without the need to pack and unpack, and you're on to a winning holiday for everyone.
If you're considering a cruise for your next family vacation, check out our 10 tips for smooth sailing.
1. Research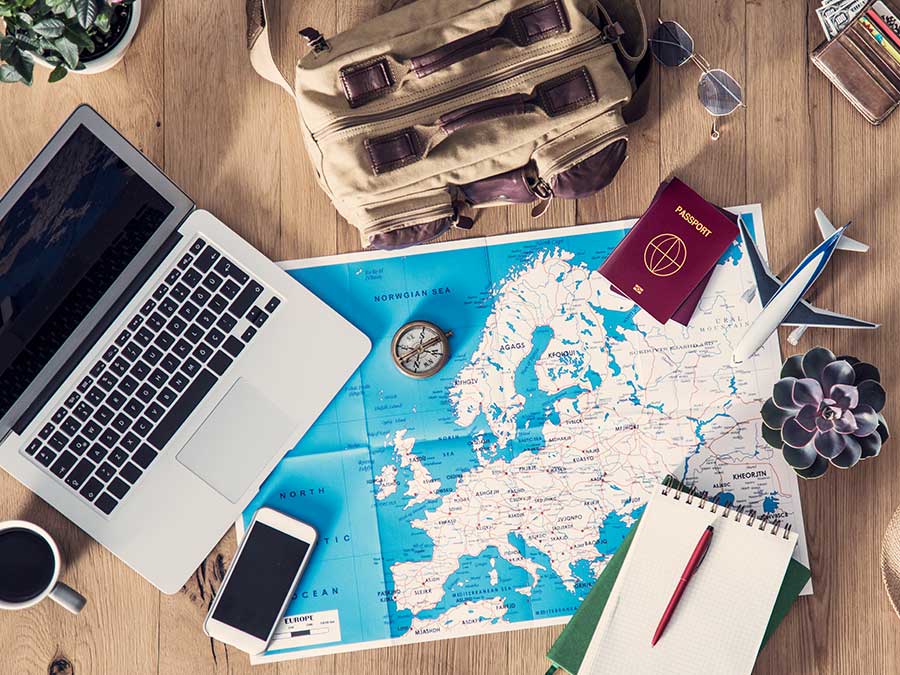 Before choosing your cruise destination and cruise line, ask for recommendations from friends and family, and read independent online reviews from fellow travellers. Consider how much time you would like to spend at sea, or how many ports you would like to visit, along with what packages are available. Maybe try a mini cruise for your first adventure to see if it's something that the family will enjoy again.
If there is a particular restaurant or activity that you don't want to miss on your cruise, it pays to book ahead. Before you travel, check if there are any dress codes for the fancier restaurants you want to try out, or if there are any party or theme nights so you can pack accordingly.
2. Cruise newbies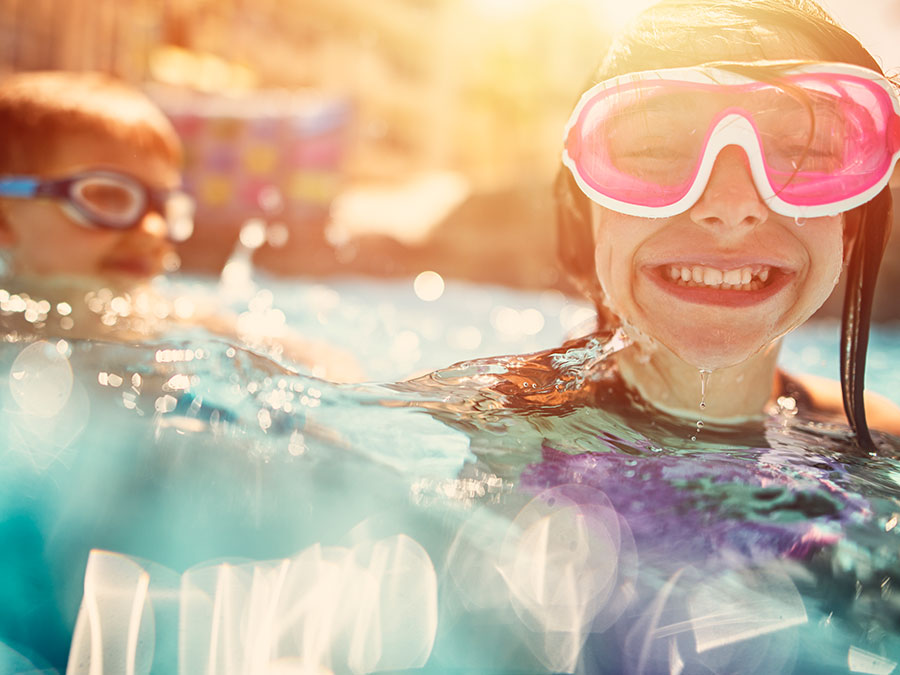 Some cruises offer a ship tour on your first day so that you can get your bearings and discover all that the ship has to offer. It also means you won't miss out on knowing if there's a second quieter pool, or if a restaurant allows outside dining. If there's no tour, be sure to study the deck plan.
3. Activities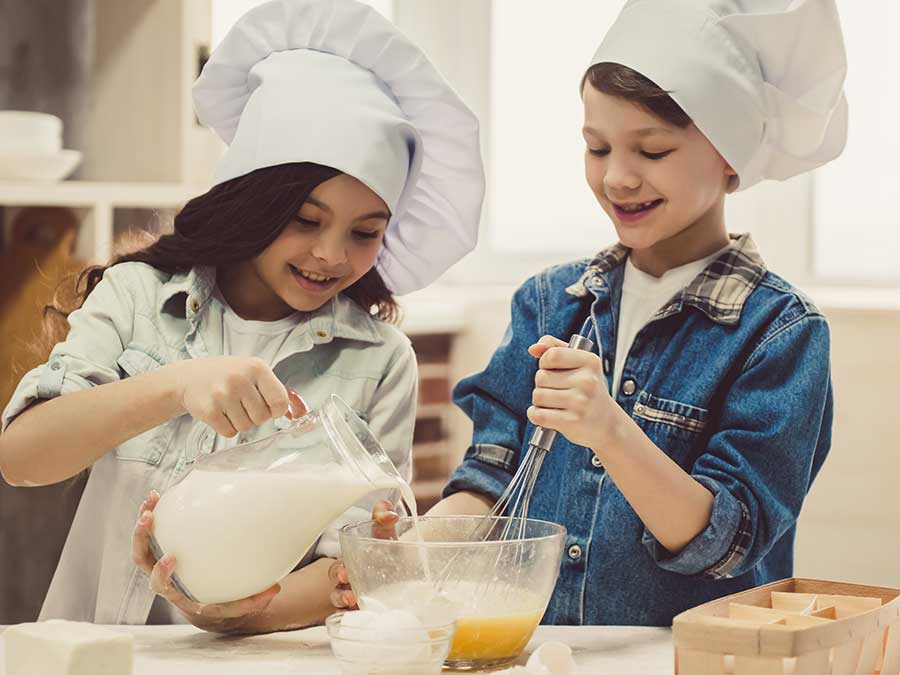 Grab an activity schedule and go over it with the family to plan who'll do what, so everyone has maximum fun. Some cruise liners have their own on-board apps to help you plan your time and manage the family. Just try not to overplan things as you will want lots of down time to just relax. Check the ship's daily itinerary for special activities and discounts.
Family-friendly cruises will offer a kids club so that parents can have some much needed relaxation time. Evening babysitters may be available too.
4. In port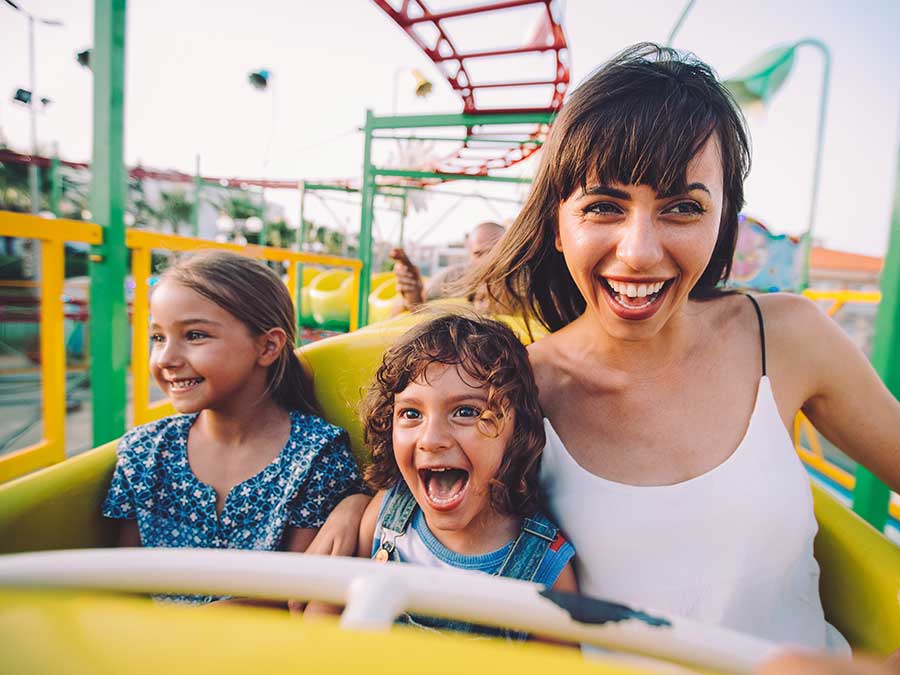 If you're booking any activities at your port, ensure these are booked through a licensed tour operator and are covered by your travel insurance policy. Remember that if you're delayed on a ship organised port tour the ship will wait for you. If you've booked your own excursion and you're late getting back to the ship, they will sail without you.
5. Safety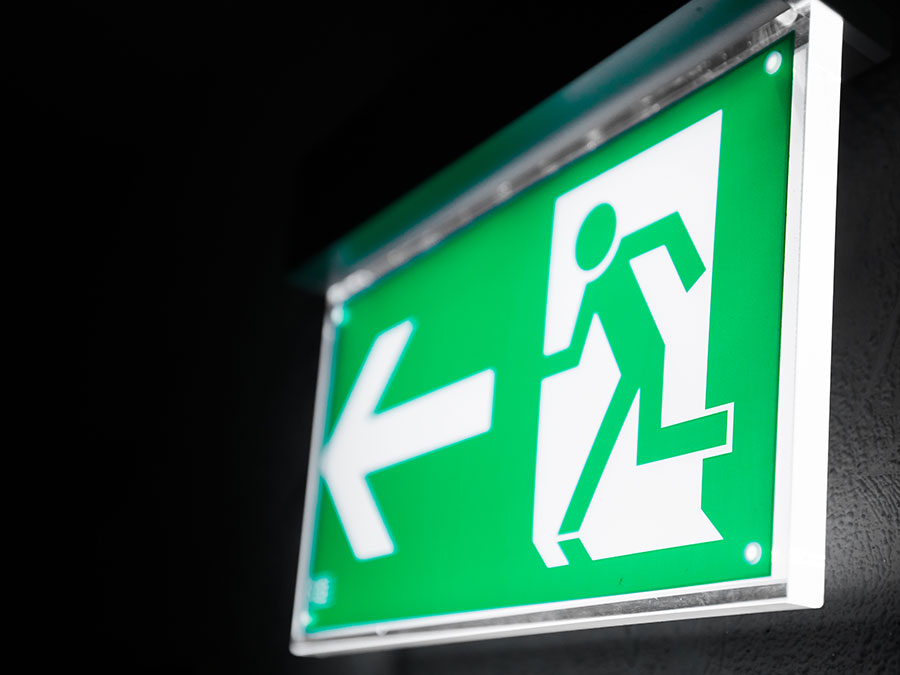 Make sure your family – including your kids – listens to the safety announcements and instructions from officials on the cruise, so everyone knows what to do in an emergency. This is especially important if you don't plan to be together all of the time.
6. Taking care of your valuables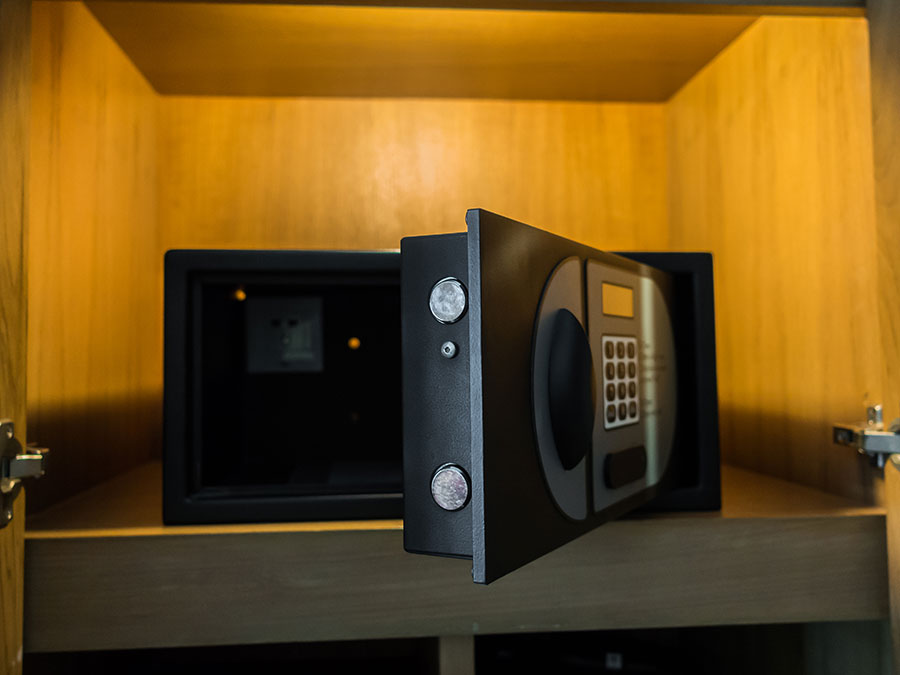 Holidays are meant to be relaxing but you still need to be aware that not everyone is a genuine holidaymaker. Look for cabins that have a safe to secure your valuables.
When you're out and about, it's important to make sure any personal belongings you're carrying on you aren't left out of sight, as travel insurance doesn't generally cover unattended luggage.
7. Keeping well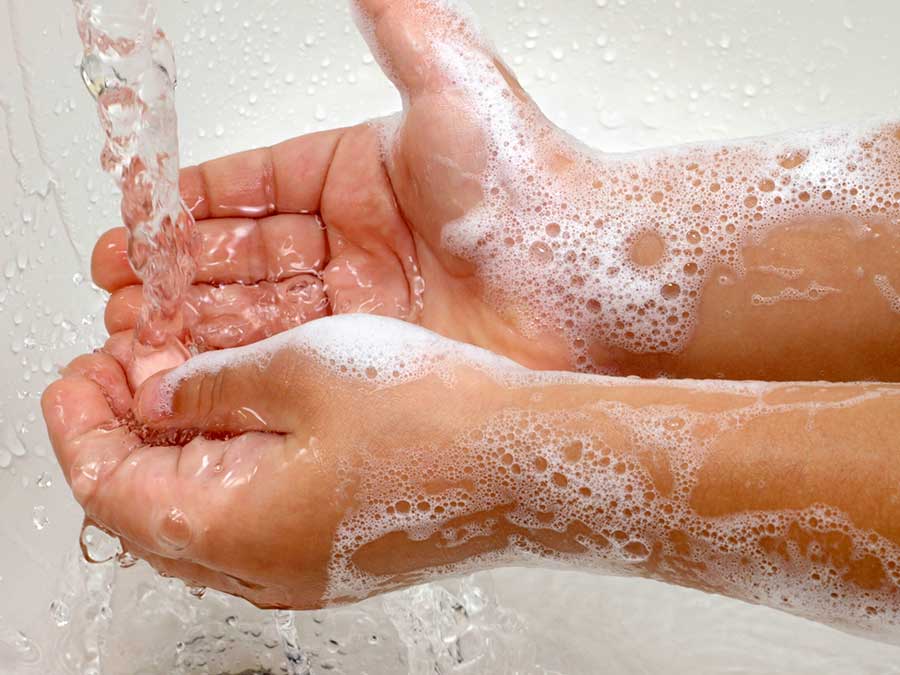 Sea sickness is the thing most people wonder about when booking a cruise. If you're prone to a bit of travel sickness ask your pharmacist about the best options to prevent it. If you do feel nauseous and don't have any medication, the ship's medical centre will be well-versed in treatment.
Don't forget to pack plenty of sunscreen that you know works well for your family. Pack a small first aid kit in your luggage too and ensure everyone is washing their hands regularly to help avoid any bugs that may go round.
8. Watch the dollars and cents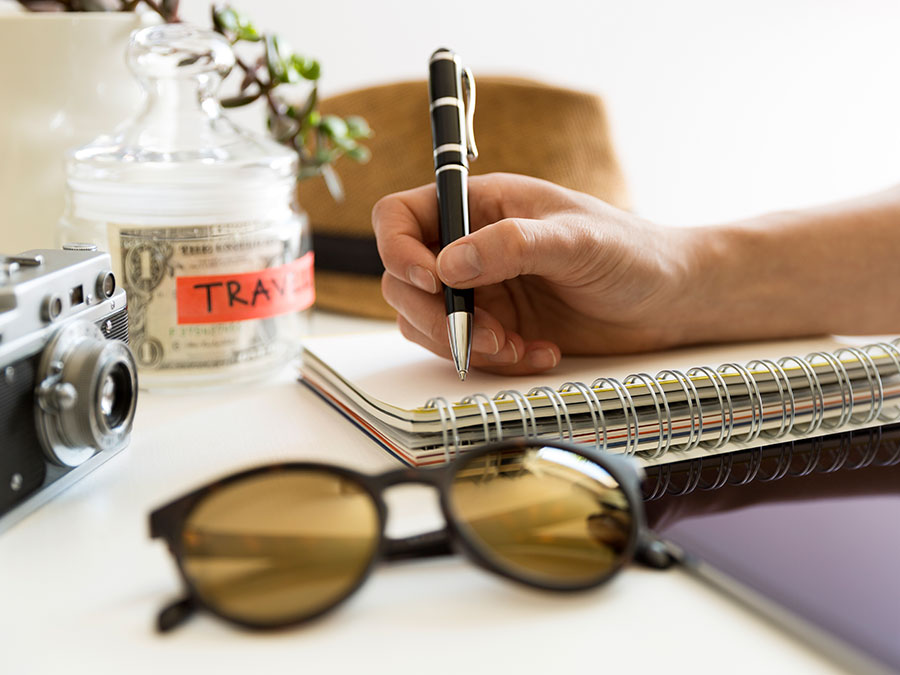 Ensure that you know exactly what is included in your package and what isn't, especially when it comes to food and drinks. If you're going to be spending a lot of time in port, an all-inclusive drinks package may not be good value. Find out what currency you will be charged in for purchases and any activities not included in your package, so you can work out the exchange rate and keep a tab on your budget. Also ask what the expectation is around tipping.
Internet packages may be quite pricey on-board so it's better to wait until you're in port and can nab 15 minutes of free WiFi at a cafe, library, etc to get online. To ensure you have enough recharging space in your cabin, pack a power board and an international adapter.
Turn off roaming on your mobile phone and switch to flight mode so you aren't running up a hefty bill.
9. Check your passport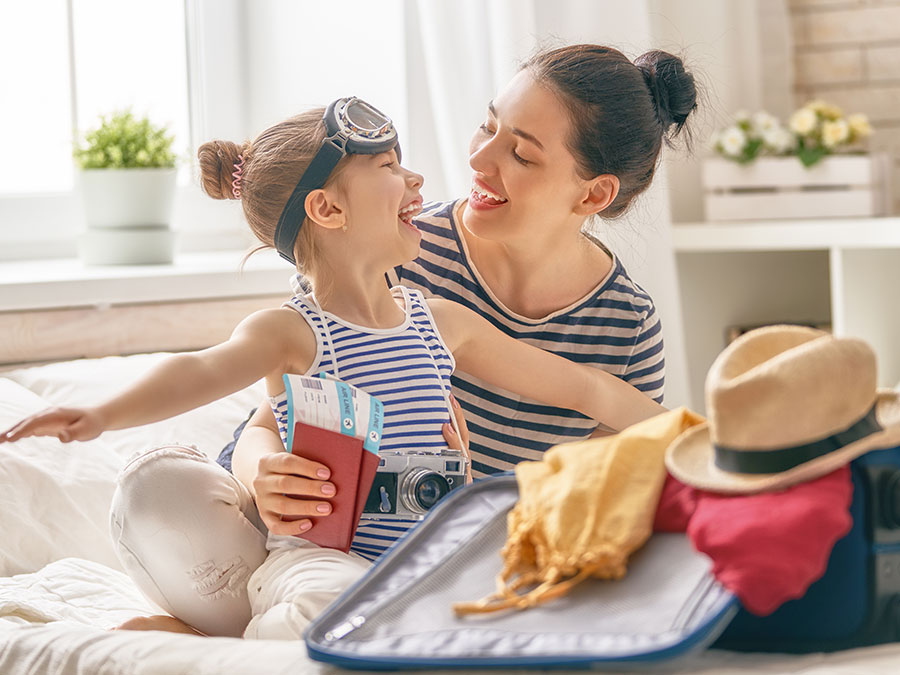 If your cruise is taking you to other countries, make sure that your passport is valid for at least six months after your return date.
10. Travel insurance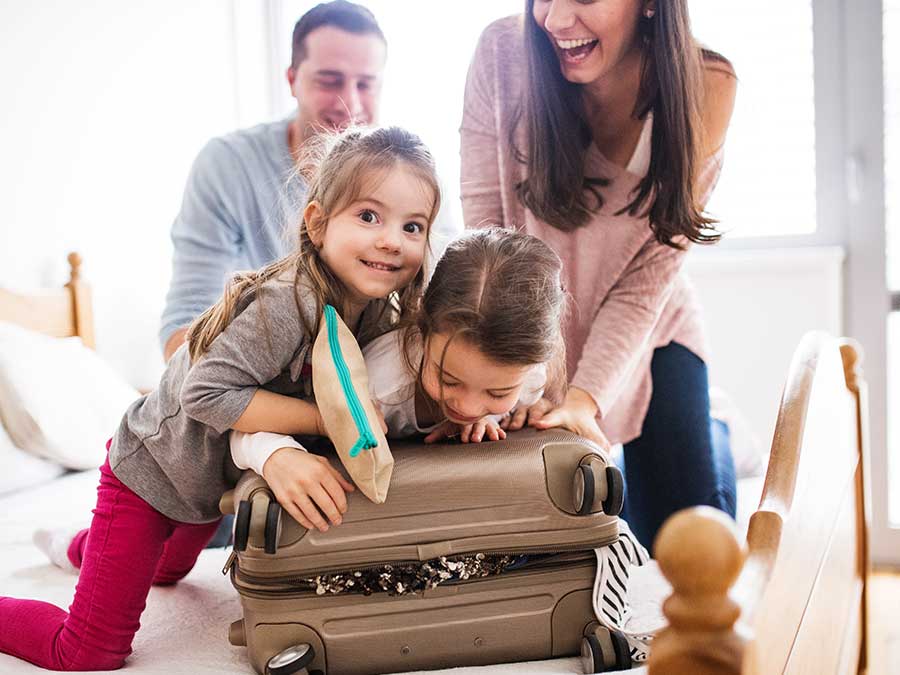 Hopefully you won't need to use your travel insurance, but it's better to be safe than sorry! The right travel insurance can cover not only medical emergencies and lost luggage but can also help you out if you miss the boat or have to cancel your trip due to an unexpected event. Be sure to check exactly what you are and aren't covered for by reading the terms and conditions of the policy.
A Southern Cross Travel Insurance TravelCare policy automatically covers overseas cruises if you're a fare-paying passenger aboard a licenced cruise ship. You will need to ensure that you select all the destinations you'll be visiting when buying travel insurance. Southern Cross Travel Insurance can provide cover for a wide range of benefits, whether bad weather cancels your trip or you get a tummy bug on-board.
Taking grandparents on the cruise with you? Southern Cross Travel Insurance has no age limit on their TravelCare policy as they believe that everyone should be free to experience the joy of travelling, no matter their age.
Do you have a tip about travelling on a family cruise? We'd love to hear it! Send us an email at stories@scti.com.au and tell us more.
We won't use this information for any purpose other than marketing, and we won't identify you unless you say we can. If you'd like to access a copy of the personal information we hold about you, please send us an email at info@scti.com.au.

The content of this article is general and provided for information purposes only. Southern Cross Travel Insurance (SCTI) doesn't guarantee or warrant the accuracy, completeness or currency of the articles.
This article may contain hyperlinks to other websites owned or operated by third parties, or references to third party products or services. SCTI isn't responsible for, and makes no recommendation about, the content or accuracy of any third party website, or for the suitability or performance of any product or service. The inclusion of a link in this article doesn't imply that SCTI endorses the website or third party product/service.