10 tips for smooth sailing on your family cruise trip
Ahoy, fellow adventurers! Are you considering a family cruise as your next holiday getaway? The idea of hassle-free travel, all-inclusive amenities, and exciting activities onboard state-of-the-art ships is gaining popularity among families. Whether it's the prospect of Disney-themed cruises or exploring multiple destinations without the constant packing and unpacking, cruises have something for everyone. So, if you're planning a family cruise, here are our top 10 tips to ensure your voyage is smooth sailing.
1. Research and Recommendations
Start your cruise planning by doing a bit of research. Seek recommendations from friends and family who have sailed before, and browse independent online reviews. Think about how much time you'd like to spend at sea and how many ports you'd like to visit. Consider starting with a mini-cruise for your family's first adventure to see if it's a hit.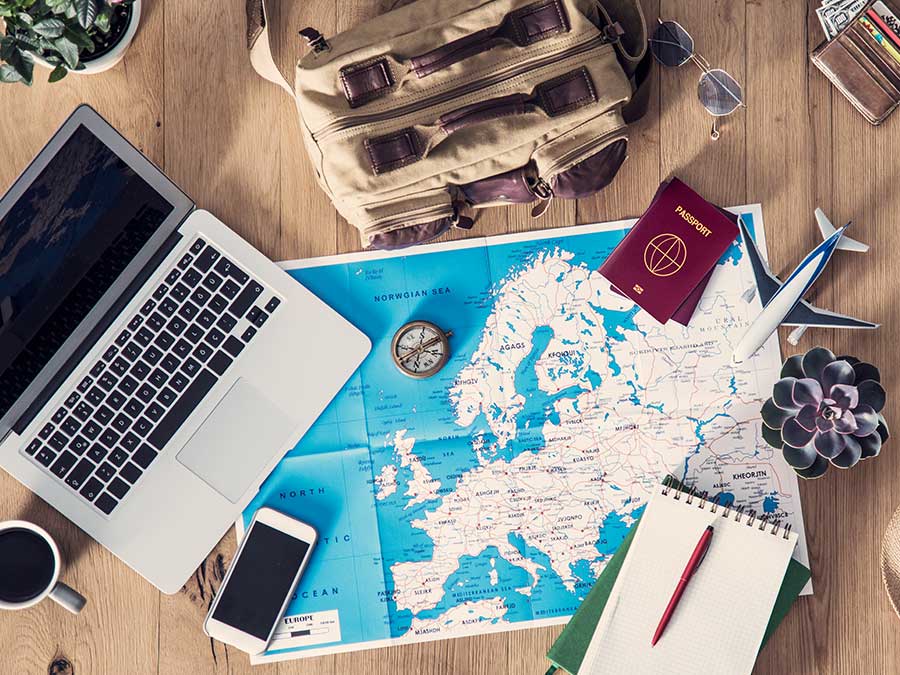 2. Get Acquainted with the Ship
Some cruises offer ship tours on the first day, giving you a chance to explore and discover all the ship has to offer. This includes quieter pools, outdoor dining options, and hidden gems. If no tour is available, study the deck plan to familiarise yourself with the ship's layout.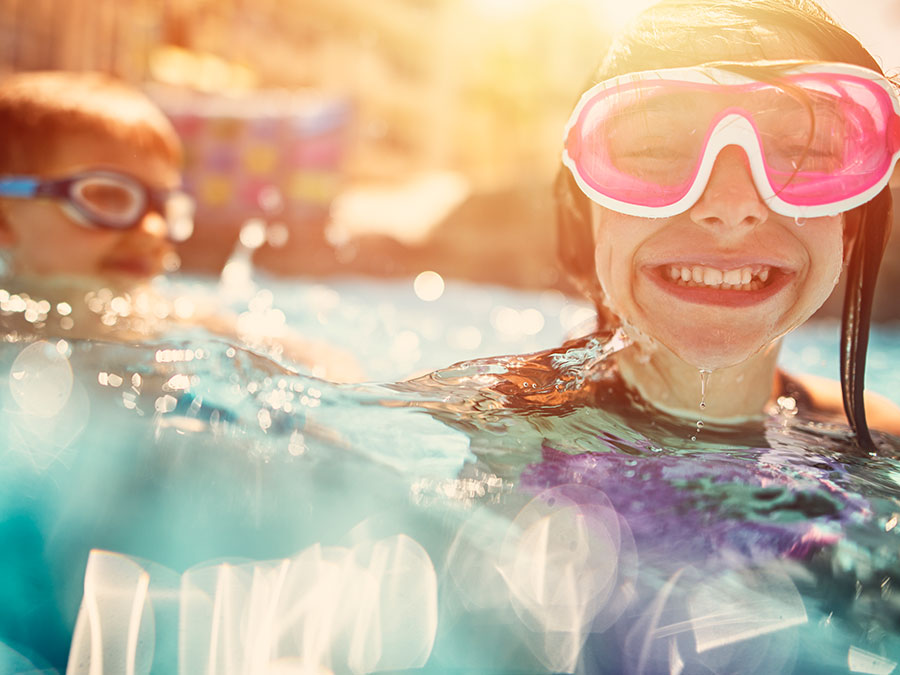 3. Plan Activities Together
Review the ship's activity schedule with your family and plan what each member wants to do to maximise the fun. Many cruise liners provide onboard apps to help you plan your time efficiently. But remember, don't overplan and; make sure to leave room for relaxation.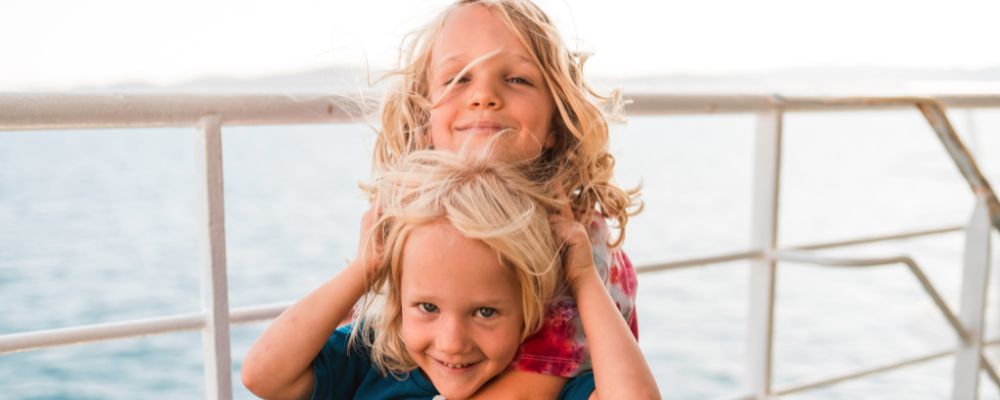 4. Port Activities
If you're booking activities at your port of call, use licensed tour operators covered by your travel insurance. If you're on a ship-organised tour and get delayed, the ship will wait for you. However, if you've arranged your excursion, they won't wait, and you might get left behind.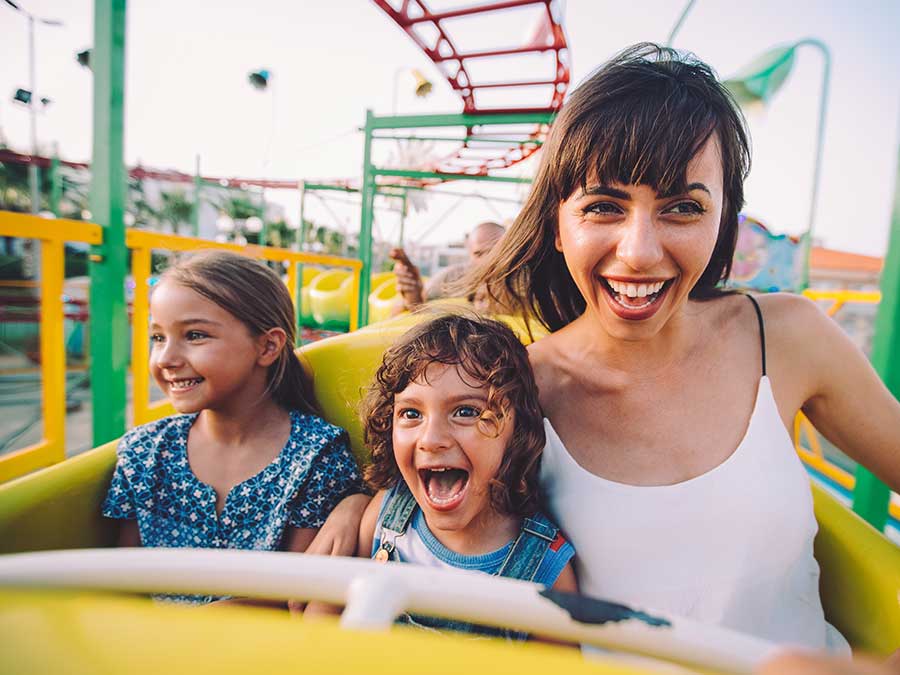 5. Safety First
Pay attention to safety announcements and instructions from cruise officials, especially if your family plans to split up at times. Knowing what to do in case of an emergency is crucial for everyone's safety.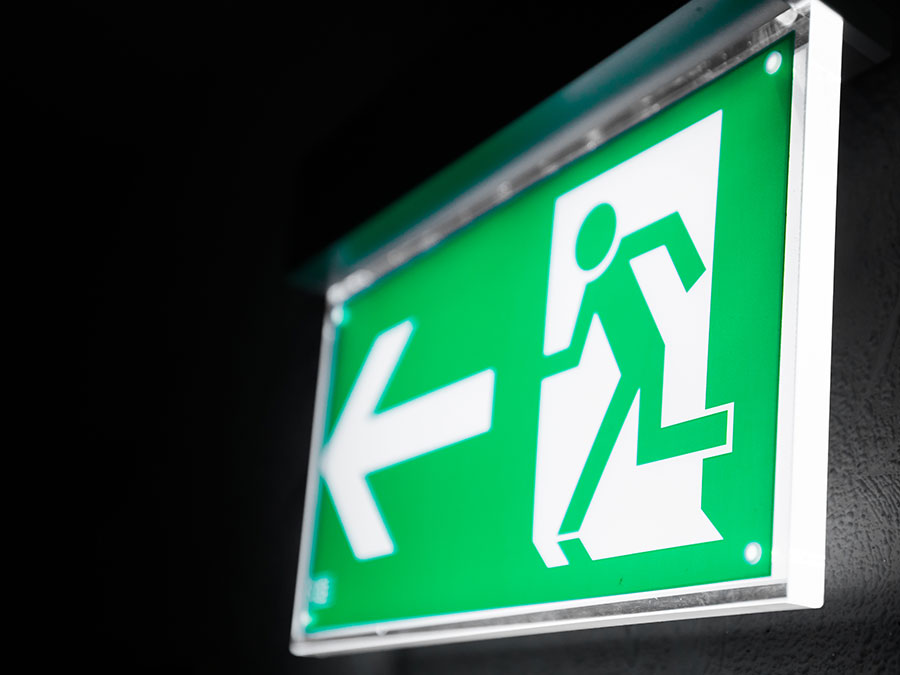 6. Protect Your Valuables
Look for cabins equipped with safes to secure your valuables. When you're out and about, keep personal belongings within sight, as travel insurance usually doesn't cover unattended items.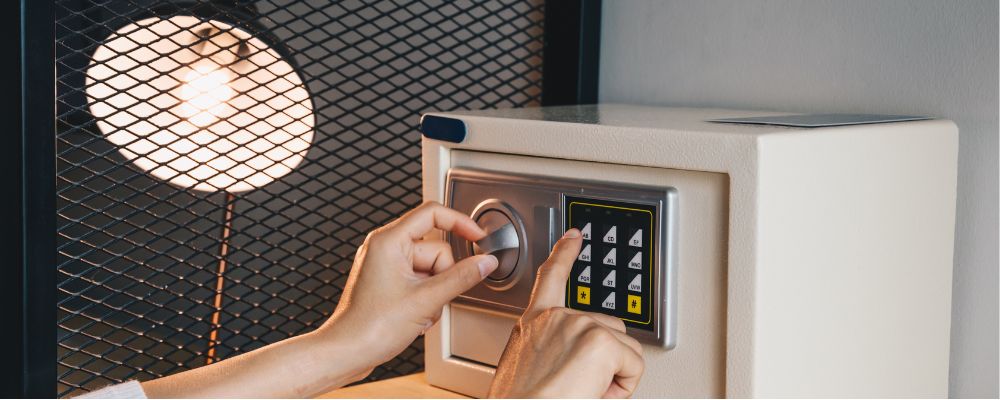 7.Stay Healthy
If you're worried about seasickness, consult your pharmacist for suitable remedies before your trip. Remember to pack sunscreen, a small first-aid kit, and promote regular handwashing to ward off any bugs.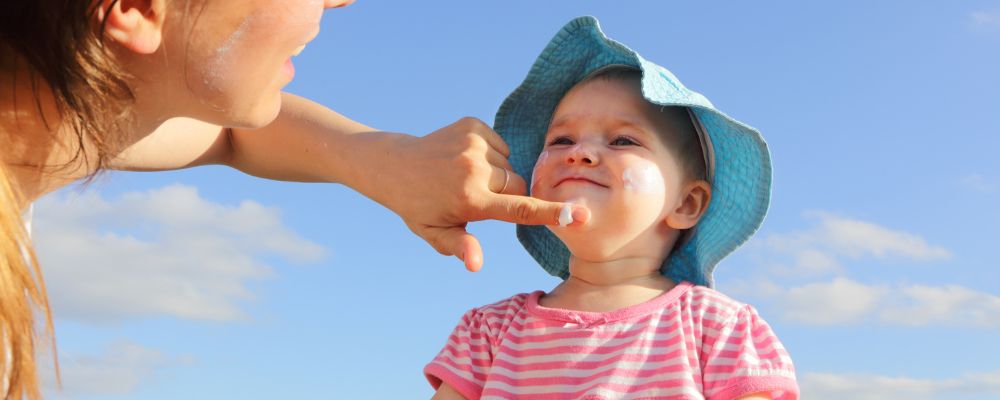 8. Budget wisely
Understand what's included in your cruise package and what isn't, especially regarding food and drinks. Be mindful of currency exchange rates for purchases and tipping expectations. Internet packages onboard can be pricey, so wait until you're in port for free WiFi. Remember to ensure your WIFI connection is secure – if in doubt, pay for the extra security on board.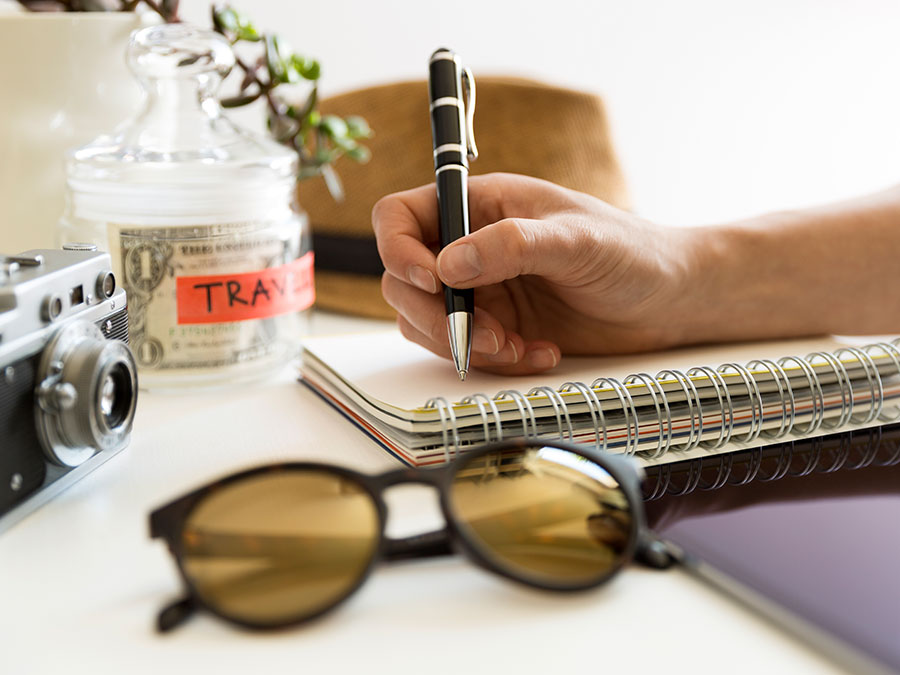 9. Passport Check
Ensure your passport is valid for at least six months after your return date, especially if your cruise takes you to other countries.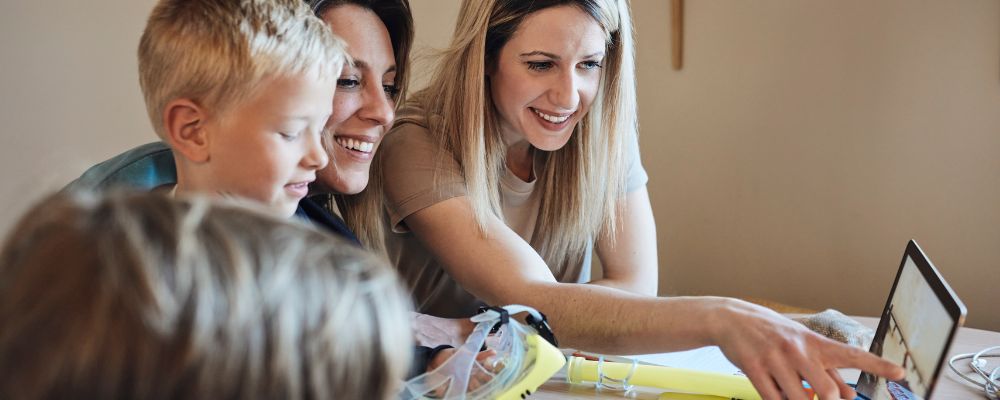 10. Travel Insurance
Lastly, consider purchasing travel insurance. While we hope you won't need it, it's always better to be prepared. The right policy can cover medical emergencies, lost luggage, missed departures, and unexpected trip cancellations. If you're planning an international cruise, our International Comprehensive policy offers a cruise add –on, or, if you're planning to stay local, we also offer a cruise add-on to our Domestic policy. You will be asked to pay an additional premium if you do choose one of these cruise options, and always ensure you read the policy's terms and conditions to understand what you're covered for.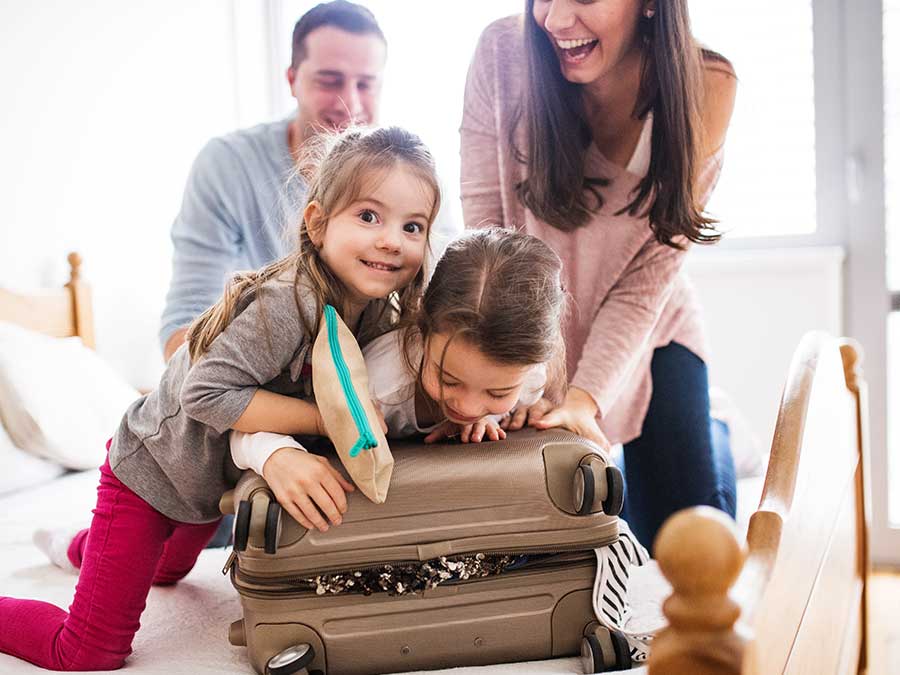 With these tips in your treasure chest of knowledge, your family cruise adventure is sure to be smooth sailing from start to finish. Bon voyage, and enjoy the journey!
The content of this article is general and provided for information purposes only. Southern Cross Travel Insurance (SCTI) doesn't guarantee or warrant the accuracy, completeness or currency of any article.
This article may contain hyperlinks to other websites owned or operated by third parties, or references to third party products or services. SCTI isn't responsible for, and makes no recommendation about, the content or accuracy of any third party website, or for the suitability or performance of any product or service. The inclusion of a link in this article doesn't imply that SCTI endorses the website or third party product/service.