Welcome to Southern Cross Travel Insurance
Get an instant quote
We've just launched domestic travel insurance!
We've been looking after Australian travellers for over ten years now and we want to give our customers peace of mind that we'll be looking after them wherever they go. That's why we're excited to announce the launch of our new domestic travel insurance product.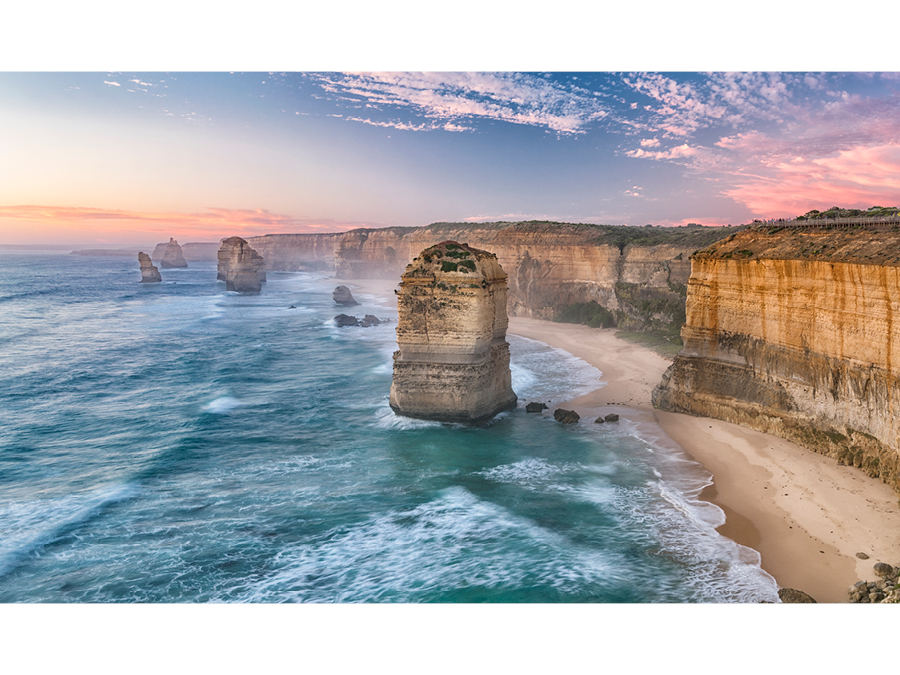 Not your average insurance company
Information about buying your overseas travel insurance
We are now selling TravelCare policies for overseas trips. There is no cover for any event relating to COVID-19 under a new policy (except Section D1.6 of the TravelCare Combined FSG and PDS). However, our policy still covers many other events that aren't related to the pandemic.
What is travel insurance?
Travelling is all about discovering the unknown, so it's no surprise that there can be a few hiccups along the way! Travel insurance is designed to protect you from these unexpected events, from the moment you book your trip to the day you return home. Whether you have an unexpected flight delay or medical emergency, we're here to help. Let us worry about what could go wrong, so you can start dreaming about what will go right.
Some of our benefits